'A class in​.​.​.​' CRYPTO CURRENCY by 猫 シ Corp.
Der Durchbruch ist da: Kryptowährungen sind im musikalischen post retro Zeitalter angekommen! ?
02.03.2018
Den neuen Release von Catsystem Corp. gibt es quasi nur in Disketten Qualität. Die physische Version ist im mp3 Format auf einer 3,5 Zoll Floppy Disk erschienen und deshalb hab die digital Variante auch nur 16 Kbps. Voll mit schönen Motivationsreden von damals (TM) und heute,  i like!
Das ganze ist so großartig, dass ich mich ein bisschen ärgere keine Diskette abbekommen zu haben obwohl ich sie eh hier nirgendwo reinstecken könnte. So wie es aussieht soll es aber eine zweite Auflage geben. Mal ehrlich wenn "Crypto Currencies" jetzt schon durch den "post retro Fleischwolf" der Vaporwave Szene gedreht werden, dann ist der Durchbruch doch da oder? Hardwareseitig zeigt sich übrigens Strudelsoft für das Projekt verantwortlich.
Let 猫 シ Corp. guide you through setting up your very own Wonder Wallet and get you on your way to financial freedom! The computer will make you free money!
**Please note: The audio quality on the Studelsoft Bandcamp is reflective of what is on the actual floppy disk: 8000 Hz Stereo, 8-bit, 16 Kbps CBR MP3s**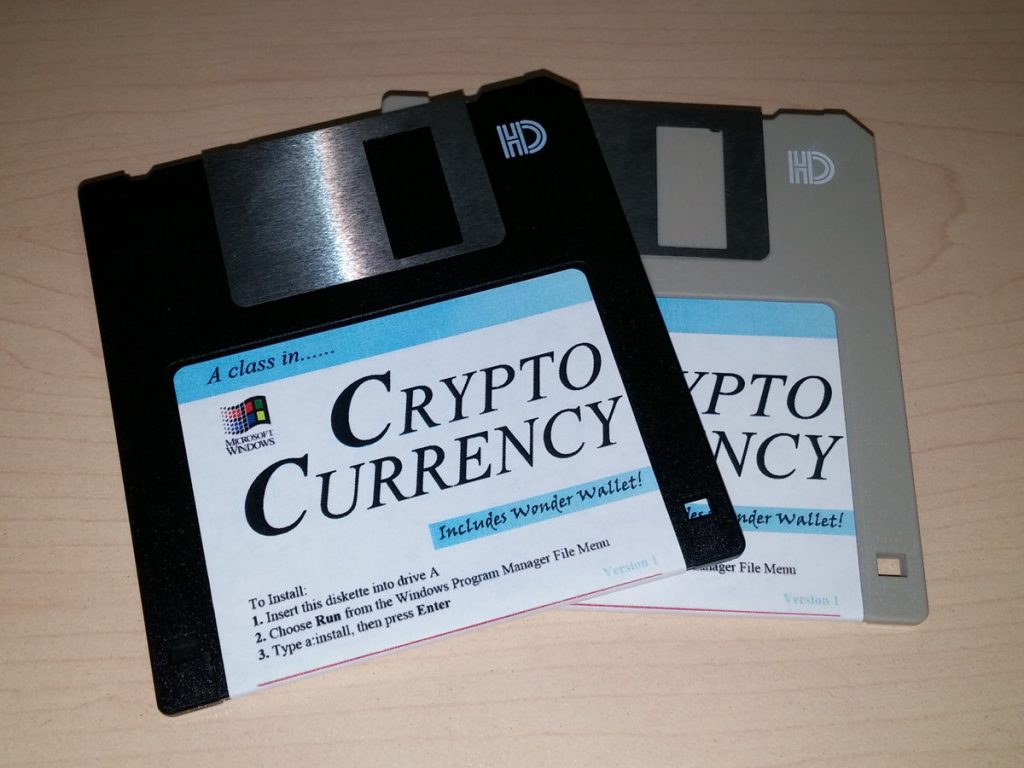 +++ Belong to the cool Kids! It's Easy: Follow ZWENTNER.com on Social Media like Twitter, Facebook, Snapchat or Instagram for more Content of this Blog & about my Life +++