Video Artist Thomas Blanchard und sein formidables Musikvideo zu ÆDAN's 'Evolution' ist ein 8k Neon Tagtraum mit Makro-Insekten.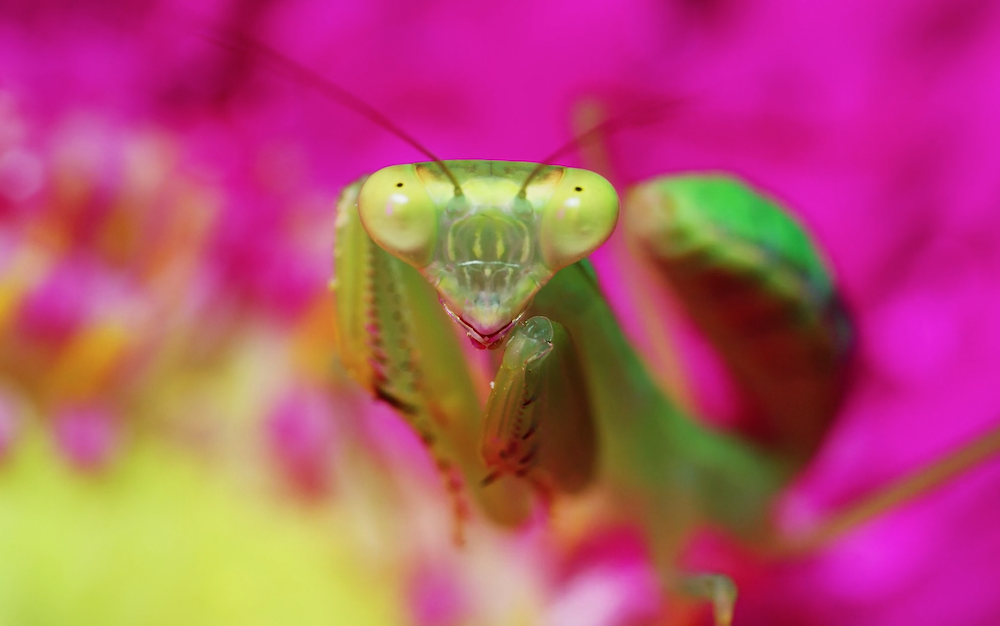 11.02.2020
Wenn ich jetzt behaupte, dass das hier zum Besten gehört, dass ich diese Woche gesehen habe, dann ist das nicht übertrieben!
Weeks of filming in isolation with a host of insects and plants to better understand their mechanism and interactions. The result is a striking spectacle where you can observe life with a new eye. Shot in 8K to observe at best microscopic details, this new clip by Aedan will tickle your curiosity and your emotions by offering you a journey into a world that is both near and far, sublime and unforgiving.
All videos were filmed in 8K with the RED Helium camera with 100 mm L macro lens Canon and MPE 60 mm macro lens Canon
The editing of the video is in 4K.
*** Belong to the cool Kids! It's Easy: Follow this Blog on Social Media like Twitter, Snapchat or Instagram for more Content of from Zwentner.com & about my Life ***