"Der Boden ist Lava" als Browser basierter 2D Plattformer. Haben die meisten von uns bestimmt früher gerne im Wohnzimmer oder sonst wo gespielt.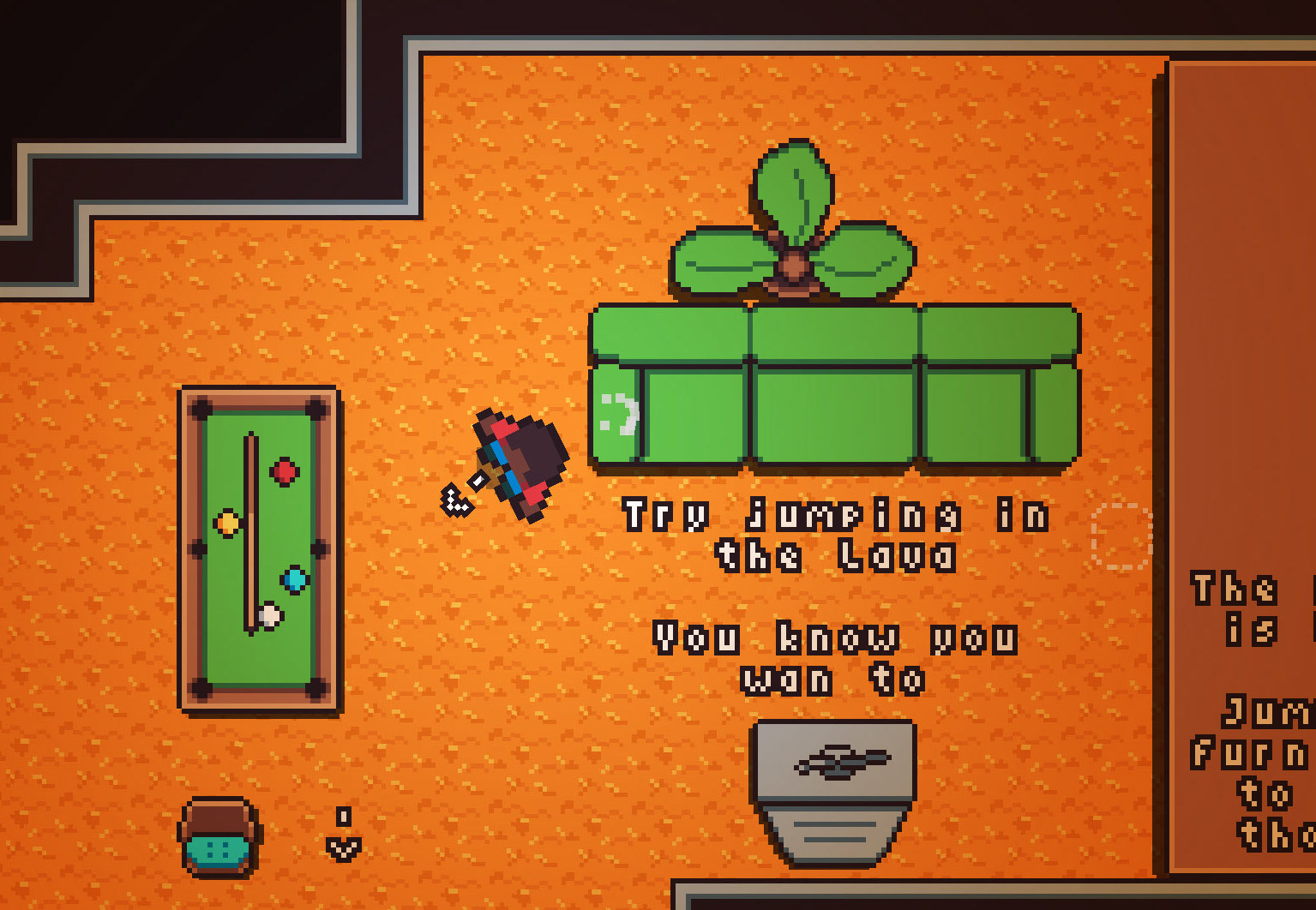 28.10.2022
Ich persönlich kann mich noch an eine sehr unangenehme Geschichte erinnern in der ich ein halbes Bücherregal heruntergerissen habe. Man nimmt es halt eben ernst ;)
What is more not real than the lava in the floor is lava?
Due to time there is only 5 levels but there is a speed run mode that will track your best time to get through all the levels in a row.
(via wihel)
*** Belong to the cool Kids! It's Easy: Follow this Blog on Twitter, experience ZWENTNERS's Life on Instagram and listen to our Podcast about Vinyl ***