Hereinspaziert hier gibt es viel zu sehen, natürlich nur mit euren Ohren und mit eurer Vorstellungskraft, wie immer. Aber mal ehrlich: Was gibt es schöneres als sich bunte Schallplatten vorzustellen. Wir unterstützen Euch dabei, wie gewohnt und haben heute ein paar ganz besondere Kuriositäten ausgegraben. Treten sie näher…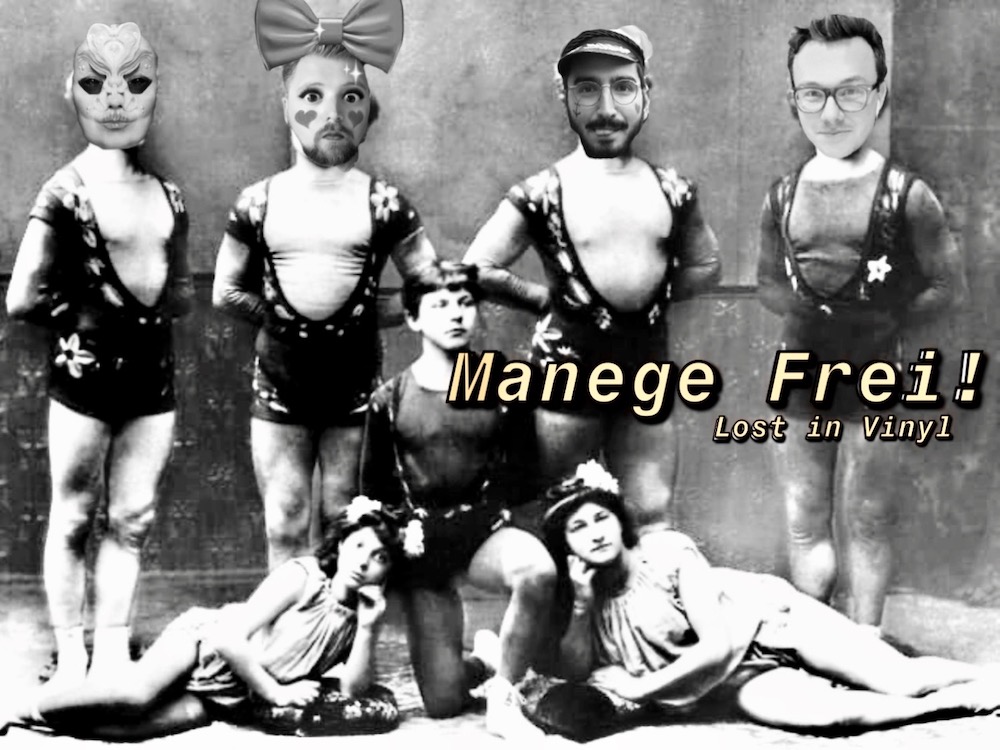 02.07.2020
Bitte bewertet uns auf iTunes (klickt hier) oder nutzt die Bewertungsfunktion in der Apple Podcast App! Wir sind Euch sehr verbunden…
Du willst uns etwas mitteilen, uns kritisieren oder uns etwas über Platten erzählen, nur zu! Wir freuen uns…
Erreicht uns auf Twitter @zwentner auf Instagram @nibrasso, @newreverend oder @zwentner auf Snapchat @zwentner oder gerne auch per Mail: lostinvinyl@zwentner.com
Auf Instagram habt ihr zudem die Möglichkeit viele unserer Schallplatten zu sehen :)
Die Songs die wir in jeder Folge ansprechen findet ihr in unseren Playlisten auf Spotify oder Apple Music. Also gerne direkt abonnieren!
Shownotes LIV052:
XENA WARRIOR PRINCESS: LYRE LYRE HEARTS ON FIRE (Picture Disc Vinyl) – Sufjan Stevens, The Ascantion – Sufjan Stevens and Lowell Brams Aporia –  The Tallest Man on Earth: 'The Wild Hunt' Live from the Bathroom – The Flaming Lips, American Head – HAIM, Women in Music Pt. III – Alice Clark – Back To The Future – Music From The Motion Picture LP – Hareton Salvanini, Xavana, Uma Ilha Do Amor – Logic Systems, VENUS – Tony Hawk's Pro Skater (red Vinyl) – Discovery Zone, Remote Control HHV Exclusive White Vinyl Edition – Franz Ferdinand (coloured Vinyl) – That Dog, Totally Crush
Gewinnspiel:
Gewinne ein 'Lost in Vinyl' Schallplatten Überraschungspaket: Dafür schreibe uns etwas über unsere Show (ganz egal was) per Email an 'lostinvinyl@zwentner.com'. Einsendeschluss ist der 15. Juli 2020. Der Rechtsweg ist ausgeschlossen. Wir freuen uns sehr auf eure Zuschriften.
*** Belong to the cool Kids! It's Easy: Follow this Blog on Social Media like Twitter, Snapchat or Instagram for more Content of from Zwentner.com & about my Life ***