Redditor u/v78 aka Anas Abdin ist ein Pixel Art Talent und erweckt hier mit nur vier Farben aber dafür perfektem Dithering eine Schneelandschaft in den Bergen zum Leben.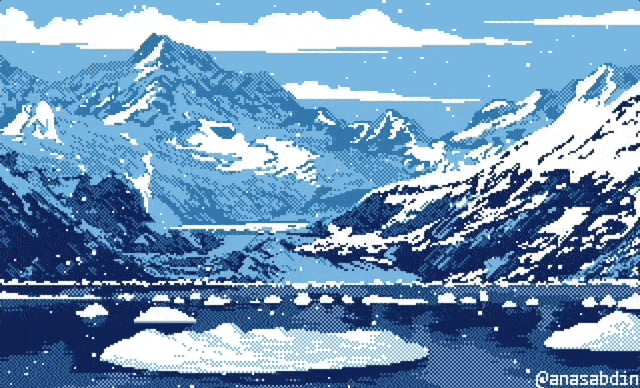 22.11.2022
Checkt sein Insta, mit lebendigen Landschaften hat er es. Großartig! Er verkauft hier auch NFT's gegen ETH, falls das noch jemanden interessiert ;)
I'm Anas Abdin, a Data Science Specialist, pixel artist and game developer. I'm specialized in limited palettes and retro art.
*** Belong to the cool Kids! It's Easy: Follow this Blog on Twitter, experience ZWENTNERS's Life on Instagram and listen to our Podcast about Vinyl ***