The Website let's you Walking on Tattoos
Was macht man auf einer Website auf der man mit 'wasd-controls' auf Scans von Tätowierungen herum laufen kann? Nun, man läuft halt auf ihnen herum.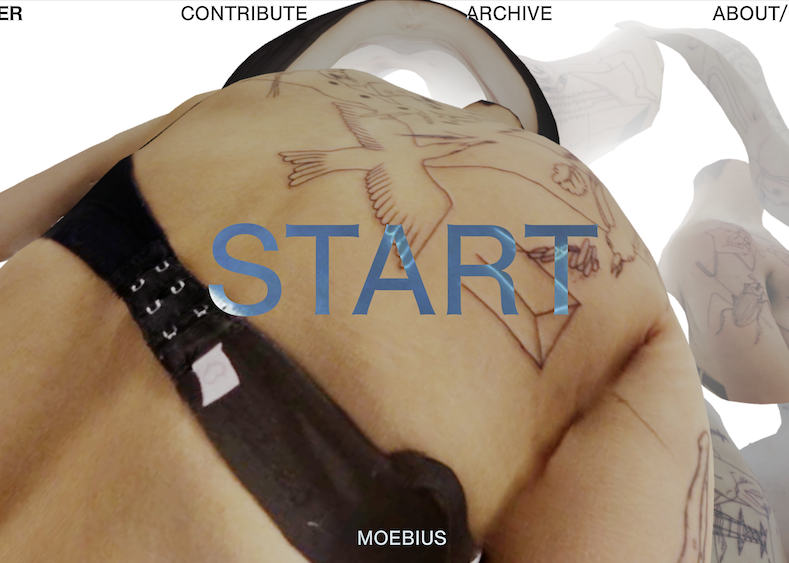 08.05.2022
Und so verrückt wie das klingt: Es hat irgendwas auf Haut zu spazieren. Die Page wurde im Schoß der Berliner unogroup in Person durch David Schiesser gecodet. Verrückten Stuff machen die, werde ich nochmal näher auschecken. :)
This website is meant to offer a playful experience
by discovering tattooed body parts from an odd
perspective. Anyone is welcome to contribute
tattoos they made or wear. These will then become
part of the landscape, with exception of motifs or
originators that are politically or socially harmful,
such as copyright infringements.
*** Belong to the cool Kids! It's Easy: Follow this Blog on Twitter, experience ZWENTNERS's Life on Instagram and listen to our Podcast about Vinyl ***