Arcade Authorship shown in High Score Table Credits
Als die Entwicklung von Computerspielen für ihre Macher noch kein Grund war bekannt zu werden und Credit Rolls am Ende von durchgezockten Games noch eher unüblich waren, verewigten sich die Entwickler einfach in High Score Tabellen.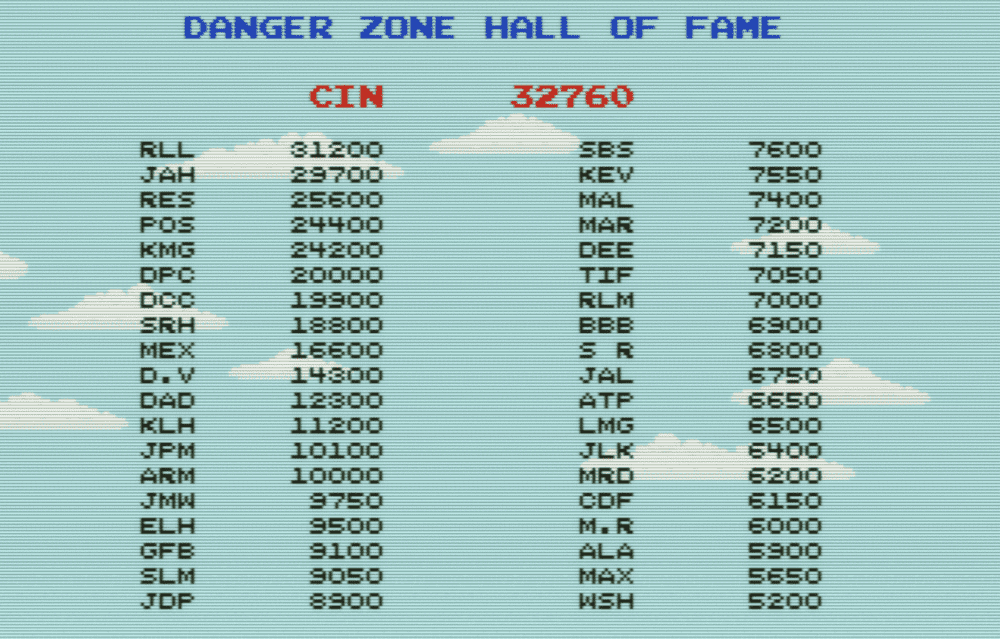 31.05.2023
Meist waren ihre Initialen mit unerhört hohen Punkteständen versehen, die man als normalsterblicher Videospieler nur schwer erreichen konnte. Den Entwicklern verschaffte es aber zumindest ein wenig Aufmerksamkeit. Auch wenn zum Beispiel ich, nie wirklich wusste was das eigentlich soll.
Dieses wachsende Archiv mit Screenshots von High Score Tabellen alter Videospiele, dechiffriert die Initialen und listet die Coder mit Vollnamen und in ihrer damaligen beruflichen Position auf.
Nur verdient :)
The hotbed of high score credits largely coincided with the Golden Age of Arcade Video Games, from 1980 to 1983. After this point, the practice became less common, both due to a deemphasis on high scores as a driving force in arcade games and the appearance of legitimate credits sequences within the games themselves.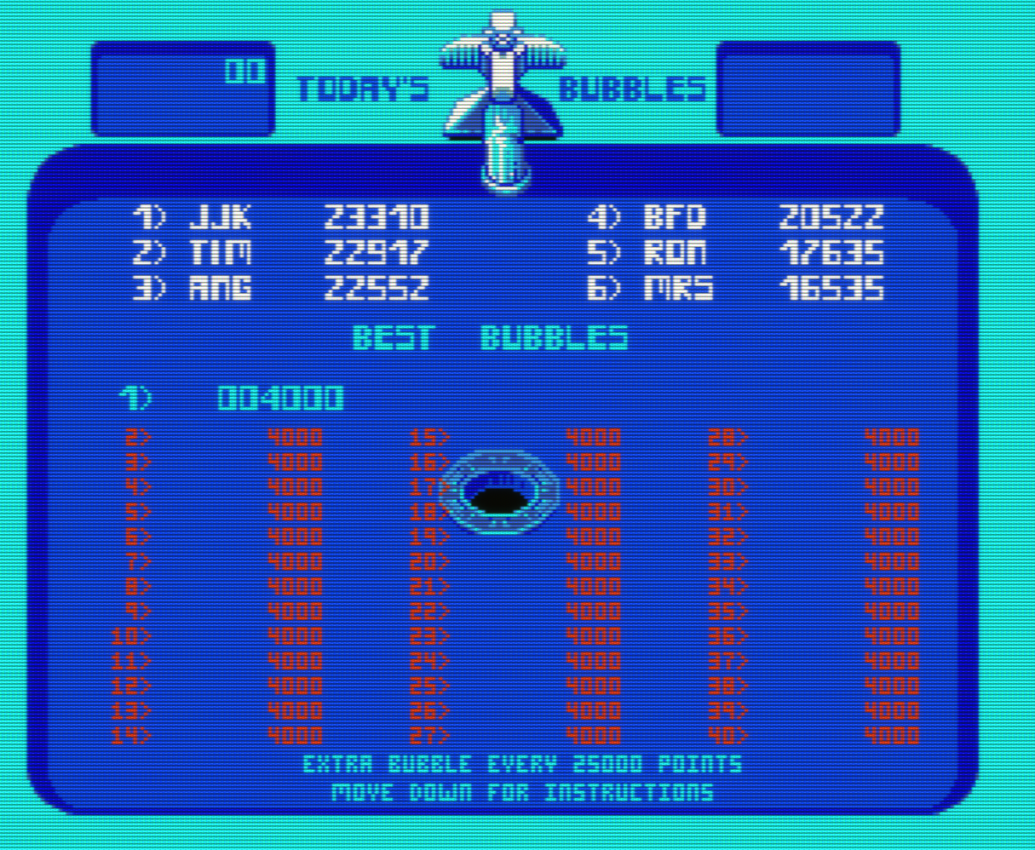 *** Belong to the cool Kids! It's Easy: Follow this Blog on Twitter, experience ZWENTNERS's Life on Instagram and listen to our Podcast about Vinyl ***