CatPaint – The premier cat-based image editor
Es war mal wieder Zeit mir eine Random-Nonsense App zu downloaden. Und mit CatPaint habe ich was diese Kategorie angeht voll in den Honigtopf gegriffen. Die App verschönert jedes Foto, indem man damit gekonnt Katzen auf ihnen platziert.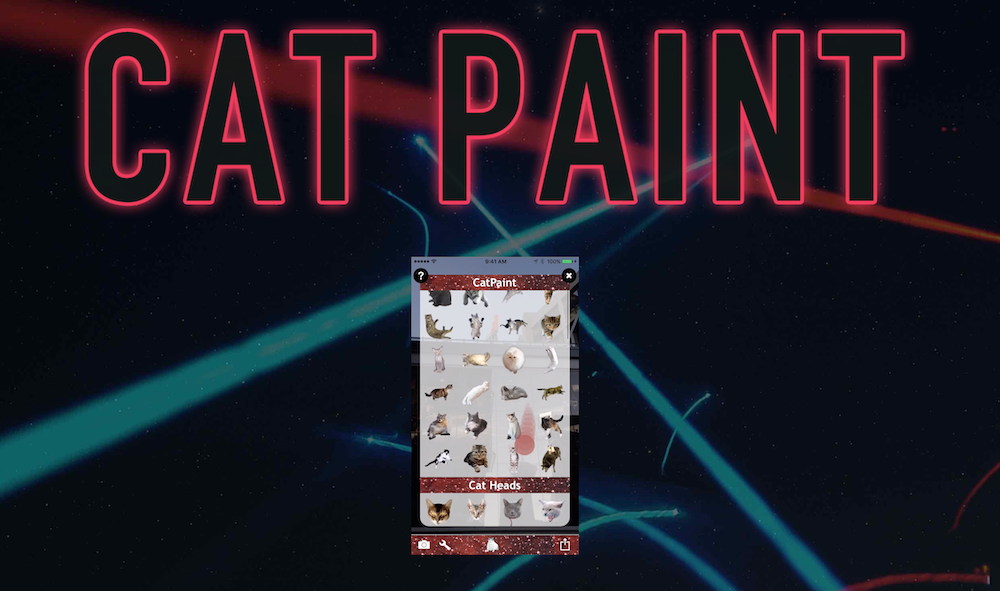 03.12.2018
Die edelsten Tiere des Internets sind hier vertreten unterteilt in ganze Katzenkörper, Katzenköpfe, Katzenteile (zum verschönern von Gesichtern), Katzen in Kartons, Meme Celebrities usw.
Ach ja damit der Gerechtigkeit auch genüge getan wird sollte an dieser Stelle noch erwähnt werden, dass man seine Fotos zusätzlich noch mit passenden Explosionen und Feuerbällen dekorieren kann und die Katzen seit neuestem optional Laserstrahlen aus den Augen schiessen können.
In unregelmäßigen Abständen bekommt man zudem neue Katzen via push wenn man will. Wo war ich nochmal? Stimmt ich wollte Euch überzeugen diese App zu kaufen. Aber ich vermute das brauche ich jetzt gar nicht mehr
Trotzdem der Vollständigkeit hier ein Bild von mir vor ein paar Wochen in Istanbul der Stadt der Katzen ?
Effortlessly add cats to all your photos! The cats can shoot laser beams out of their eyes, and now in version 3.5 – iMessage stickers, prizes, and more!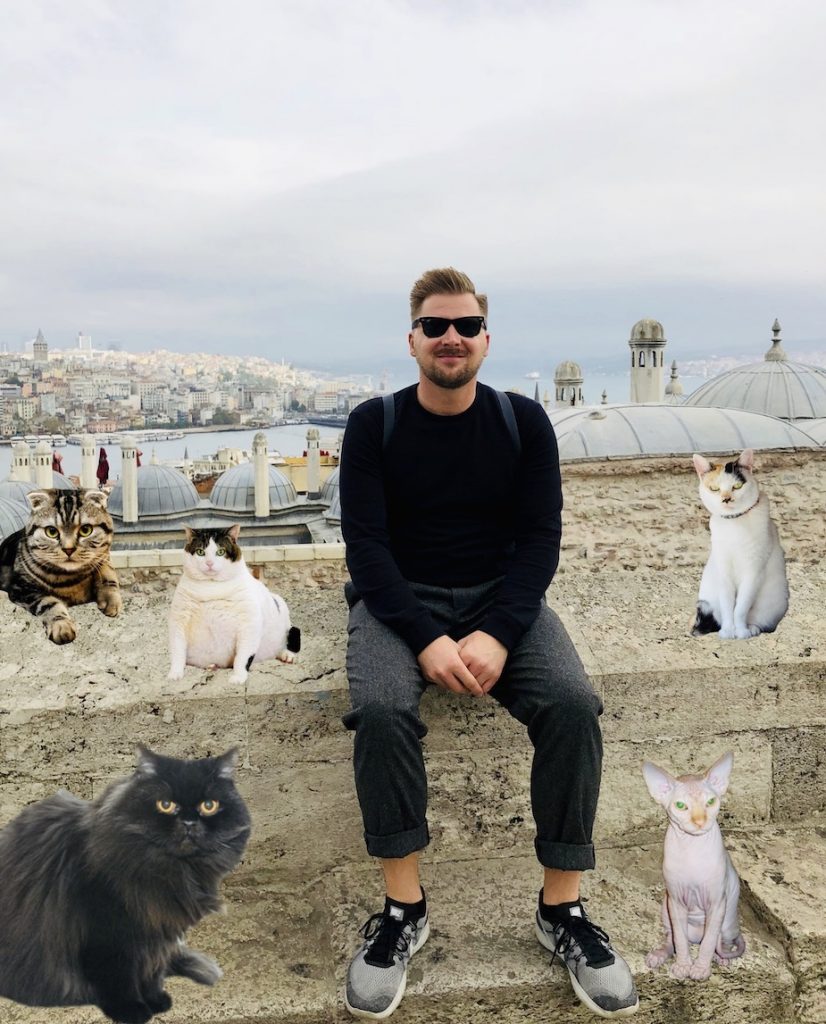 *** Belong to the cool Kids! It's Easy: Follow this Blog on Social Media like Twitter, Snapchat or Instagram for more Content of from Zwentner.com & about my Life ***