Computer Fireworks Celebration Kit (C64) ACTiViSiON, 1985
Was könnte zum Abschluss des Jahres besser hier rein passen als ein amtliches Pixel-Feuerwerk? Richtig, eine Knaller und Raketen Party für den C64, die bereits seit dem Jahr 1985 die Leute erfreut.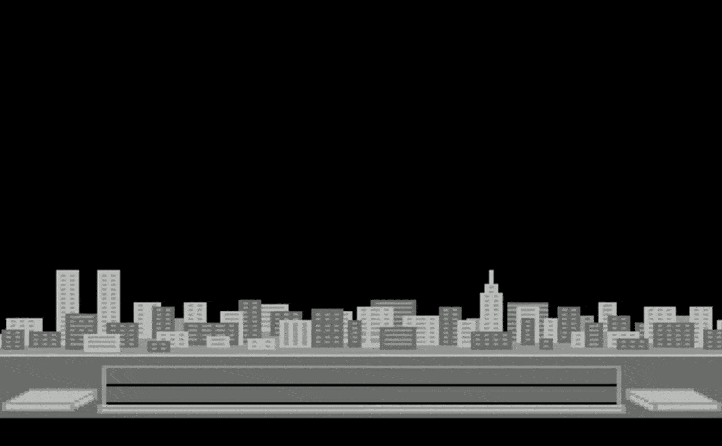 31.12.2022
Und wenn das Ganze dann auch noch "Firework Celebration Kit" heißt, dann kann es ja eigentlich nur die Sause des Jahrtausends werden.
Wie immer an dieser Stelle meine besten Wünsche für das neue Jahr an alle Geeks, Netzkultur-, Pixel- und Retro-Zelebrierer, die mich auch in 2022 wieder auf dieser Reise durch die Wunder des Internets begleitet haben.
Wir machen selbstverständlich weiter damit….
Guten Rutsch!
The Complete Computer Fireworks Celebration Kit was released in 1985 by Activision. It was programmed by John van Ryzin with music by Stephen Gaboury. You can even control the fireworks with your joystick plugged into port 1 on your Commodore 64.
Computer Fireworks Celebration Kit (C64) ACTiViSiON, 1985
*** Belong to the cool Kids! It's Easy: Follow this Blog on Twitter, experience ZWENTNERS's Life on Instagram and listen to our Podcast about Vinyl ***