FYRE: The Greatest Party That Never Happened
'FYRE' sollte ein Musik Festival auf den Bahamas werden, wie es vorher noch keines gegeben hat. Karten kosteten bis zu $12.000. Das ganze war ein Scam, die Gäste kamen trotzdem. Netflix hat eine Doku darüber gedreht.
26.01.2019
Alles nur vom feinsten versprachen Tech Millionär Billy McFarland und sein Schirmherr der Rapper Ja Rule. Die Insel sollte für das Ereignis nicht nur mit super luxuriösem Zelten bestückt und mit dem perfekten Catering versorgt, sondern auch mit Supermodels vollgestopft werden.
Kein Wunder, dass alle Karten schnell weg waren. Nach und nach war dann aber wohl der Wurm drin und die ersten Acts sprangen ab. Die Orga vor Ort war ebenfalls katastrophal und als die Gäste dann kamen war nichts vorbereitet. Die Verköstigung der Verprellten übernahmen dann lokal Anbieter, damit die Leute wenigstens nicht verhungern mussten auf der Insel.
Geld gesehen hat niemand ausser McFarland und der ist jetzt im Knast. Selbst Ja Rule sagt nun öffentlich, er sei ebenfalls hinters Licht geführt worden. Das ganze bleibt aber äußerst shady… Wir lernen: Ein großangelegter Scam ist heutzutage auch ohne ICO noch möglich ?
Created by Billy McFarland and rapper Ja Rule, Fyre Festival was promoted as a luxury music festival on a private island in the Bahamas featuring bikini-clad supermodels, A-List musical performances and posh amenities. Guests arrived to discover the reality was far from the promises.
FYRE: The Greatest Party That Never Happened | Official Trailer [HD] | Netflix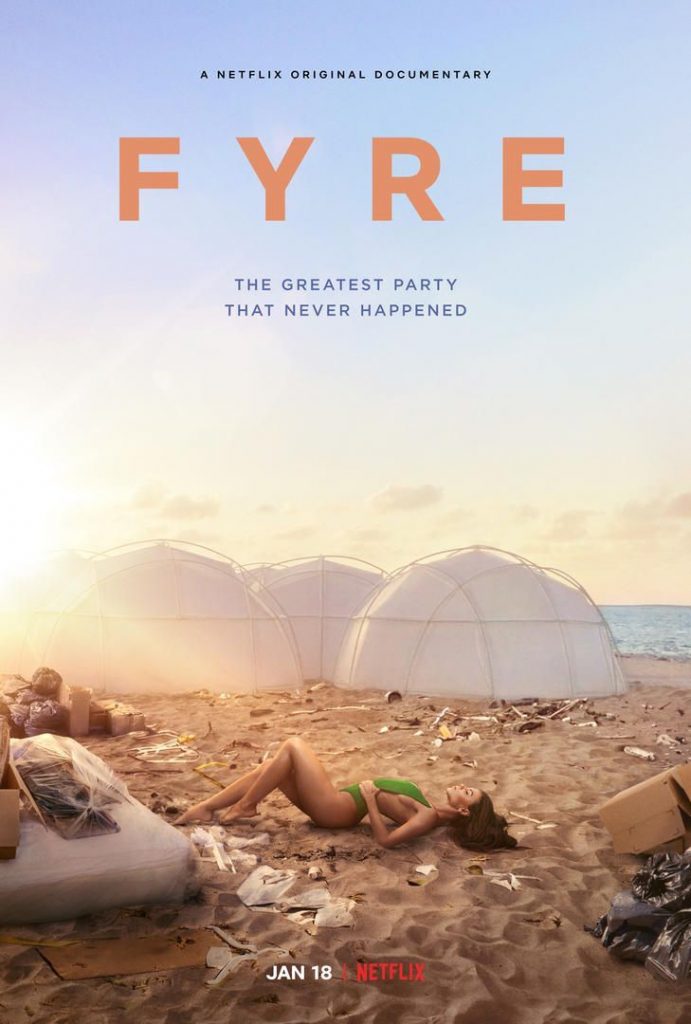 Ja Rule defends himself after Fyre backlash
(via blogbuzzter)
*** Belong to the cool Kids! It's Easy: Follow this Blog on Social Media like Twitter, Snapchat or Instagram for more Content of from Zwentner.com & about my Life ***