Online Multiplayer Game Boy Tetris 🕹
Mein neuer Lieblings Game Boy-Hacker stacksmashing hat ja kürzlich schon BTC mit einem Game Boy gemined. Jetzt hat er den Handheld online-fähig gemacht und einen Game Server für Tetris-Matches im Multiplayer realisiert.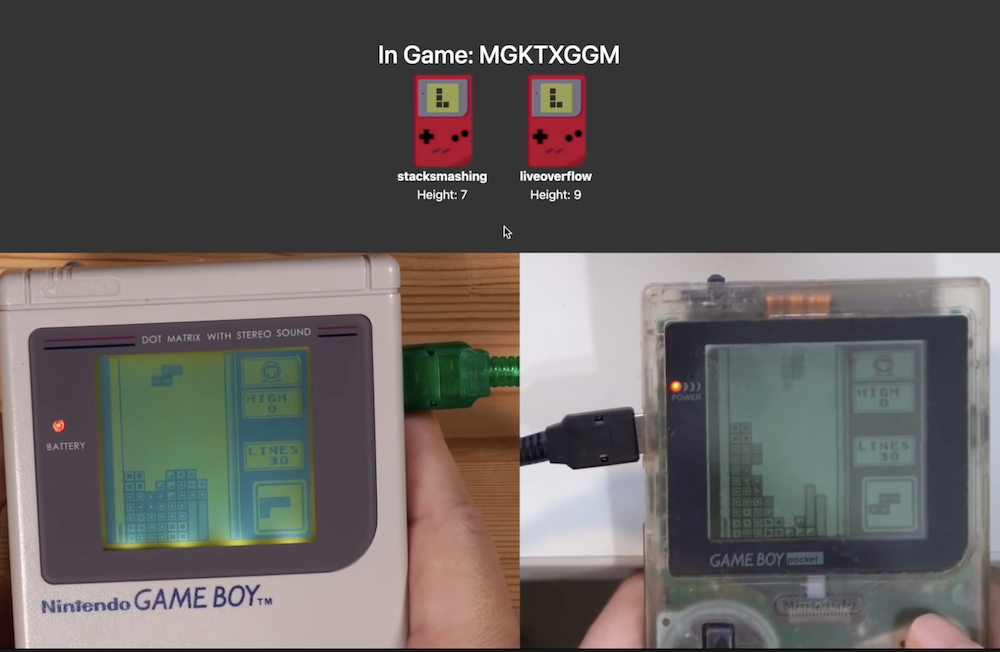 08.05.2021
Tetris zu zweit fand ich damals schon immer genial. Hier ist es jetzt aber möglich mit einer multiplen Anzahl von Wegener zu zocken. Technisch ist das Ganze ebenfalls wieder einen kleinen Nerd-Orgasmus wert. Um den Game Boy mit dem Computer zu verbinden hat er z.B. sogar ein Adapter Kit entwickelt, dass er jetzt auf Auftrag produziert und vertickt. 💗
In this video I will show you how I connected the Game Boy Tetris to the internet!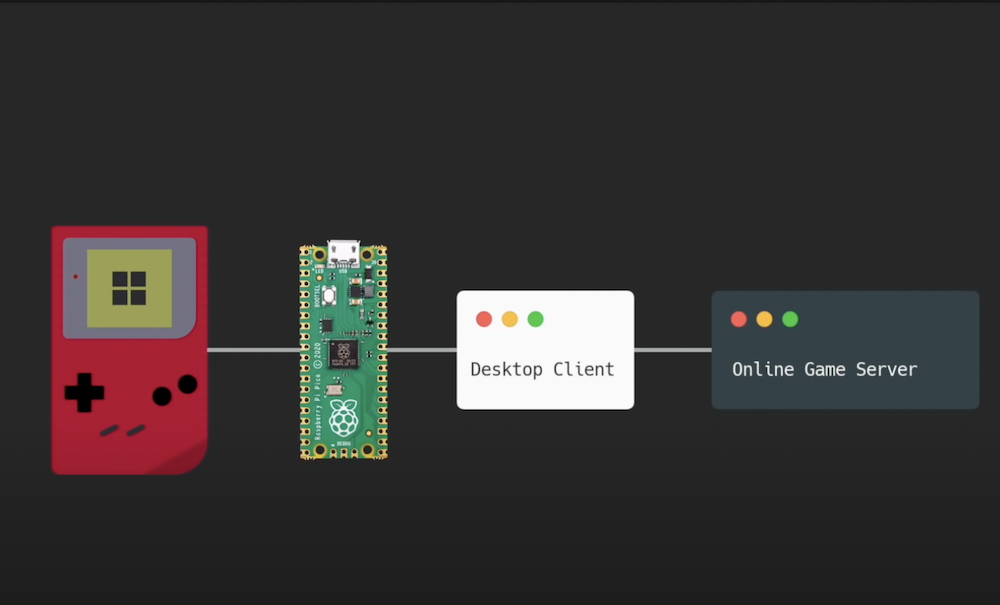 Online Multiplayer on the Game Boy
*** Belong to the cool Kids! It's Easy: Follow this Blog on Twitter, experience ZWENTNERS's Life on Instagram and listen to our Podcast about Vinyl ***