r/place Reddit Community Quilt
Wer sich noch ein wenig auf Reddits von Usern erstelltem Pixel-Kachelkunstwerk umschauen möchte, tut das am besten heute. Denn das Projekt, dass aus einem Aprilscherz in 2017 geboren wurde wird bald wieder abgeklemmt.
03.04.2022
Das schöne ist, dass alle mitmachen und aktuell noch eigentlich in jedem größerem Subreddit, Leute rumhängen welche an Pixel-Werken hacken. Viraler kann es im Netzwerk vermutlich nicht werden. Kann man nur hoffen, das r/place nun zur festen Institution wird.
🌸🌸🌸🌸
Place is a collaborative project and social experiment hosted on the social networking site Reddit that began on April Fools' Day 2017 and was revived again after 5 years on April Fools' Day 2022. The experiment involves an online canvas located at a subreddit called r/place, which registered users could edit by changing the color of a single pixel from a 16-color palette. After each pixel was placed, a timer prevented the user from placing any pixels for a period of time varying from 5 to 20 minutes.

The 2017 experiment was ended by Reddit administrators about 72 hours after its creation, on April 3, 2017. Over 1 million users edited the canvas, placing a total of approximately 16 million tiles, and, at the time the experiment was ended, over 90,000 users were actively viewing or editing. The experiment was commended for its representation of the culture of Reddit's online communities, and of Internet culture as a whole.

On March 28, 2022, Reddit announced a reboot of Place, beginning on April 1, 2022. It is currently ongoing and is planned to last for four days.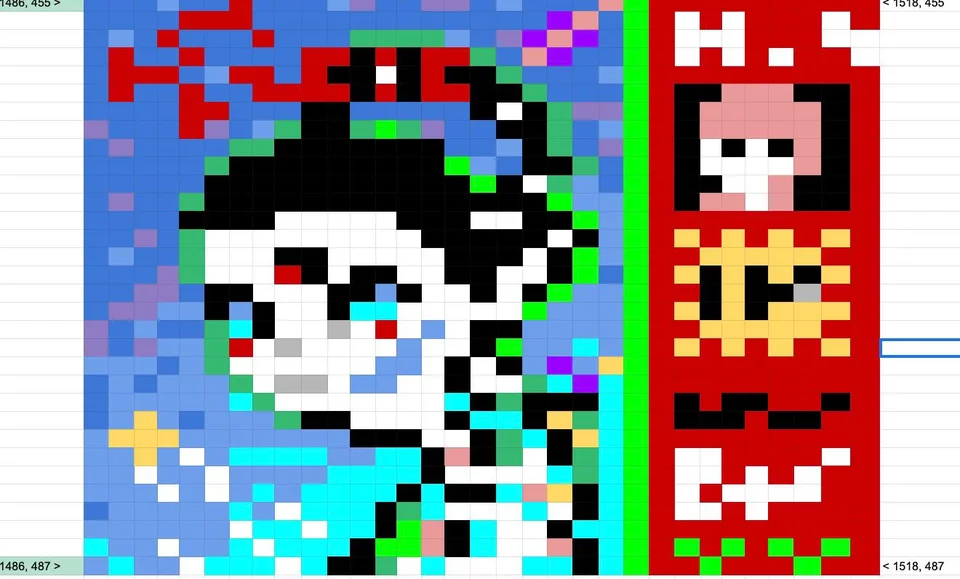 *** Belong to the cool Kids! It's Easy: Follow this Blog on Twitter, experience ZWENTNERS's Life on Instagram and listen to our Podcast about Vinyl ***