Ein Buch welches vierzig Jahre Drucker-Pain dokumentiert und die Maschinen der Home Consumer Hölle katalogisiert. Für die meisten ist das heute Geschichte, aber fühlen wir mit allen mit, die noch Zuhause Printen.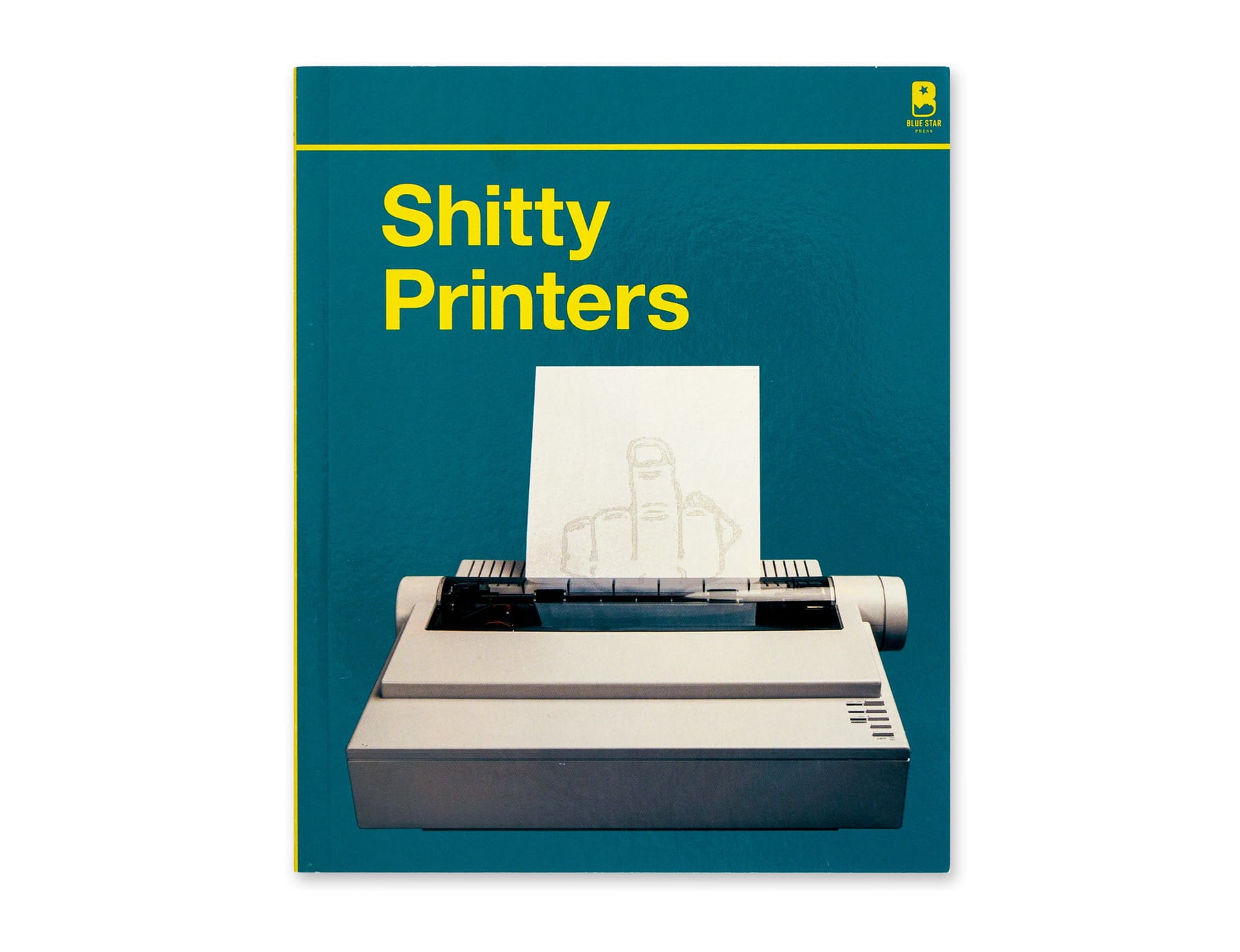 02.12.2022
Obwohl ich ja zugeben muss, dass mich der Gedanke an meinen alten Nadeldrucker heutzutage manchmal auch noch nostalgisch werden lässt ;)
We all hate shitty printers. This book documents why.
Maybe it's the behemoth copier at work. Or the one you use to print boarding passes at home. Or maybe it's the one that haunts your nightmares to this day, the one that never seemed to work, not since the first day you plugged it in. We all have a printer in our lives that we would love to see taken down a notch.

From the first consumer inkjet to more modern monstrosities, Sh*tty Printers breaks down the worst offenders of our home offices. Featuring popular and exasperating home staples such as: The HP ThinkJet 2225A, The Lexmark Z22, The long forgotten Canon BJC-85, and many more.
(via)
*** Belong to the cool Kids! It's Easy: Follow this Blog on Twitter, experience ZWENTNERS's Life on Instagram and listen to our Podcast about Vinyl ***