Shoko Igarashi: Simple Sentences
Shoko Igargashi's contemporary City Pop mit einer besonderen weirden Note. Ihre Einflüsse reichen vom Land des Lächelns über den großen Teich in die USA bis nach Europa.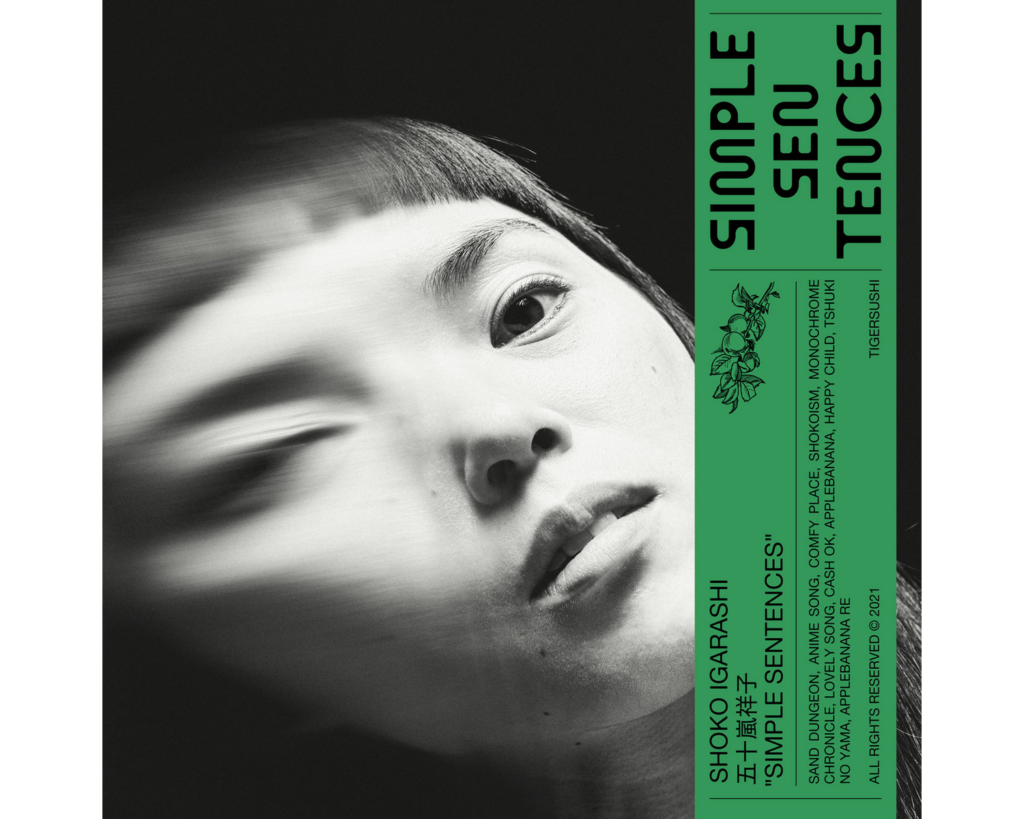 17.05.2022
Simple Sentences ist ihr funky groovier Erstling mit Thundercat-liken Basslines, retro Saxophon und Beat Art Gefrickel. Gutes Rezept!
Simple Sentences is a record that, not unlike a piece of luggage checking in from city to city, has managed to absorb vital influences from each place it has landed. Shoko grew up in rural Japan, she studied in the US and is currently living in the most quintessential European city, Brussels. Shining in its diversity 'Simple Sentences' carries elements from each one of those stops in her life. Her native Japan and her love for anime that she watched as a kid, the rigorousness of her Boston Berklee jazz education (Shoko is a saxophonist), European bleep techno and Warp, and even euro disco psych kitsch, since Shoko names Dan Lacksman (Telex) as one of her heroes.
*** Belong to the cool Kids! It's Easy: Follow this Blog on Twitter, experience ZWENTNERS's Life on Instagram and listen to our Podcast about Vinyl ***