Street Fighter II The Miniatures Game: Brettspiel mit sagenhaft detaillierten Figuren
Auf Kickstarter wurde gerade ein Boardgame zu SFII gefunded. Mit Hilfe von Karten und Würfeln kann man dort diverse Street Fighter Charaktere gegeneinander antreten lassen. Der wahre Hingucker sind dabei die Modelle der Figuren.
14.04.2018
Im Starter Pack sind Ryu, Ken, Chun-Li, Zangief, Sagat, Vega, Akuma und Bison enthalten und sie alle sehen großartig aus. Wer tiefer in die Tasche greift bekommt später noch Bonus-Figuren wie Dhalsim, Guile oder Honda. Insgesamt sind die Pläne für die Erweiterungen groß und je mehr Leute aufspringen desto mehr (teilw. Free-Stuff) wird draufgepackt. Kein Wunder das das Kampagnenziel ultimativ schnell (in unter 24 Stunden) erreicht wurde.
Spielen kann man mit bis zu sechs Spielern 1 gegen 1 und in Teams bis zu drei Leuten gegen eine andere Gruppe. Die Regeln sehen den Einsatz von Combos und natürlich die bekannten Special Moves der Charaktere vor.
Das ganze ist echter Fan-Service das sich hauptamtlich der YouTuber Angry Joe dafür verantwortlich zeichnet, der sich für das Projekt mit Jasco Games zusammen getan hat. die Qualität scheint überragend, werft einen Blick auf die Bilder der Figuren weiter unten. Dabei sein kann man übrigens ab $80 und shipping ist im März 2019.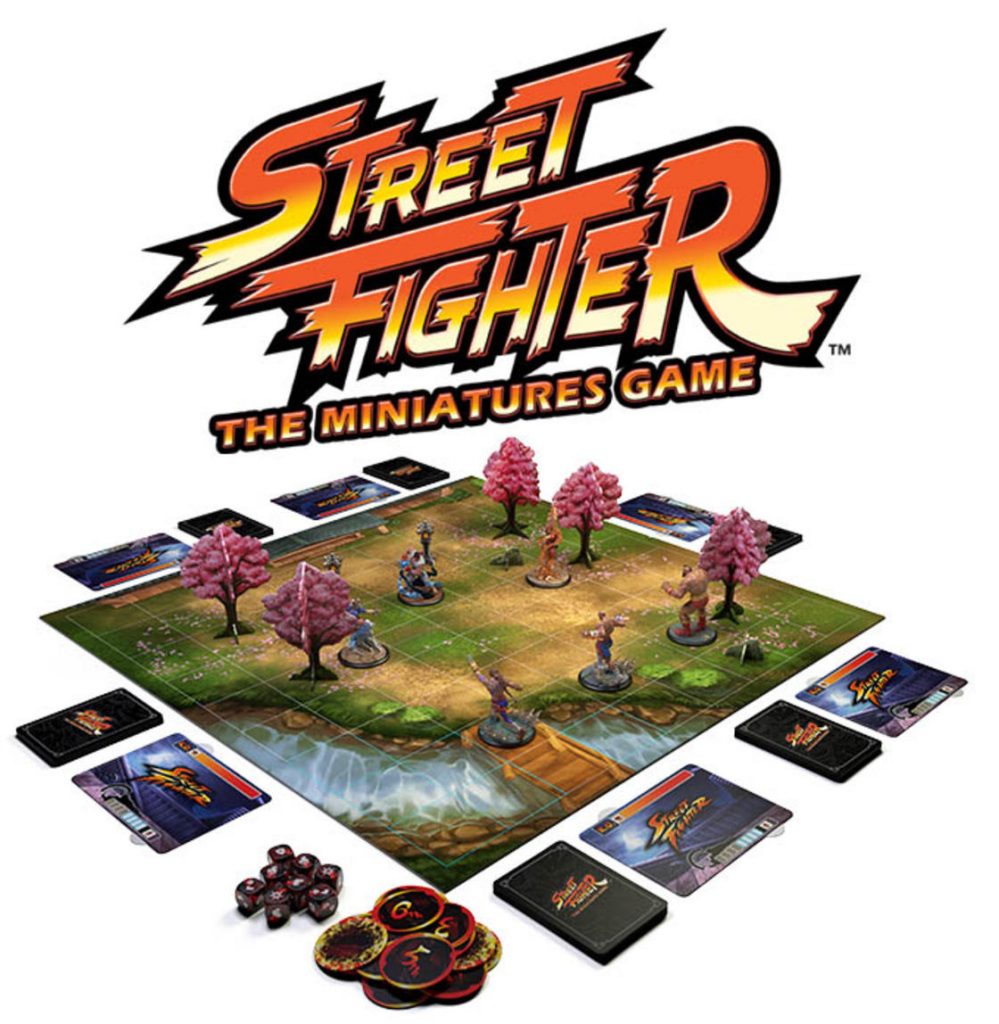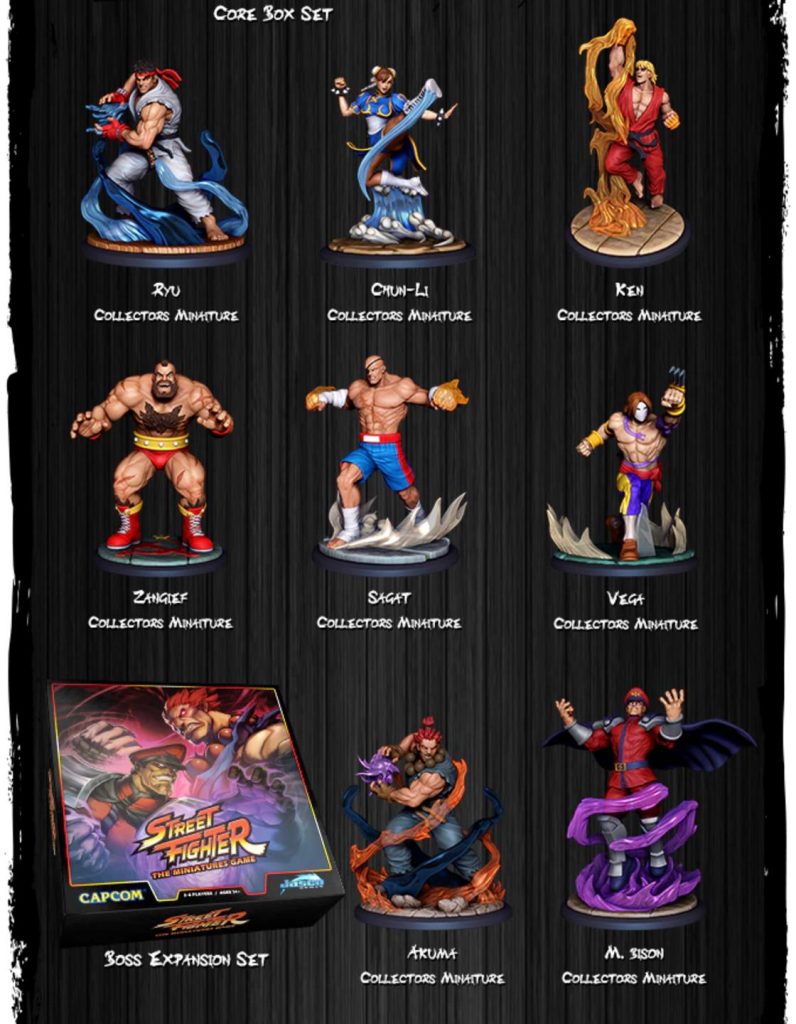 Buy My Game! Street Fighter: The Miniatures Game - LIVE NOW!