Die vergangenen 53 Minuten 'Lunar Clipper' lassen sich nicht wirklich für mich in Worte fassen. Kan Tsuzurahara's 8Bit Film aus dem Jahr 1987 ist ein durch und durch abgefahrenes Stück (Pixel-)Kunst.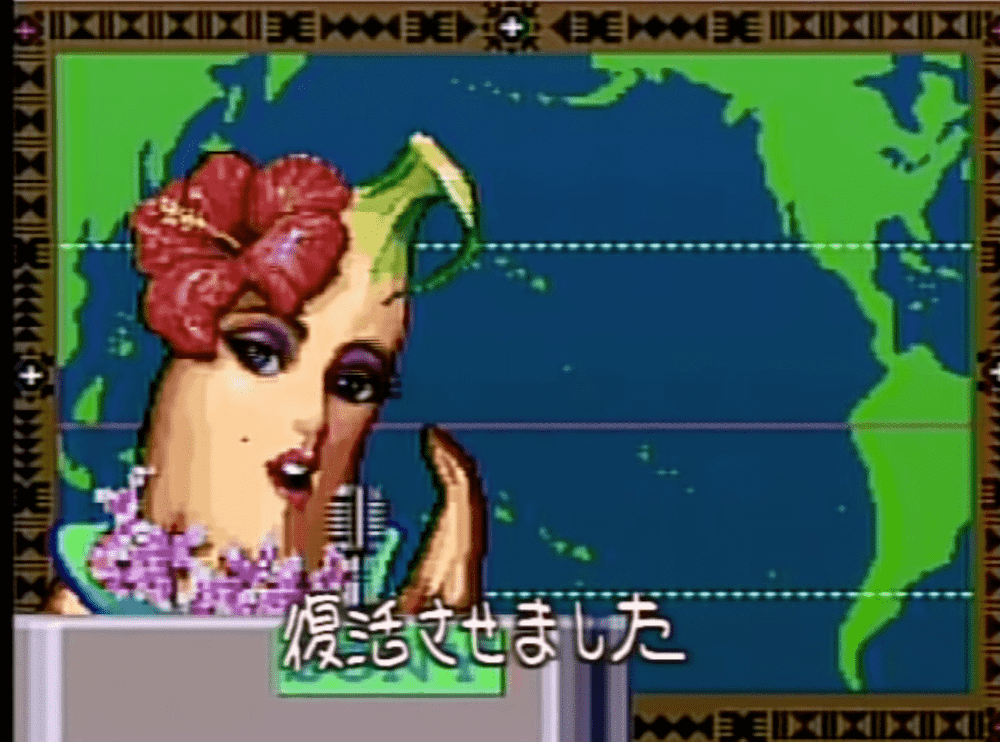 17.01.2022
Es ist eigentlich völlig egal ob man hier versucht einem Plot zu folgen oder einfach nur die Pixel Ästhetik bewundern will. Der Film ist ein absolutes Kleinod und eine Geek-Meisterleistung. Matt Hawkins hat ein Review dazu auf Medium veröffentlicht.
The Flying Luna Clipper (フライング ルナ クリッパー) is an animated movie produced by Kan Tsuzurahara at Sony and directed by Ikko Ohno. It was released—only in Japan—on 8mm, Betamax, VHS, and Laser Disc, in October 1987.
The Flying Luna Clipper (Complete)
*** Belong to the cool Kids! It's Easy: Follow this Blog on Twitter, experience ZWENTNERS's Life on Instagram and listen to our Podcast about Vinyl ***