This is a giant ball of all ants, existing on earth
Die Anzahl aller sich auf der Erde befindlicher Ameisen wird auf 20 Quadrillionen geschätzt. Ja, das sind verdammt viele. Als Kugel wären sie höher als das höchste Gebäude der Welt.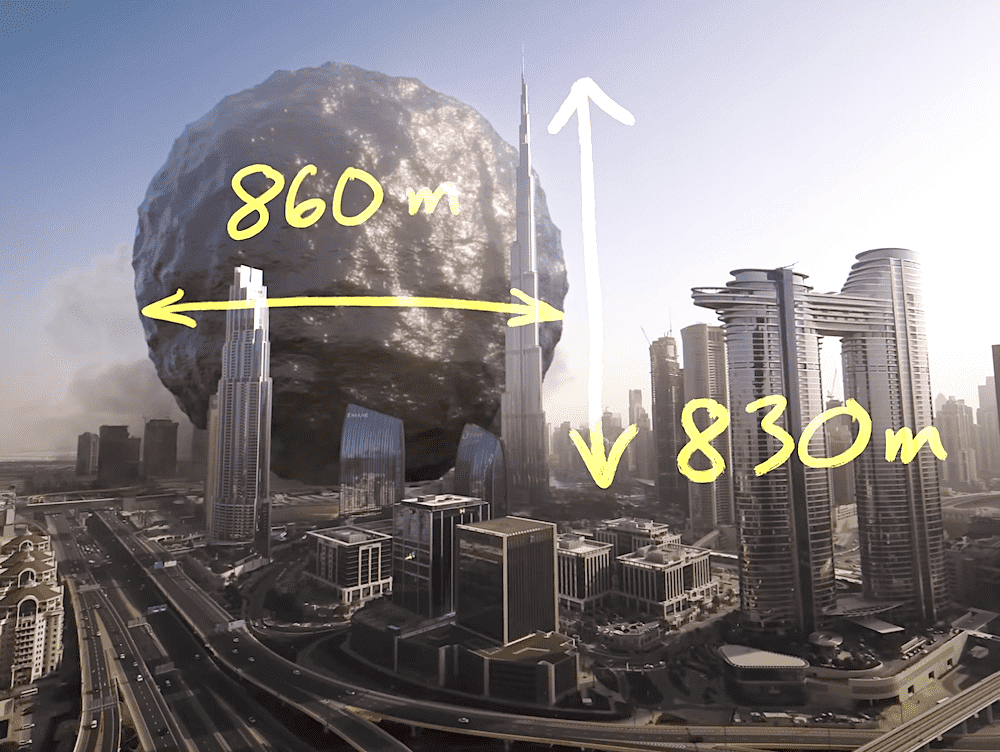 23.02.2023
Für jeden Erdenbürger stehen 2.5 Millionen Ameisen, die wenn man aus ihnen einen Körper Formen würde, man ein Wesen in der Größe eines Teenagers vor sich stehen hätte.
An solchen und anderen Beispielen macht
Corridor Crew
 das die eigentlich unvorstellbare Anzahl vom 20 Quadrillionen Ameisen für uns anschaulich.
Crazy!
Wren uses VFX to imagine the unimaginable: the 20 quadrillion ants with whom we share the Earth.
VFX Artist Reveals the TRUE Scale of ANTS!!!
*** Belong to the cool Kids! It's Easy: Follow this Blog on Twitter, experience ZWENTNERS's Life on Instagram and listen to our Podcast about Vinyl ***