Waxwork Records has released the 'Bloodsport OST' on Vinyl
Der Soundtrack zu 'Bloodsport', dem ultimativen 80's Martial Arts Film, der Jean Claude van Damme zum Weltstar machen sollte, wird endlich neu veröffentlicht. Das von vielen Sammlern mehr als heiss erwartete Re-Release zu Paul Hertzog's legendärem Synth-Pop Score ist jetzt erhältlich.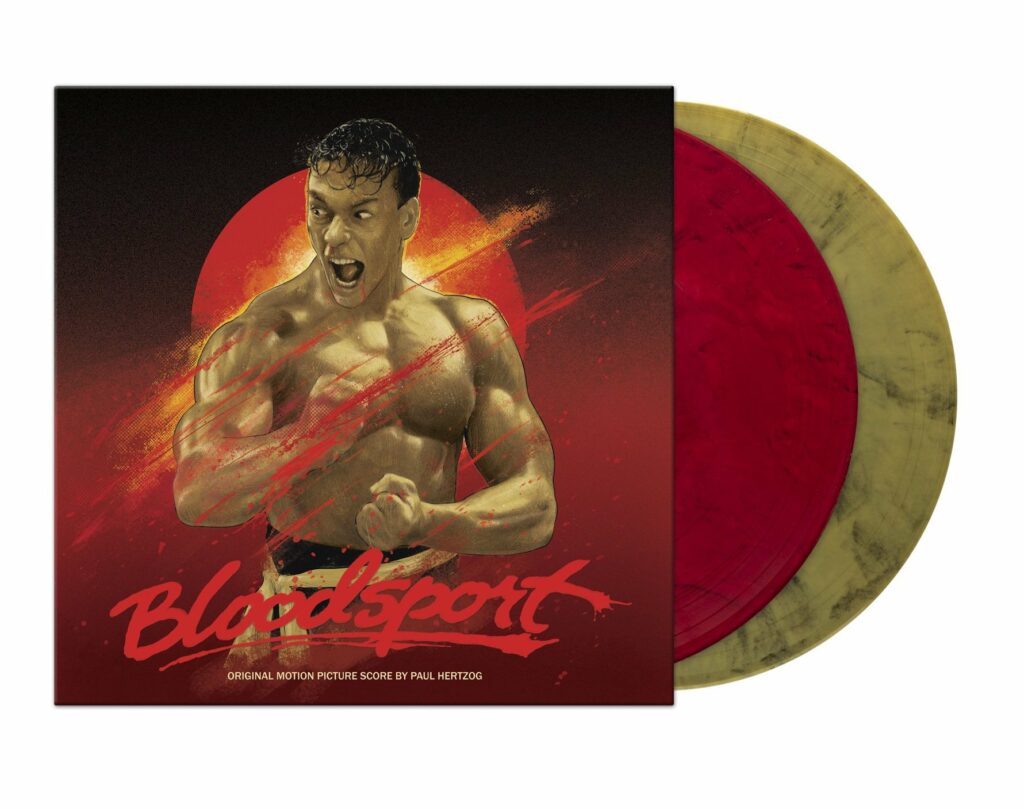 05.12.2021
Bereits im Januar diesen Jahres angekündigt, haben die bei Waxwork Records natürlich bis in den Dezember gewartet bis sie den Score endlich in die Pipeline schicken, vermutlich damit die Spannung vorher bis zum Siedepunkt steigt.
Was soll ich sagen? Also ich bin soweit perfekt zufrieden. Vance Kelly's Artwork trifft den Nagel auf fen Kopf und die Schallplatten sehen einfach hervorragend aus. Einen einzigen Wehrmutstropfen hab ich jedoch im Angebot: Leider fehlt Michael Bishop's 'Steal the Night' der Song, der während der Verfolgunsjagt in den Gassen Hong Kong's gespielt wird  auch in dieser sog. "expanded edition" des Soundtracks. Schade aber ist so und vermutlich den Rechteinhabern geschuldet.
Dennoch, wer auch nur Ansatzweise etwas für den ironischen Charme des Kultfilms über das Kumite anfangen kann, der hat vermutlich schon längst auf Kaufen geklickt. Allen anderen sei gesagt, dass die Platte zur Zeit noch verfügbar ist.
Waxwork Records is thrilled to release BLOODSPORT Original Motion Picture Soundtrack by Paul Hertzog! Expanded and re-mastered, this deluxe double LP is a holy grail for retro 80's action fans, synth driven soundtrack lovers, and anyone preparing for an epic Kumite battle! BLOODSPORT is a 1988 American martial arts action film starring Jean-Claude Van Damme and Bolo Yeung. It was one of Van Dammes first starring films and showcased his athletic abilities. It has since become a cult film.

The score music by Paul Hertzog is the perfect 80's score complete with driving synthesizers and pulsing drum machines. Programmed beats with improvisational melodies, flutes, Chinese harps, and odd measures at key points make the score to BLOODSPORT a memorable and nostalgic trip. Also featured on this deluxe double LP are the tracks "Fight To Survive" and "On My Own – Alone" by Stan Bush.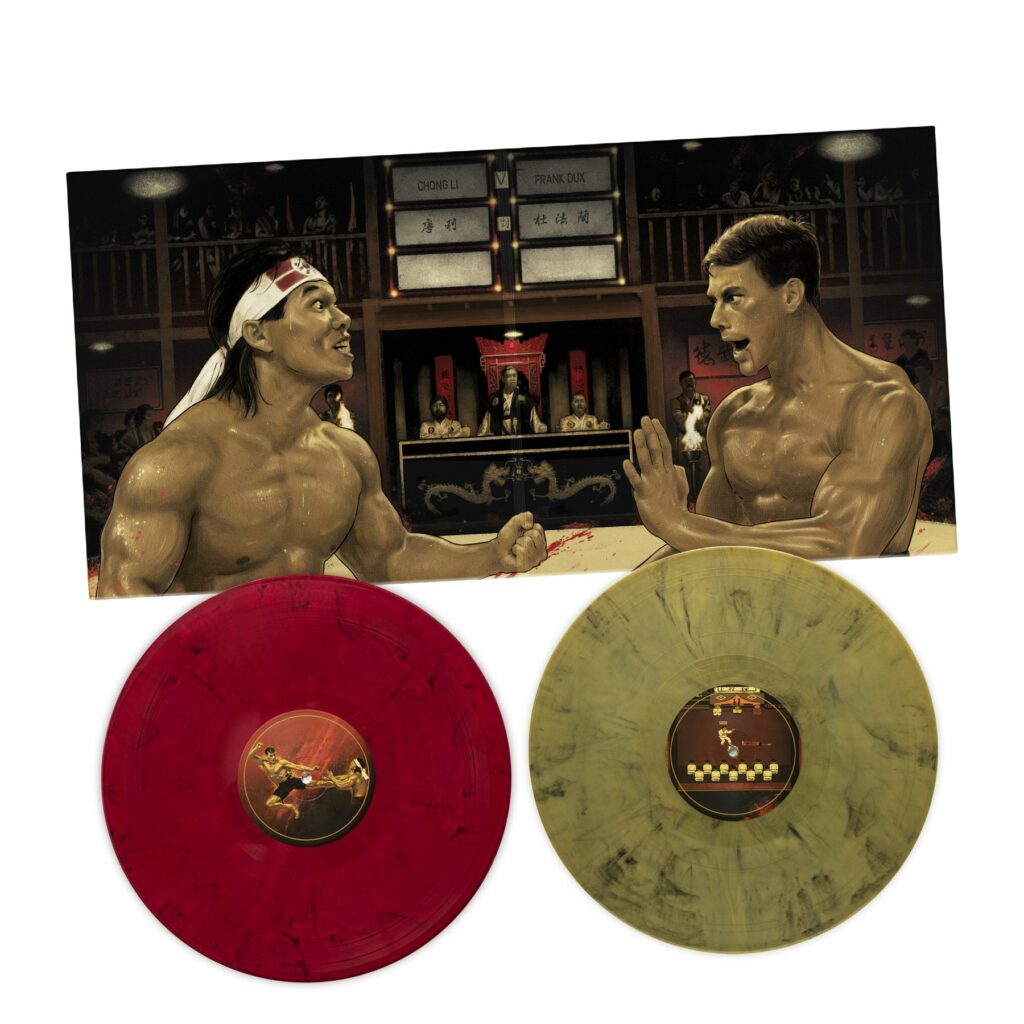 Bloodsport - Steal the Night (HD)
*** Belong to the cool Kids! It's Easy: Follow this Blog on Twitter, experience ZWENTNERS's Life on Instagram and listen to our Podcast about Vinyl ***