Während Twitter's Stern gerade untergeht ist Mastodon in aller Munde. Doch es stimmt, die Microblogging Alternative ist keinesfalls intuitiv zu benutzten, doch schliesslich leben wir ja nicht in den 80ern.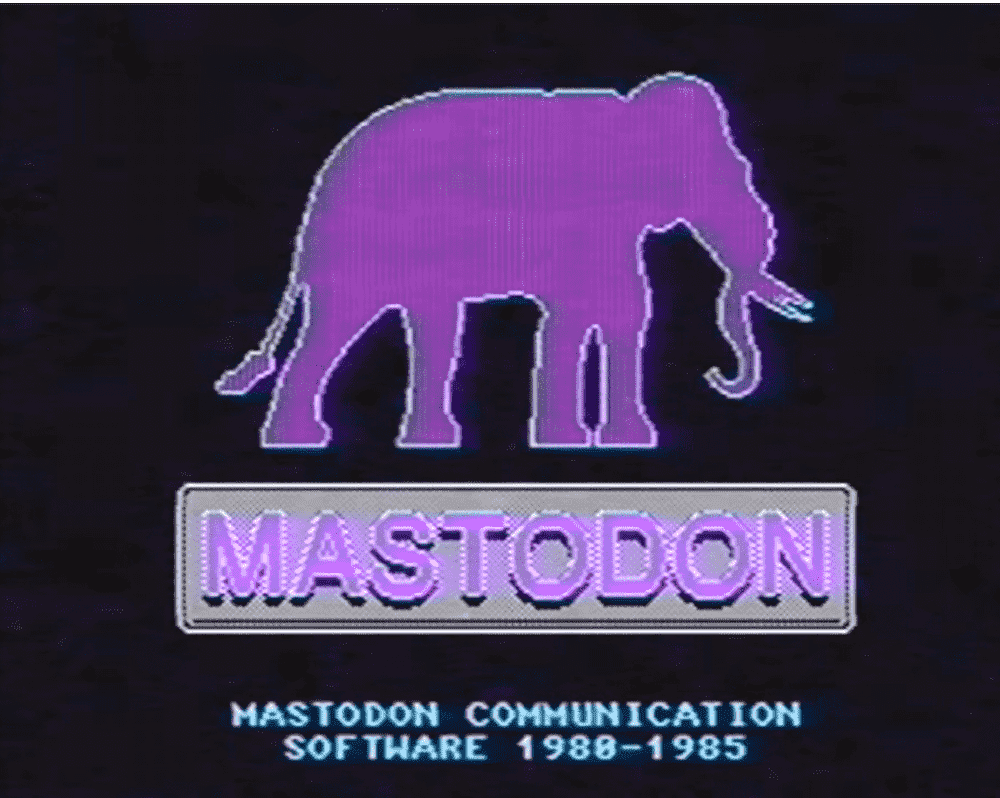 23.11.2022
Ich glaube ja allein deshalb wird Mastodon nicht das nächste Twitter, auch wenn ich es mir wünschen würde.
Somewhere in a parallel universe, Mastodon already existed in the 1980s. Programmer SuperIlu made a real Mastodon client for MS-DOS: https://github.com/SuperIlu/DOStodon
If Mastodon Existed In The 1980s...
*** Belong to the cool Kids! It's Easy: Follow this Blog on Twitter, experience ZWENTNERS's Life on Instagram and listen to our Podcast about Vinyl ***