Ants: Nature's Secret Power
Alle wissen, dass Ameisen einfach krass sind. Aber wie krass das wird einem nochmal klar wenn man diese Doku über die Arbeit von Bert Hölldobler einem der krassesten Ameisenforscher überhaupt sieht.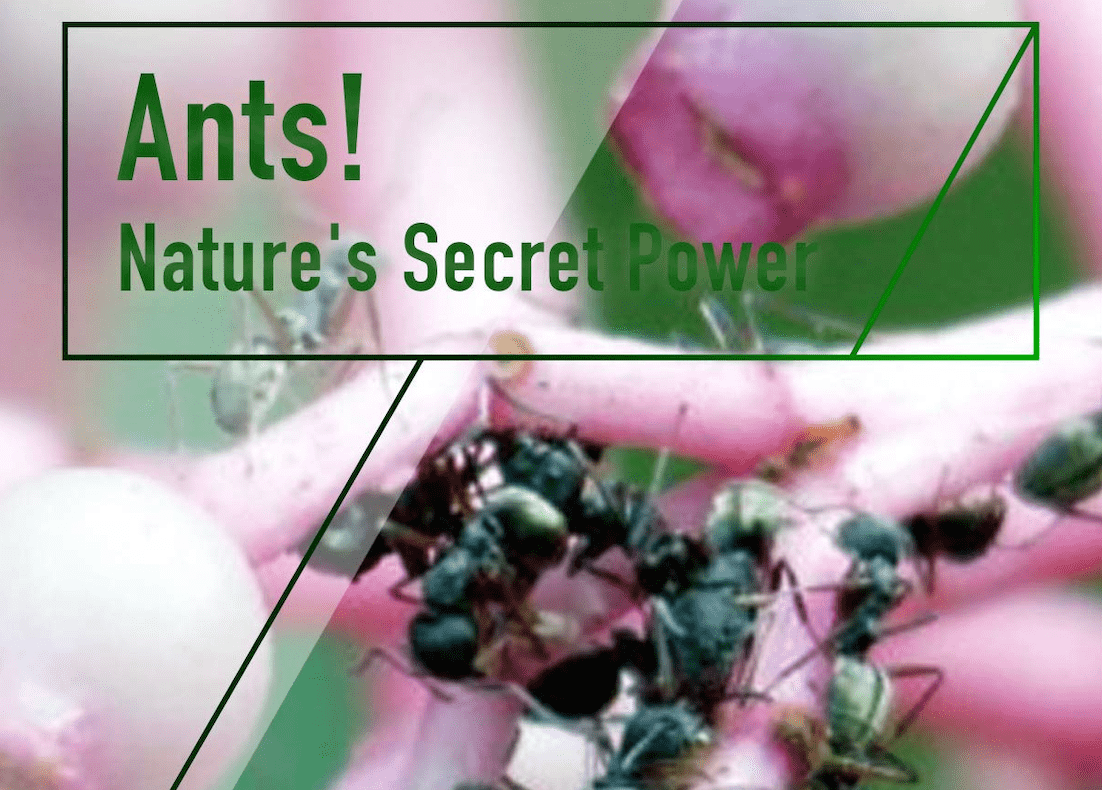 23.06.2023
Ameisen bauen ca. 8 Meter tiefe unterirdische Festungen in denen sie eigene Pilz-Gärten betreiben (siehe der kurze Clip unten). Sie tragen das zehnfache ihres Gewichtes, während sie vergleichbar mit dem Menschen einen Marathon laufen würden. Einige Ameisenvölker halten sich Herden aus Mehlkäfern, die sie wie Schafe von "Weide" zu "Weide führen usw,
Ich sagte ja, es ist einfach krass. Die ganze Doku von Regisseur Wolfgang Thaler aus dem Jahr 2004 gibt es zur Zeit hier zu sehen.
How do subterranean cities of ants look like? 10 tons of cement were required to fill the wholes and tunnels. Then it took weeks to uncover the secret megalopolis of the ants. With the help of mechanical diggers, brazilian scientists removed tons of earth. At last, the scientists begin to see the structure of the city state.
Secret Megalopolis of Ants Uncovered - Truly a Wonder of the World !
*** Belong to the cool Kids! It's Easy: Follow this Blog on Twitter, experience ZWENTNERS's Life on Instagram and listen to our Podcast about Vinyl ***