'Bad Witch' ist das beste Nine Inch Nails Album seit langem
Genauer gesagt handelt es sich bei 'Bad Witch' natürlich um eine EP mit gerade mal sechs Tracks. Und es ist nach 'Not the actual Events' und 'Add Violence' gleich die dritte EP in Folge.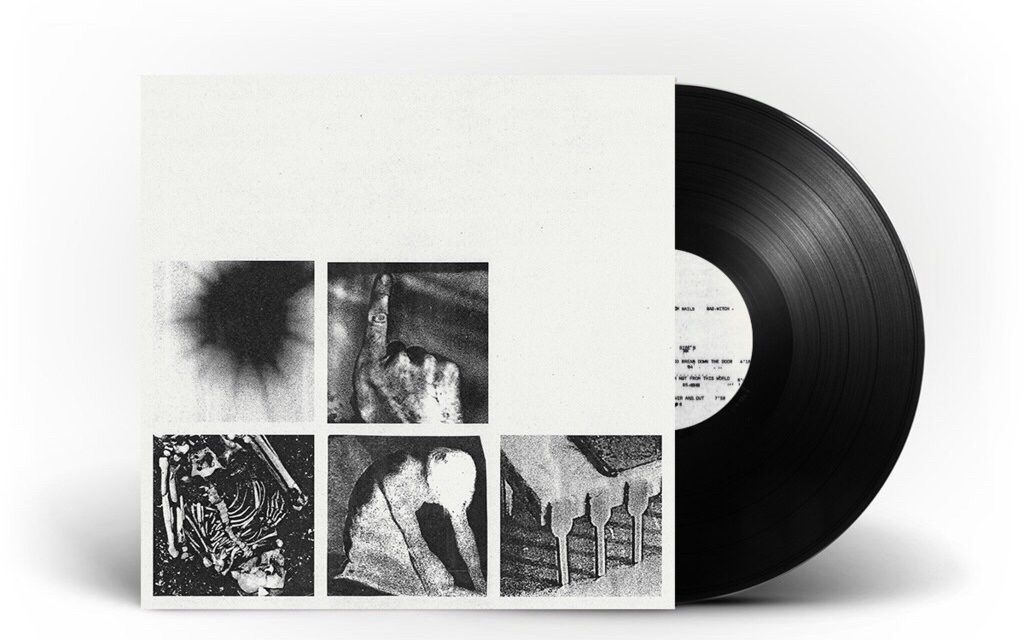 28.06.2018
Während die beiden letzt genannten für mich irgendwie nach einer Sinnkrise des mittlerweile 53 jährigen Trent Reznor klangen, sprang der Funke bei Bad Witch für mich gleich über. Der Opener St**t Mirror hält gleich das beste Nine Inch Nails Riff der letzten zahn Jahre vor, herrlich psychotisch und irgendwie NIN-typisch "kaputt" als wäre es gerade aus irgendeiner öligen Maschine gefallen.
Das insgesamt nur 31 Minuten lange Mini-Album ist im Ganzen enorm dicht und und auch ein wenig sperrig. Doch spätestens beim zweiten oder dritten Durchlauf entfalten sich Songs wie die bereits vorher veröffentlichte Single 'God Break Down The Door' oder das über die Maßen großartige 'Over and Out'. Definitiv kein Versuch irgend eine ausgelutschte Idee wieder neu zu beleben, sondern etwas ganz Neues!
'Ahead of Ourselves' ist pure verstörende NIN Kraft, die sich aus einer lange versteckten Aggression speist,  wie sie nur diese Band ausdrücken kann und 'Play the Goddamned Part' ist zu großen teilen eine schräge Jazz-Nummer
Hier ist ein Stück gute alte Nine Inch Nails Energie zurückgekehrt, von der ich dachte sie sei Reznor leider inzwischen abhanden gekommen. Ein bisschen hatte ich die Schuld dabei auch insgeheim seinem (neo) Bandmate Atticus Ross zugeschoben. Doch nein, das Ding überzeugt mich. Vielleicht ist Reznor ja inzwischen auch wieder auf dem weg zu einem neuen und richtig guten Album in voller Länge? Ich würde es mir wünschen.
Nine Inch Nails- Over And Out (HD)
Nine Inch Nails - God Break Down The Door
*** Belong to the cool Kids! It's Easy: Follow ZWENTNER.comon Social Media like Twitter, Facebook, Snapchat or Instagram for more Content of this Blog & about my Life ***