The 17k Apple "gold" Watch is now out of support
Wer erinnert sich noch an die allererste Apple Watch, die unter anderem in einer Version aus 18 Karat Gold erschienen ist? Wer sich damals für diesen teuren Technik-Klunker entschieden hat, muss nun hinnehmen, dass Apple nun offiziell den Service für die $17.000 Uhr eingestellt hat.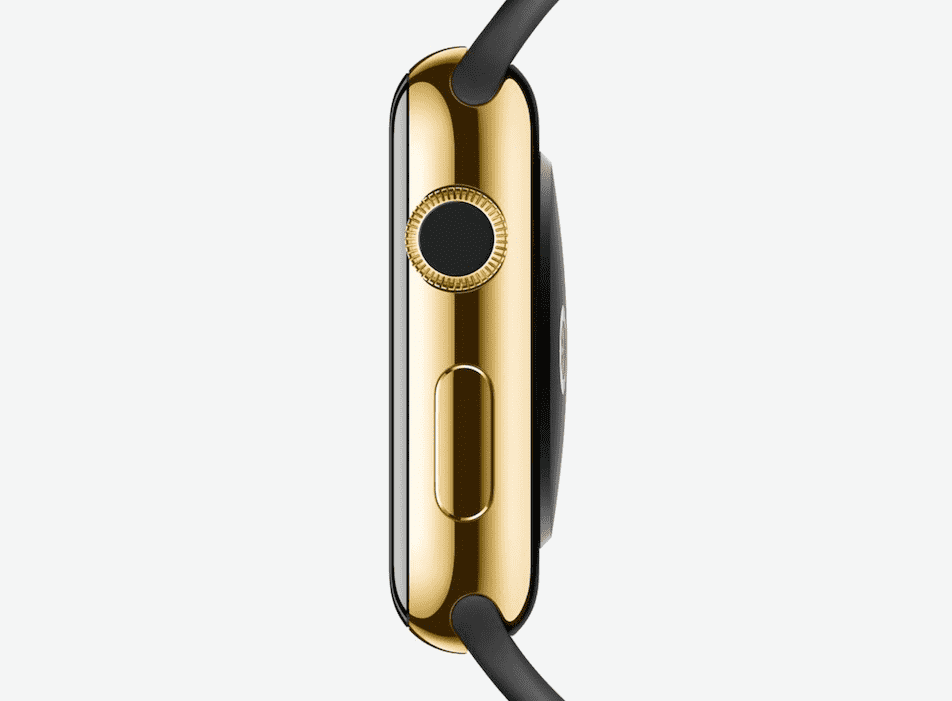 04.10.2023
Apple hat die Uhr nämlich mit nun auf seiner Liste der "obsolete products " gesetzt, was bedeutet, dass die nun keine Ersatzteile mehr vorrätig halten und auch deb Software Support eingestellt haben (mehr dazu hier).
Schon irgendwie komisch, obwohl die ja eh nur reiche Influencer oder Popstars getragen haben. Und es ist ja auch davon auszugehen, dass selbst die Uhr schon seit Jahren in der Schublade liegen haben.
Apple classifies a product as technologically obsolete once more than seven years have passed since the company stopped distributing it for sale. The original Apple Watch was discontinued in September 2016 upon the release of Apple Watch Series 2 and Series 1 models, so the first-generation models recently crossed that seven-year mark.
*** Belong to the cool Kids! It's Easy: Follow this Blog on Twitter, experience ZWENTNERS's Life on Instagram and listen to our Podcast about Vinyl ***