Vor etwas mehr als einem Jahr ist das Internet geschlossen ausgeflippt als der fiktionale Trailer für eine neue Verfilmung von 'Der Prinz von Bel Air' sich verteile. Nun wird das Ganze tatsächlich gedreht.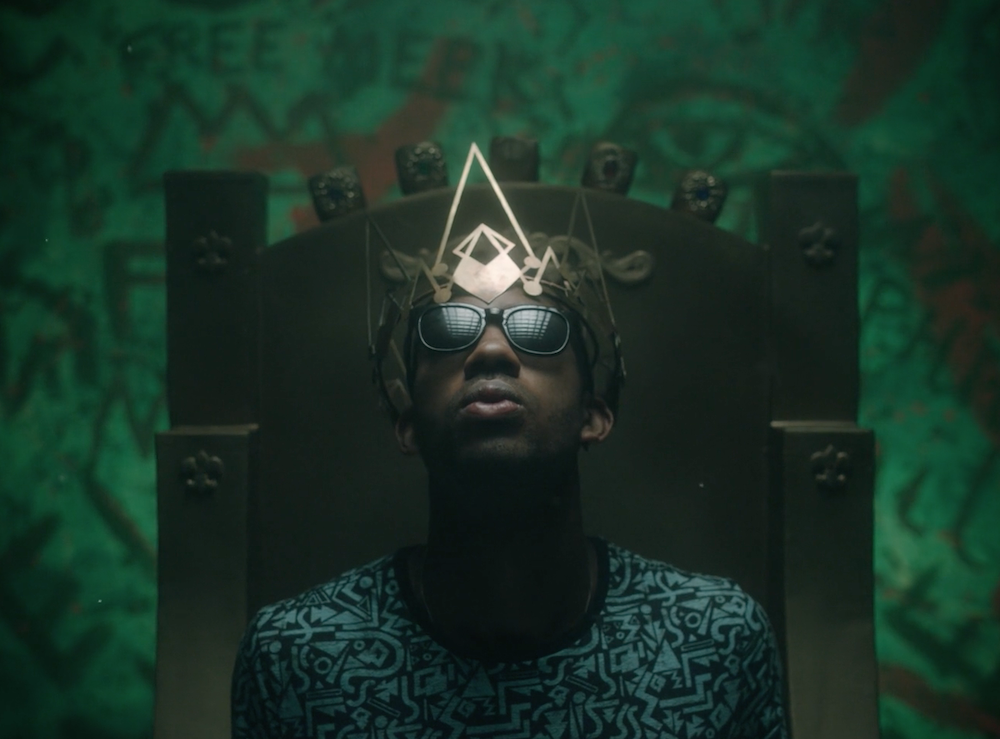 11.08.2020
Und Regisseur Morgan Cooper darf seiner 'Bel Air' Sozialdrama-Vision sogar gleich eine ganze Serie spendieren, realisiert von Will und Jada Pinkett Smith's hauseigner Produktionsfirma.
The new series is set in modern-day America, Bel-Air is "a serialized one-hour dramatic analogue of The Fresh Prince of Bel-Air that leans into the original premise: Will's complicated journey from the streets of West Philadelphia to the gated mansions of Bel-Air. With a reimagined vision, Bel-Air will dive deeper into the inherent conflicts, emotions and biases that were impossible to fully explore in a 30-minute sitcom format, while still delivering swagger and fun nods to the original show."
(via geektyrant)
Quasi-Bewerbungsschreiben von Morgan Cooper für die Kino-Adaption der 90er Jahre Sitcom 'Der Prinz von Bel Air' auf Sozialdrama-Niveau mit Jerry Madison als Will Smith.