Chillcraft (Minecraft Lo-Fi)
Die GameChops Leute sind mit einem neuen Bandcamp Crowdfunding am start. Es handelt sich um Lo-Fi Minecraft Tunes.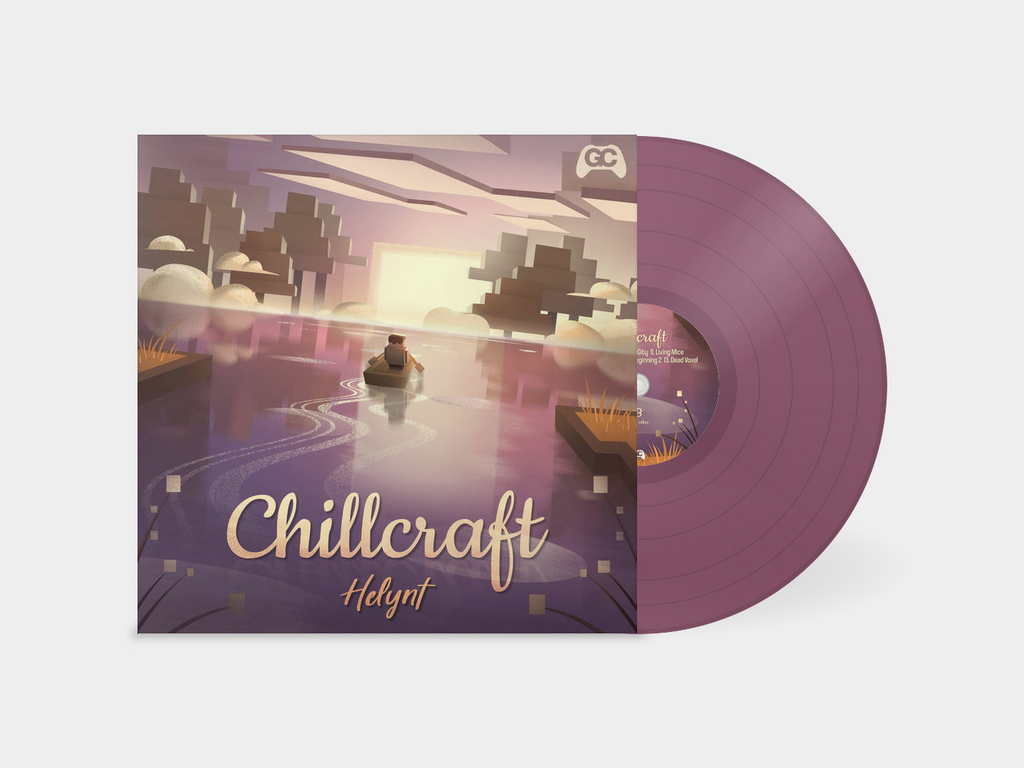 29.03.2021
Auch wenn meiner Meinung nach nach 'Zelda & Chill' bis jetzt noch nichts wirklich hörbares gekommen ist und ich alles andere als ein Minecraft-Head bin, gefällt mir der trotzdem. Und der Track, den man bis jetzt hören kann ist nice trap-like mit shout-samples.
Chillcraft is an album of Minecraft remixes, a new addition to the GameChops catalog of video game concept albums. Minecraft is one of the world's most popular video games, with over 200 million copies sold.
*** Belong to the cool Kids! It's Easy: Follow this Blog on Twitter, experience ZWENTNERS's Life on Instagram and listen to our Podcast about Vinyl ***