Here is a Collection of Product Placement in Videogames
TheGamer präsentiert in diesem Artikel eine interessante Zusammenstellung von Videospielen aller Zeitalter, in denen Werbung für bekannte Marken wie Axe, Chupa Chips, Mercedes und anderen gemacht wird.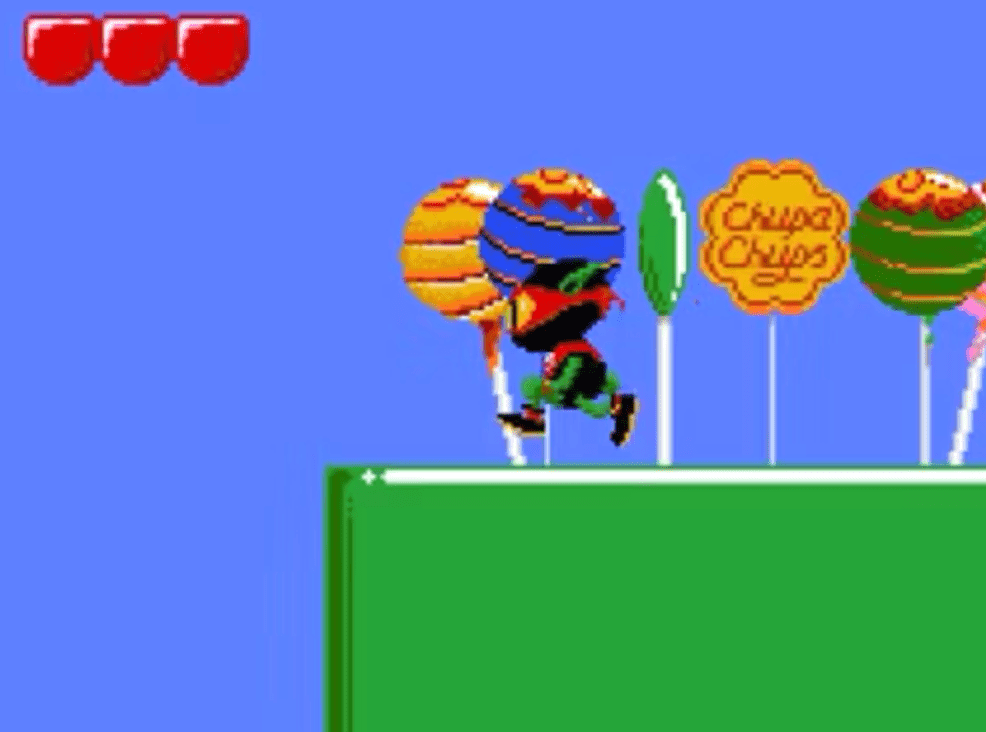 15.02.2023
Bereits im Jahr 1992 gab es bereits ein Product Placement für die damals ziemlich angesagten Lolly's von Chupa Chups. Die Süßigkeit hatte einen Auftritt in dem Plattformer 'Zool: Ninja Of The Nth Dimension', einem Mittelmäßigen Jump n' Run, dass seinerzeit unter anderem für das SNES, Mega Drive und den AMIGA500 erschien
Es sind aber auch Vertreter aus neueren Games vertreten, wie z.B dieser Nudelsuppen-Ad aus Final Fantasy XV aus dem Jahr 2016. Im Artikel warten weitere kuriose Kooperationen und vielleicht auch das eine oder andere Product Placement, dass man im Spiel selbst schon entdeckt hat.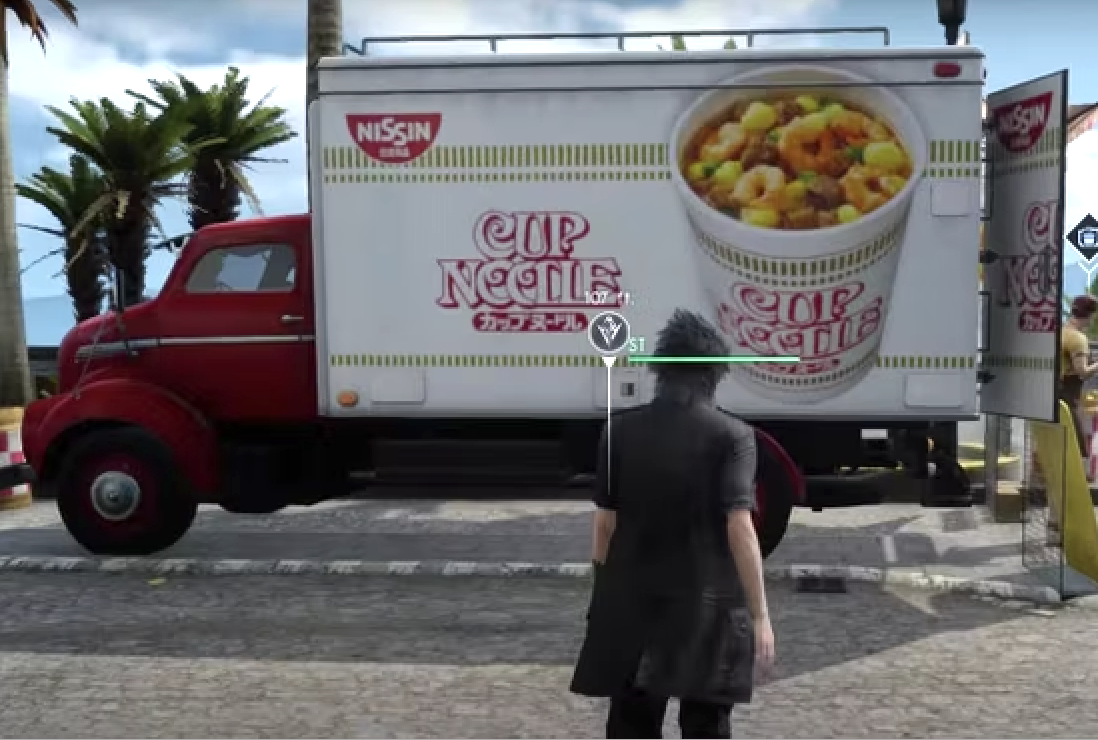 *** Belong to the cool Kids! It's Easy: Follow this Blog on Twitter, experience ZWENTNERS's Life on Instagram and listen to our Podcast about Vinyl ***