Dive into a busload of 8-Bit Horror Games!
Spooky 8Bit Plattformer, RPG's und Action Adventures für Game Boy Color, Sega Master System, NES und mehr aus dem 8Bit Sprite-Lager, zusammengestellt von Retro Game YouTuber St1ka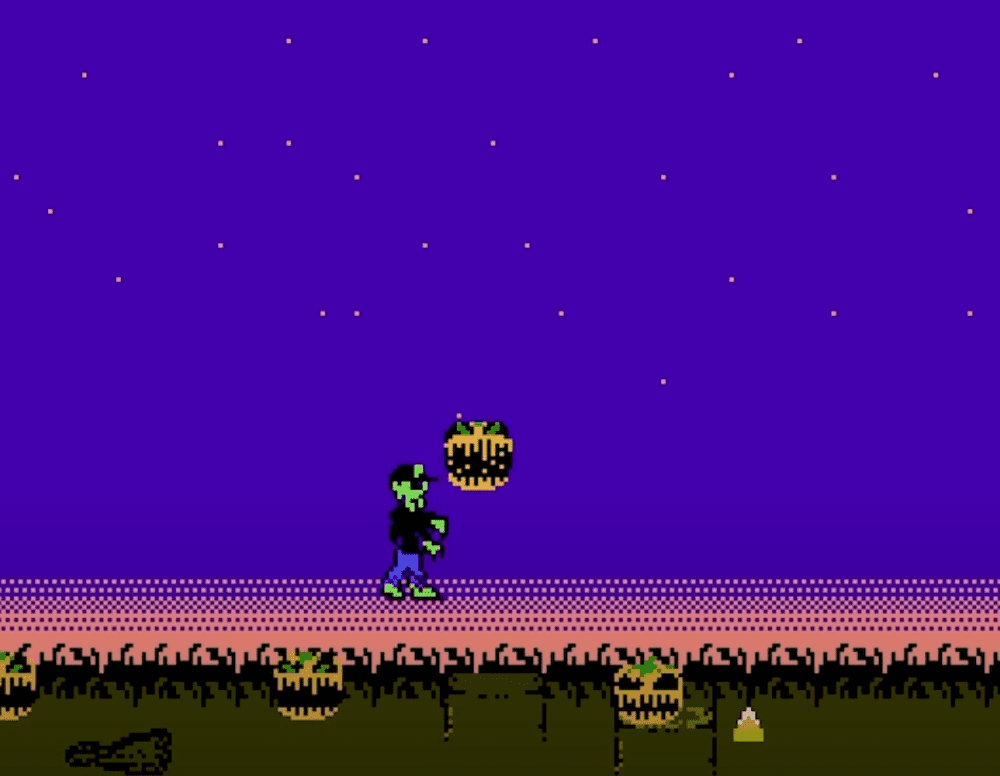 29.10.2022
Auf 8Bit Konsolen und Handhelds war mehr möglich als man sich manchmal vorstellt, dennoch sehen gerade die 3D Games in den meisten Fällen wirklich wirklich nicht gut aus. Vor allem die Resident Evil Ports sind kein wirklicher Genuss aber cool ;)
A look at 8-bit horror retro games for the NES, Gameboy, Nintendo Gameboy Color, Sega Master System and Game Gear. We're covering the whole gambit today!
*** Belong to the cool Kids! It's Easy: Follow this Blog on Twitter, experience ZWENTNERS's Life on Instagram and listen to our Podcast about Vinyl ***