Früher Computer animierter Kurzfilm von Digitalkunst-Pionieren Lillian Schwartz. Das Werk wurde von den 'Bell Labs' als Paradebeispiel für die Möglichkeiten der Computergrafik im Jahr 1970 publiziert.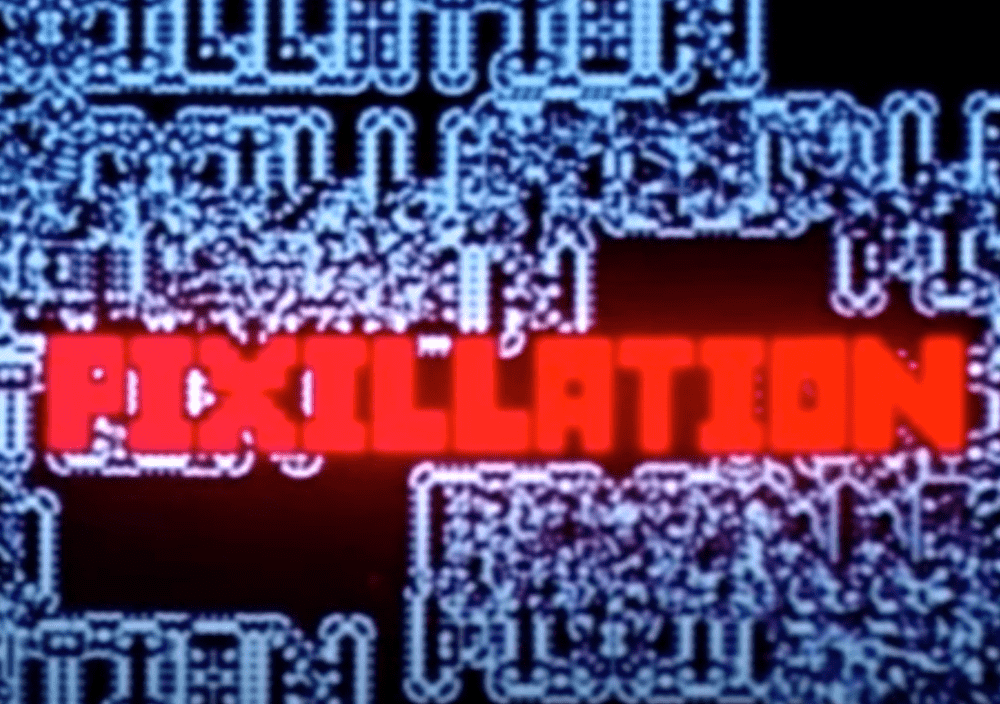 05.02.2023
Eine heute noch beeindruckende Arbeit, bei der Schwarz computergeneriertes Material z.B. mit Ölfarben modifizierte und für dessen Entstehung eigens eine Software namens 'EXPLOR (Explicit Patterns, Local Operations and Randomness)'  geschrieben wurde, mit der geometrische Figuren per Zufall verändert werden konnten.
Digitalkunst war seiner Zeit auf jeden Fall (auch) noch echte Handarbeit, könnte man sagen. Der nervöse Moog-Sound macht das Ganze zu einem flirrend düsteren Werk voller Überraschungen.
PIXILLATION occurred at a time when the computer system was linear in time and space; Programs did not yet control pixels as moving, malleable palettes so Lillian F. Schwartz only coded a few lines of computer-generated black and white texture that she intermixed with colored hand animation. She developed an editing technique so that colors between the two media were usually matched, but sometimes mismatched to permit the eye to see an even more saturated color arrangement. The film can be viewed in either 2D or 3D without pixel shifting although one must wear chroma-depth glasses.
*** Belong to the cool Kids! It's Easy: Follow this Blog on Twitter, experience ZWENTNERS's Life on Instagram and listen to our Podcast about Vinyl ***