Enjoy this beautiful and revealing Animation of what's inside an Aircraft Cockpit.
Jake O'Neal erklärt auf Animagraffs Dinge in wirklich einzigartig nicen 3D Animationen. In diesem Clip zeigt er detailliert wie ein Flugzeug Cockpit aufgebaut ist und wofür der ganze Stuff darin benutzt wird.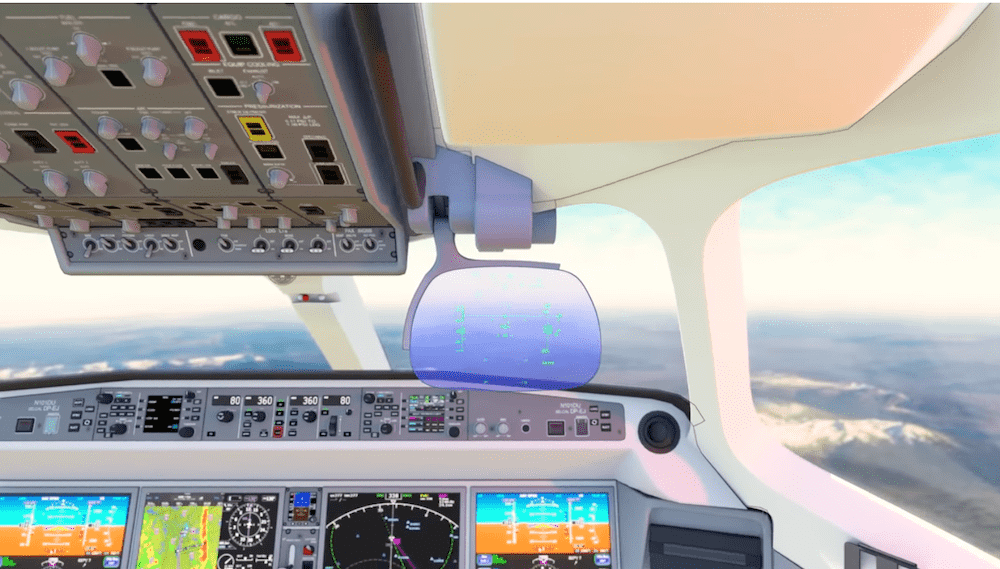 18.08.2022
Durch die "cleane" Form der Darreichung und die auf den Punkt gebrachten Erläuterungen bekommt man den vielleicht besten Überblick über das innere eine Cockpits, der mir bislang untergekommen ist.
Zusätzlich ist alles noch sanfte Pastelltöne getaucht, was ich selbstverständlich ganz besonderes erwähnen muss, denn ihr seit ja nicht umsonst auf diesem Blog, nehme ich an ;)
Cheer up Geeks!
Learn about every button, switch, knob, screen, lever, and control device in a modern airliner cockpit.
How an Airliner Cockpit Works
*** Belong to the cool Kids! It's Easy: Follow this Blog on Twitter, experience ZWENTNERS's Life on Instagram and listen to our Podcast about Vinyl ***