Fahrenheit 451 (Official Trailer)
"We are not born equal. We must be made equal by the fire…and then we can be happy." Offizieller Trailer zur Neuverfilmung von  Ray Bradbury's Kult Roman.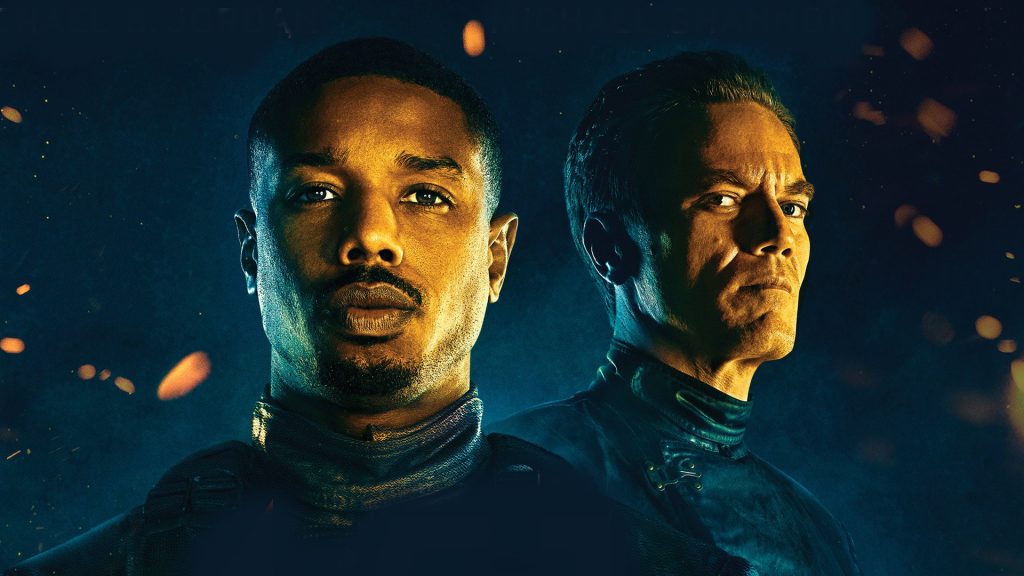 23.04.2018
Schon ein paar Tage draussen, hab ich aus Urlaubsgründen verpasst. Der Film feiert am 07. Mai Premiere auf HBO. Inzwischen stört mich die High-Tech Ästhetik nicht mehr so wie ich anfangs dachte.
Das das ganze jetzt aber offenbar zu eine Thriller geworden ist, macht mich doch arg bedenklich. Gerade die Ruhe und Besonnenheit des Originals von François Truffaut, war meiner Meinung nach seine große Stärke.
Aber jetzt höre ich einfach mal auf zu meckern. Die Rollen von Michael Shannon und Michael B. Jordan sind und bleiben gut besetzt. Ich gebe der Neuauflage eine Chance!
Fahrenheit 451 (2018) Official Trailer ft. Michael B. Jordan & Michael Shannon | HBO
+++Belong to the cool Kids! It's Easy: Follow ZWENTNER.comon Social Media like Twitter, Facebook, Snapchat or Instagram for more Content of this Blog & about my Life +++