FIRE TOOLZ: I can't die (EP) 🔥🛠
Angel Marcloid bleibt produktiv. Diese EP klingt zudem erst auf den zweiten Blick so richtig nach Fire Toolz. Kommt dann der richtig nice.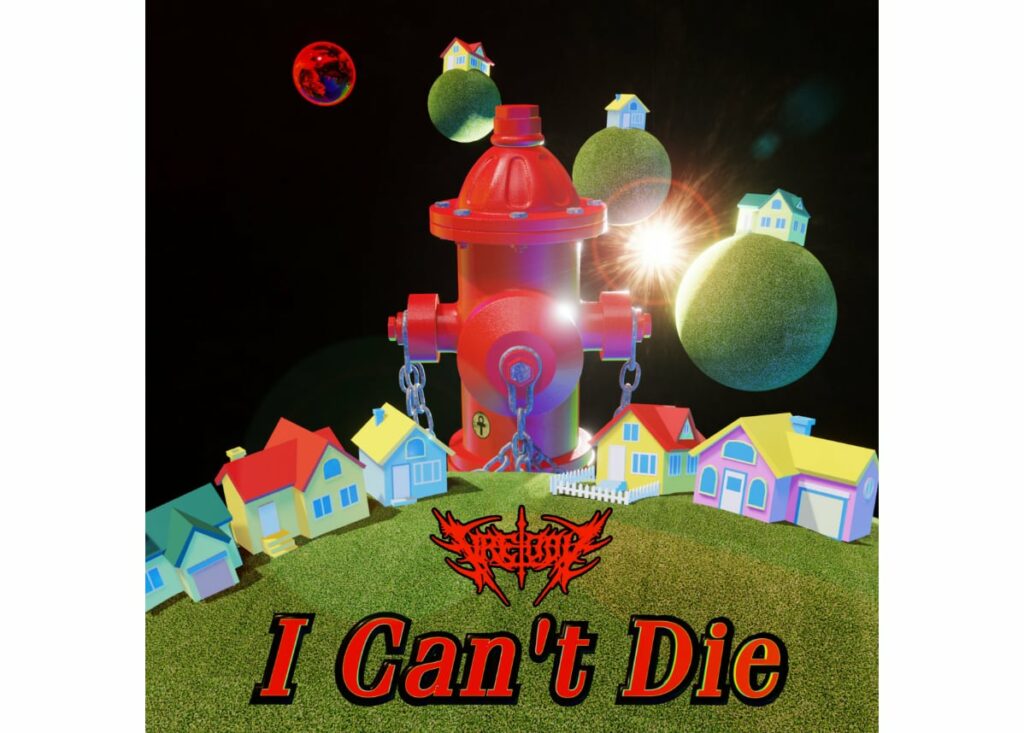 02.06.2021
I've been having a really…weird spring season so far. This EP is a way of exploring and reflecting on some of what I've seemed to have discovered about my inner world. To put it lightly. Please enjoy, and don't make fun of me too hard for Dark Lite-Brite Of The Soul.
*** Belong to the cool Kids! It's Easy: Follow this Blog on Twitter, experience ZWENTNERS's Life on Instagram and listen to our Podcast about Vinyl ***