Zur aktuellen GRIMES Ausstellung in der Maccarone Gallery in Los Angeles, ist dieses Malbuch erschienen, dessen Erlös zu 100% gespendet wird. Gibt's jetzt auf Ebay.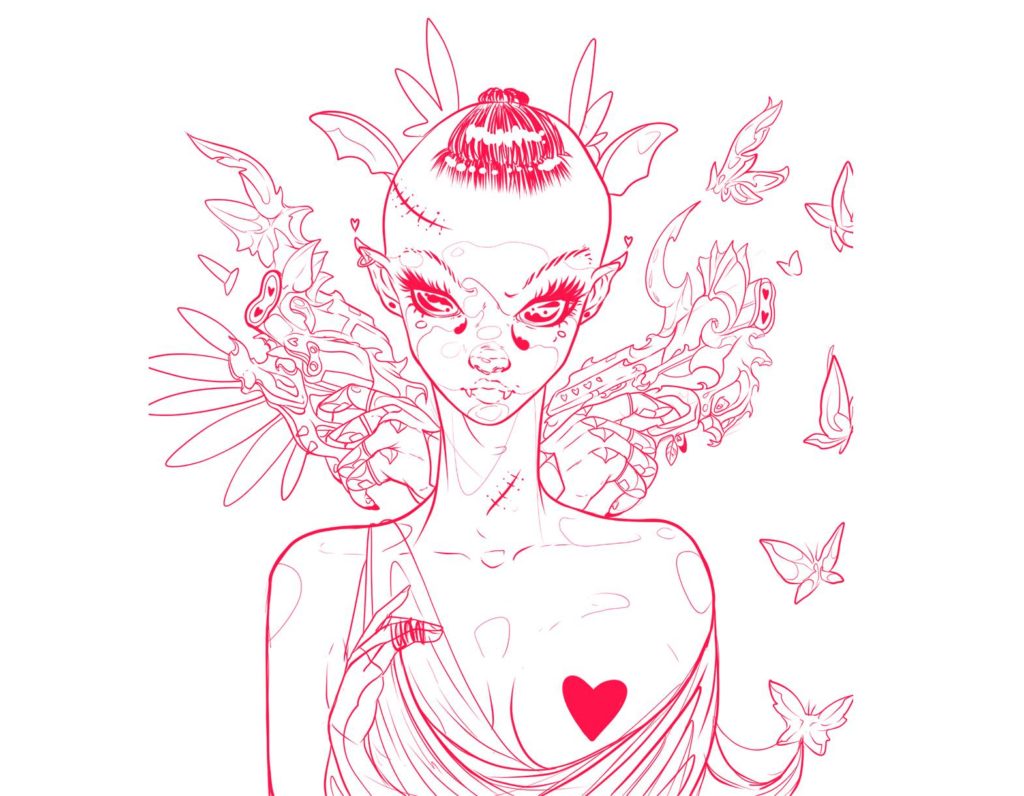 13.10.2020
Ausserdem verkaufen die auf Ebay auch die Original Exponate und Drucke. Kann man natürlich ein bisschen Geld für dalassen. Das Malbuch ist mit knapp $20 jedoch ein Schnapper. Vielleicht was für den nächsten Lockdown. ?

Maccarone gallery's presentation of Grimes on eBay extends the artist's debut exhibition launched as an immersive online experience at a time when galleries increasingly move to virtual spaces — to an even more immediate and inclusive digital audience.

This exclusive launch is the first collaboration between eBay and Maccarone. The digital exhibition is a retrospective like-presentation spanning the last 10 years including various forms of media including drawing, digital prints, photographs, and video, has been translated into a carefully curated retail experience, breaking the art historical barriers of both physical exhibitions and online viewing rooms and moving to a global platform allowing engagement by seasoned art collectors, online shoppers, and curious new audiences alike.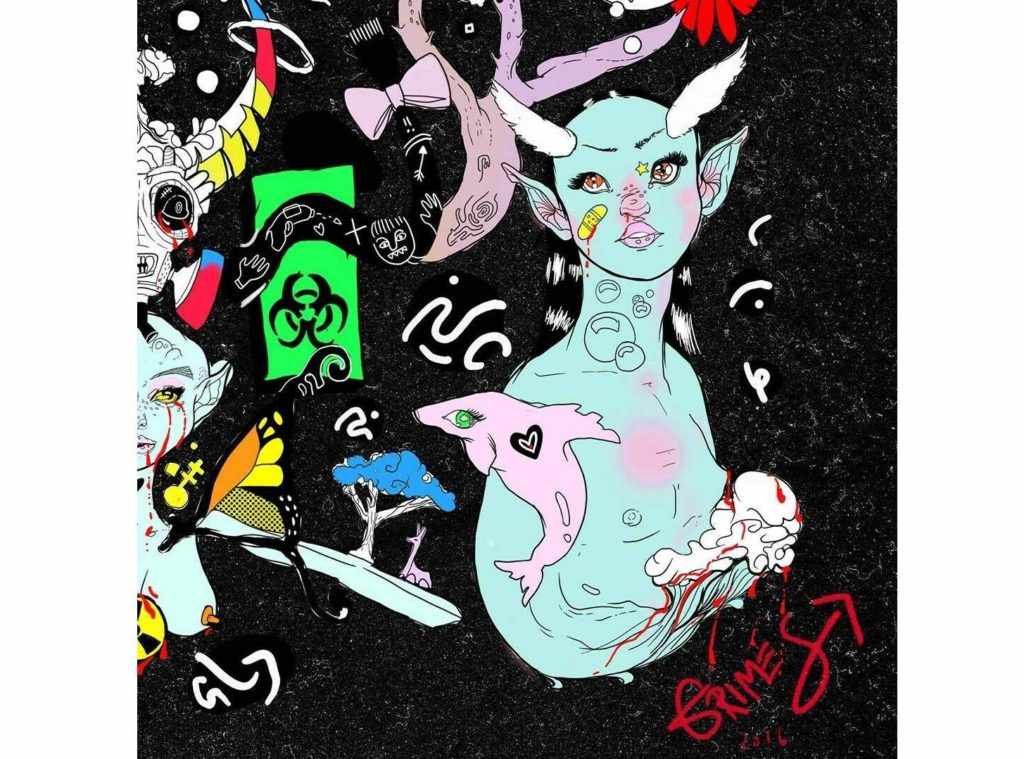 *** Belong to the cool Kids! It's Easy: Follow this Blog on Social Media like Twitter, Snapchat or Instagram for more Content of from Zwentner.com & about my Life ***