How to get into Radiohead, The Cure, Tom Waits, The Flaming Lips & more (Charts)
Gute Musik von Musikern, die mehr Potenzial haben als einfach nur ein paar Wochen im Radio zu dudeln, ist in der Regel komplex und die Künstler entwickeln sich weiter. In diesen Grafiken liegt ein Schlüssel zum Zugang in ihre Werke.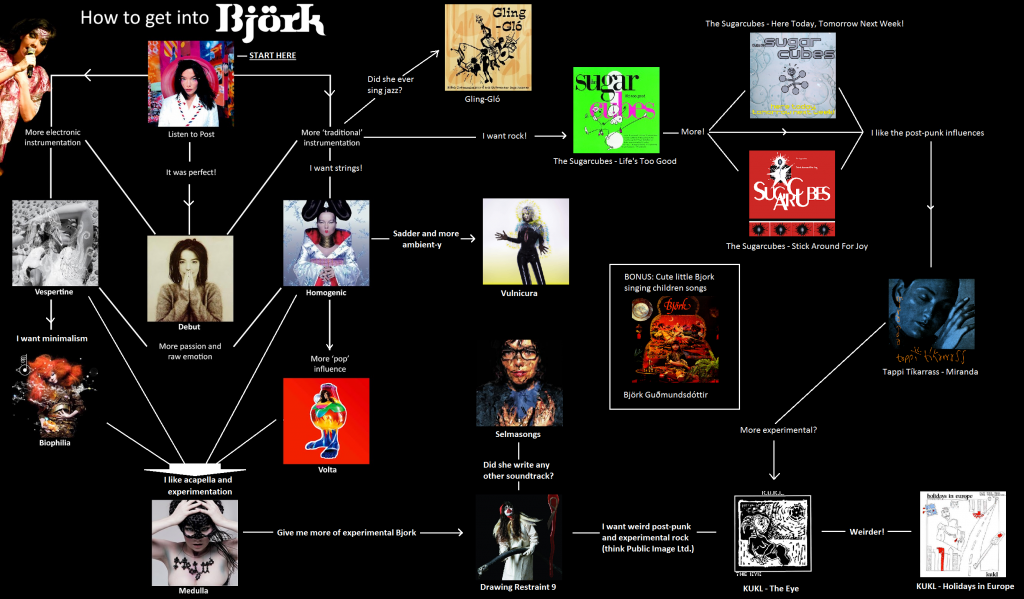 20.05.2018
Manchmal steht man vor dem vielleicht zehn oder mehr Alben umfassenden Output einer Band oder eines Künstlers, den man kennenlernen möchte, weiss aber gar nicht wo man anfangen soll.
Manchmal hört man sich in irgendein Album rein und weil man gerade das eine, verschrobene Meisterwerk erwischt hat, das am schwersten von allen zugänglich ist, kommt man nicht weiter und setzt viel zu früh einen Haken hinter die Band.
Von diesen, ich sag mal 'Diskographie Diagrammen' finden man ziemlich viele im Netz. Sie sind zwar immer nur Vorschläge und man kann es auch ganz anders machen, aber sie sind von Fans die sich in der Regel schon ganz gut auskennen mit ihren Lieblingsbands.
Wenn ihr also schon immer mal wissen wolltet wo ihr z.B. am Besten bei 'Tom Waits', 'Radiohead' oder 'The Cure' anfangen könnt habt ihr hier eine kleine Starthilfe :)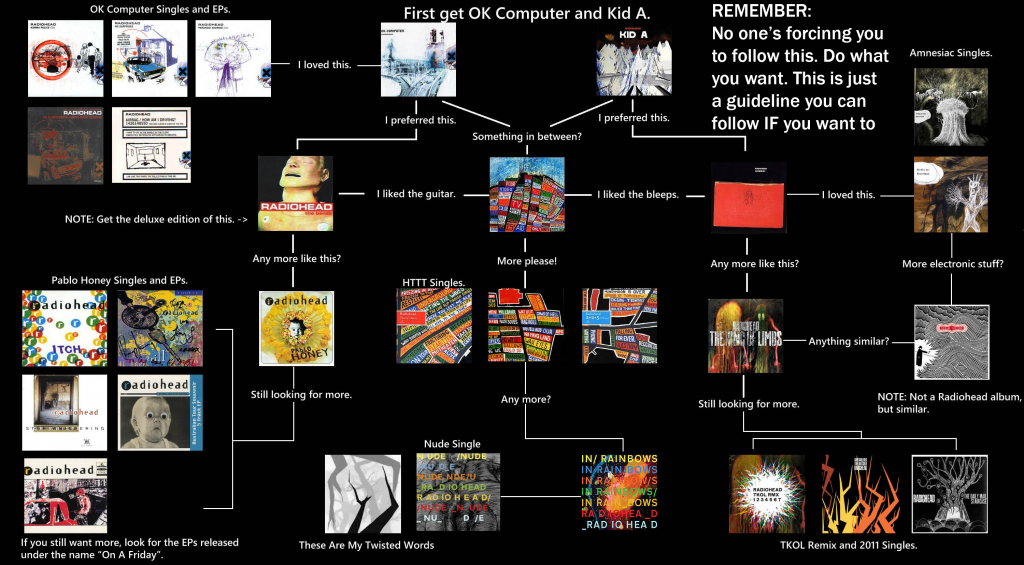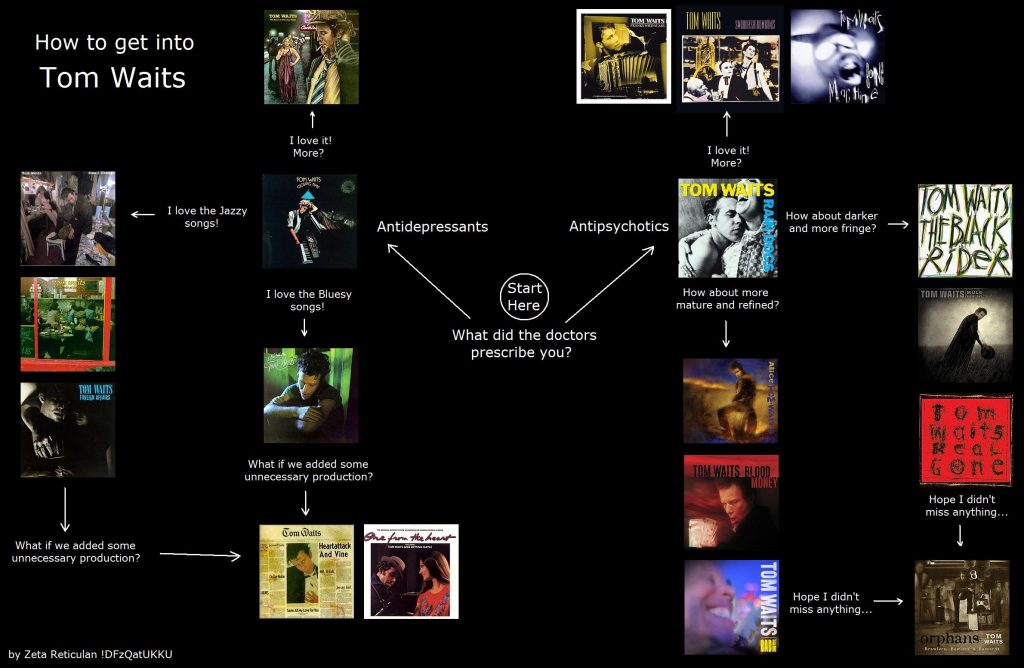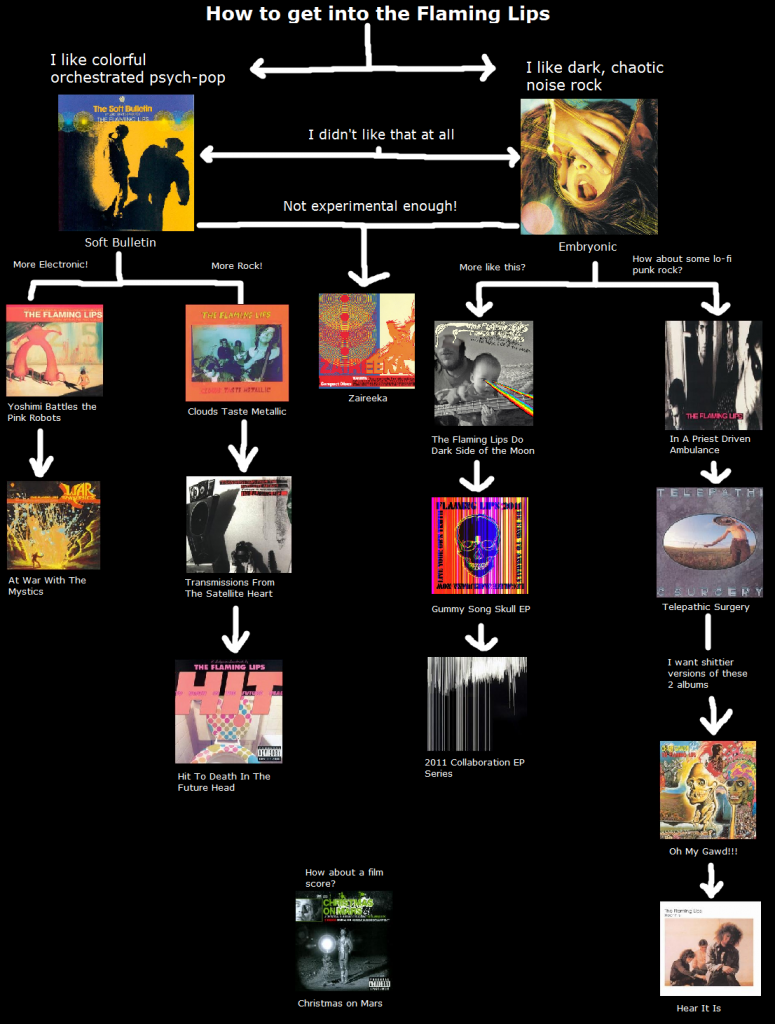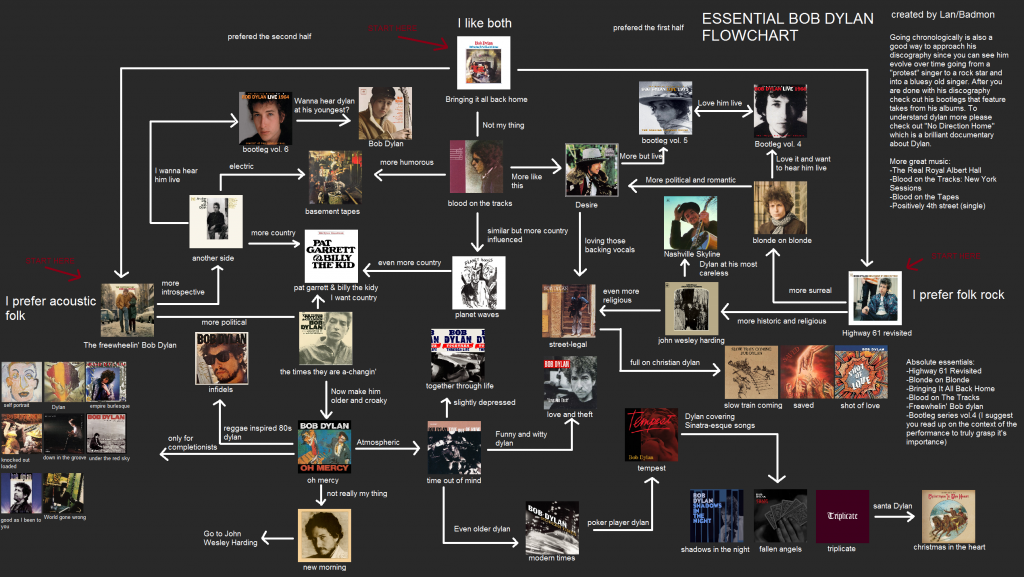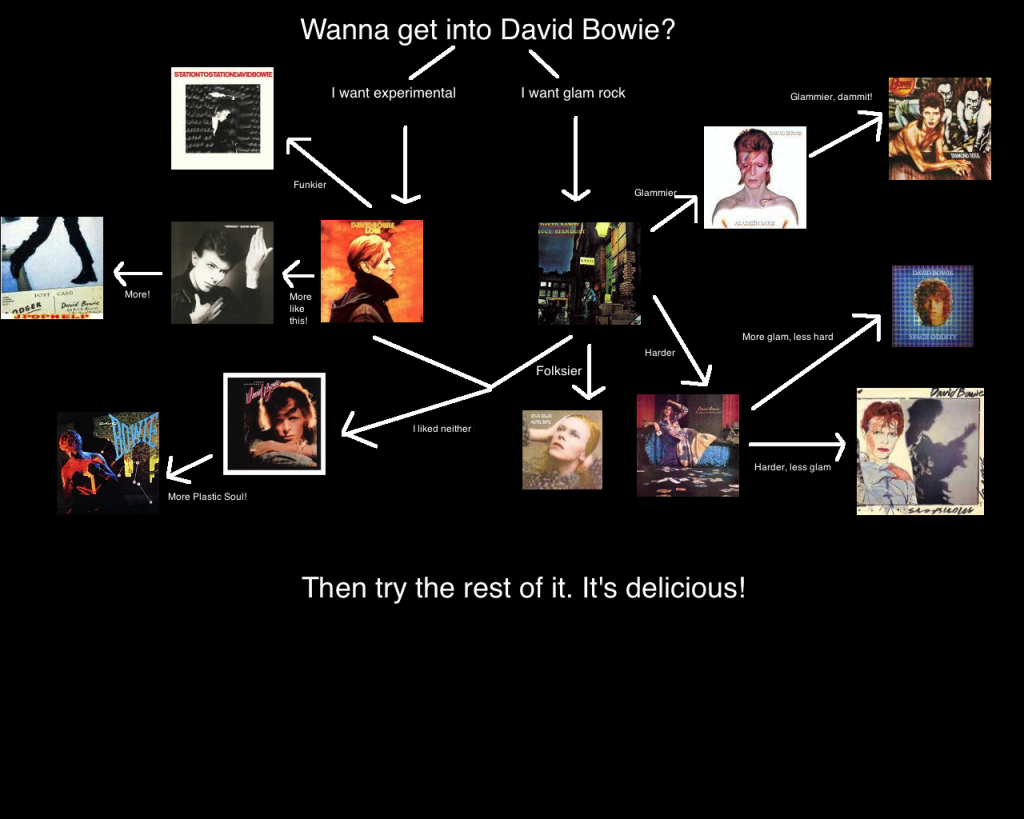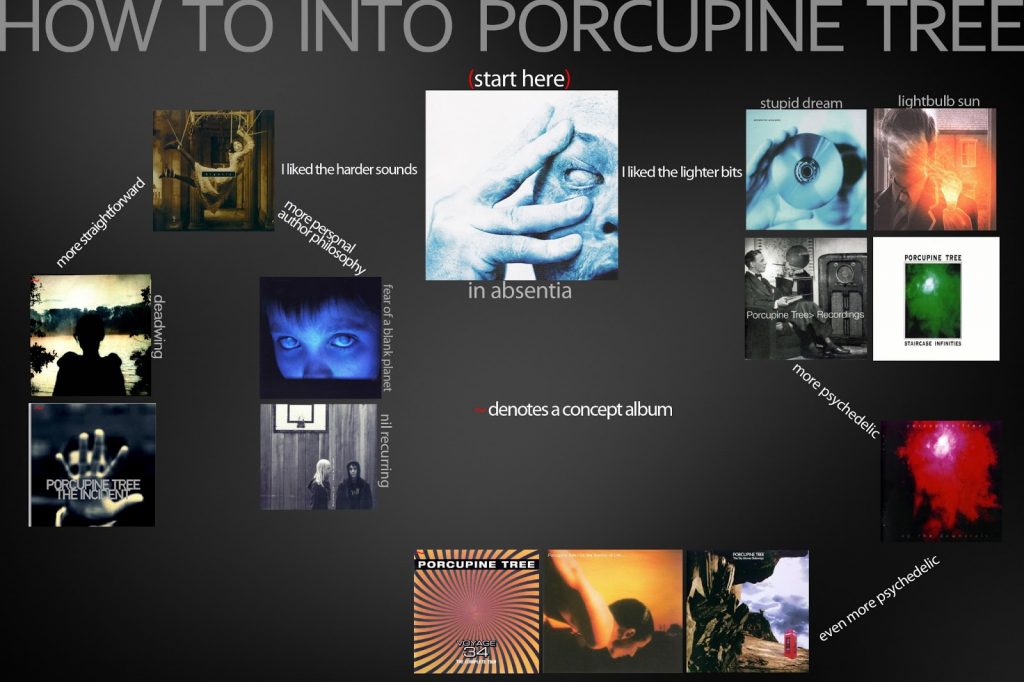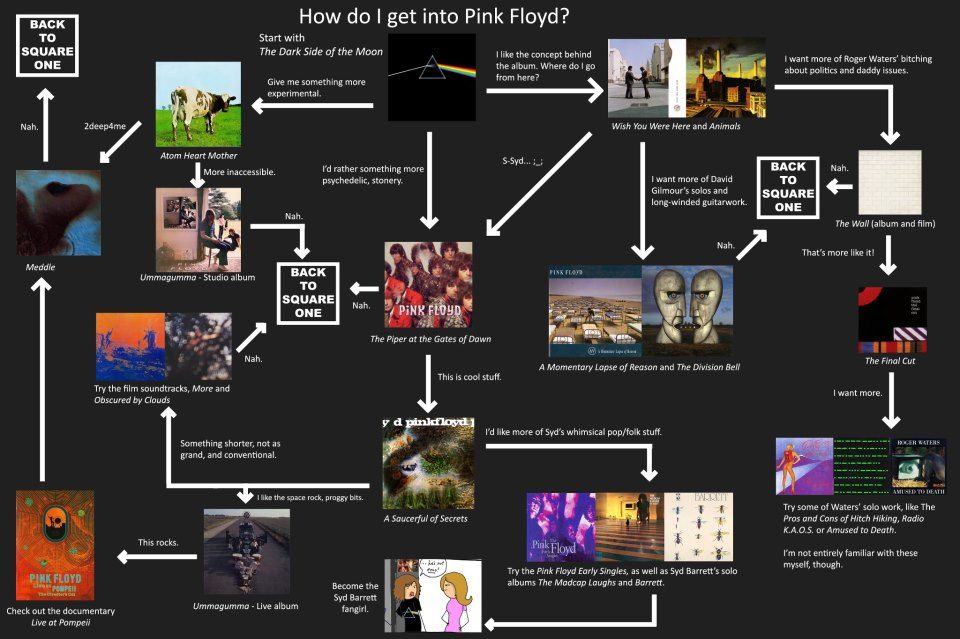 +++Belong to the cool Kids! It's Easy: Follow ZWENTNER.comon Social Media like Twitter, Facebook, Snapchat or Instagram for more Content of this Blog & about my Life +++