Hey Geeks! Jemand hat die .WAD mit denen man eigentlich Doom Mods basteln kann, in das Laser Cutter lesbare Vektoren transformiert und sich damit die original DOOM Maps gecuttet.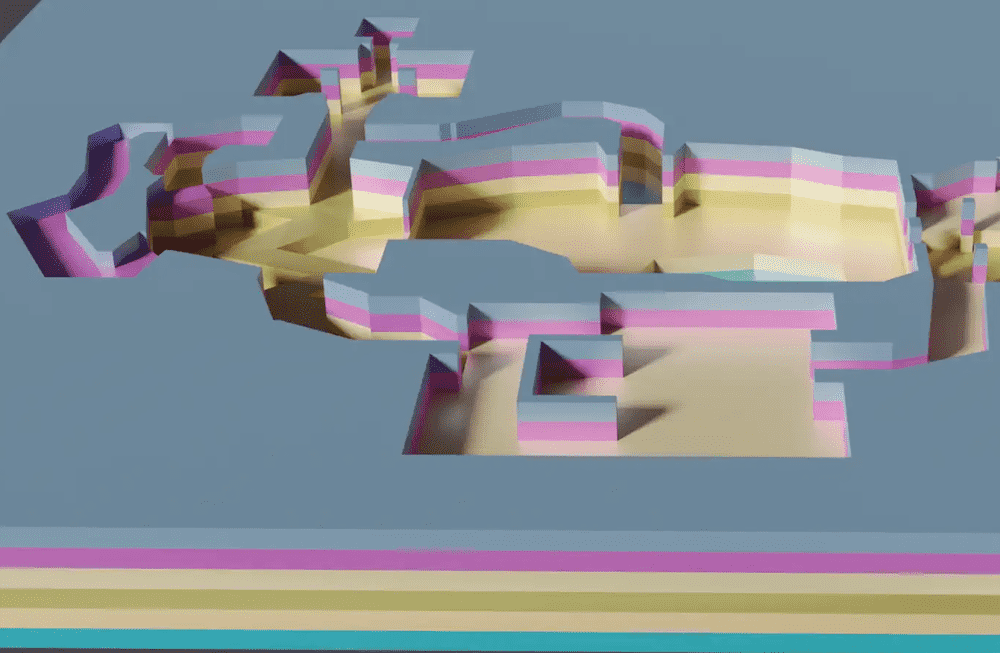 28.04.2023
Wie genau das von statten gegangen ist sowie das Ergebnis seht ihr hier. Nächste Frage: Was macht man nun damit? Ist aber auf jeden Fall schon mal was für's Auge :)
I've heard a lot about classic Doom's data format and decided to write some Rust code to extract its maps and convert that to vector graphics I could laser cut.
*** Belong to the cool Kids! It's Easy: Follow this Blog on Twitter, experience ZWENTNERS's Life on Instagram and listen to our Podcast about Vinyl ***