Miki Matsubara: Stay with me (Original Video)
Bis gerade wusste ich nicht, dass es ein Original Musikvideo zu Miki Matsubara's Citypop-Hymne Mayonaka no Door (Stay with Me). gibt.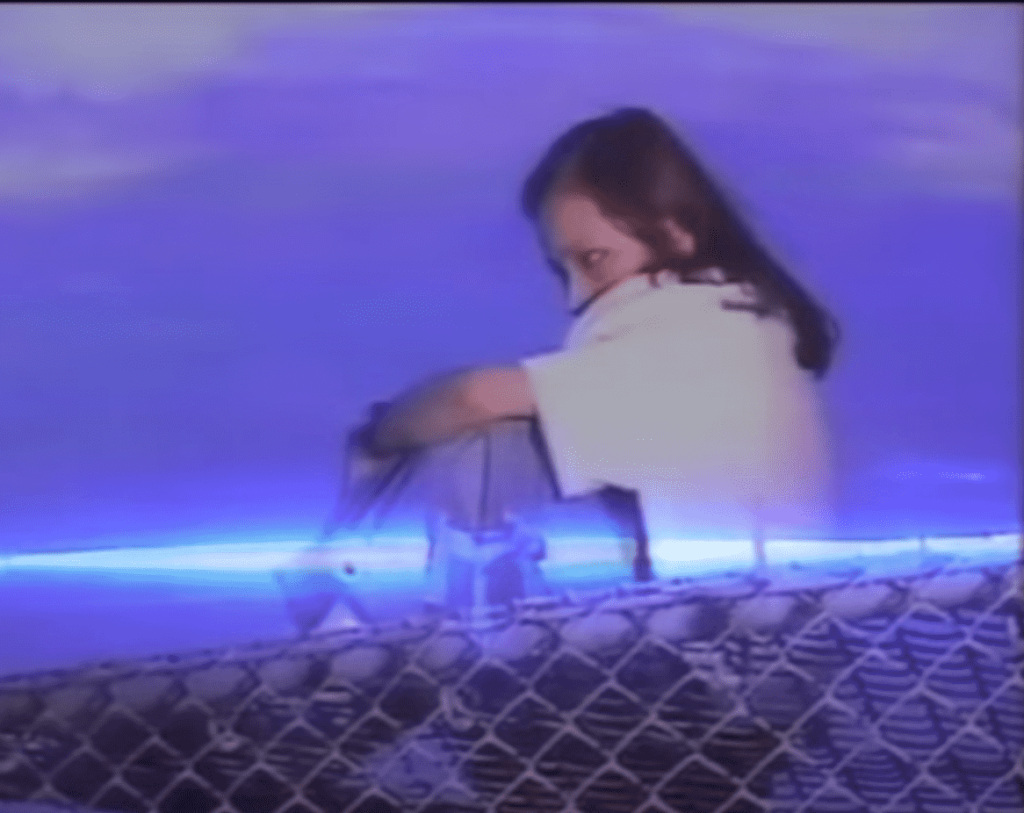 30.12.2021
Einfach ein großartiger Song und für mich in der ewigen Bestenliste sämtlicher Citypop-Hits überhaupt. Der Song erreichte Platz 28 in den japanischen Single-Charts des Jahres 1979 und machte die damals neunzehnjährige Sängerin landesweit bekannt.
Ihr Album 'Pocket Park' erhielt jüngst ein Vinyl-Repress und verdient einen festen Platz in der Citypop History.
Hey everyone! I hope you enjoy the original music video of Stay With Me from Miki Matsubara. This was from a HITACHI Sound Break video that featured other similar songs. Unfortunately, the audio was really messed up so I had to add the remastered version over it. I know it's not the same experience and I even considered using a low quality version of the song for the mood, but eh. This is for those who want to hear the song in its fullest while enjoying this video.
(ORIGINAL Music Video) Stay With Me - Miki Matsubara [HITACHI Sound Break]
*** Belong to the cool Kids! It's Easy: Follow this Blog on Twitter, experience ZWENTNERS's Life on Instagram and listen to our Podcast about Vinyl ***