The Cutting Room Floor ist sozusagen ein Schnittberichte für Videospiele. Will heißen hier werden aus Videospielen gekürzte Inhalte aufgezählt und beschrieben.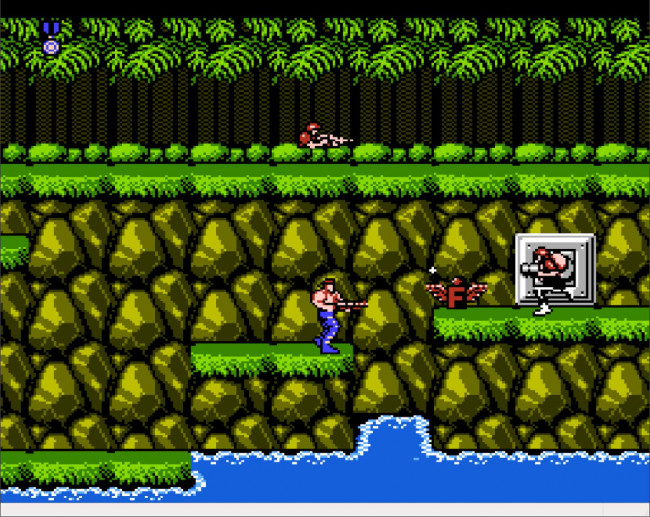 26.09.2023
Nicht ganz so häufig wie bei Filmen ging es in der Geschichte der Videospiele um das Kürzen nicht jugendfreier Inhalte in einzelnen Titeln, obwohl das natürlich häufig der Fall war.
Es kam aber durchaus vor, dass zu üppige sprites in retro Spielen herausgelassen werden mussten, weil sich nicht mehr auf die Cartridge gepasst haben oder das Erzählstränge ausgelassen wurden, weil sie z.B. in einem Land mutmaßlich nicht funktionierten.
Als Beispiel nenne ich hier einfach mach die NES Version von Contra, das in der EU, den USA und Japan ja fast schon ein unterschiedliches Spiel ist.
The Cutting Room Floor is a site dedicated to unearthing and researching unused and cut content from video games. From debug menus, to unused music, graphics, enemies, or levels, many games have content never meant to be seen by anybody but the developers — or even meant for everybody, but cut due to time/budget constraints.
*** Belong to the cool Kids! It's Easy: Follow this Blog on Twitter, experience ZWENTNERS's Life on Instagram and listen to our Podcast about Vinyl ***