'Patlabor 2' Vinyl Release
WRWTFWW veröffentlichen wirklich einfach nur was sie wollen und geben einen feuchten Kehricht auf Genres, Stil oder Kontinuität. Jetzt ist Kenji Kawai's genialer Score zu Patlabor 2, einem meiner Lieblings Animes aus alten Zeiten dran.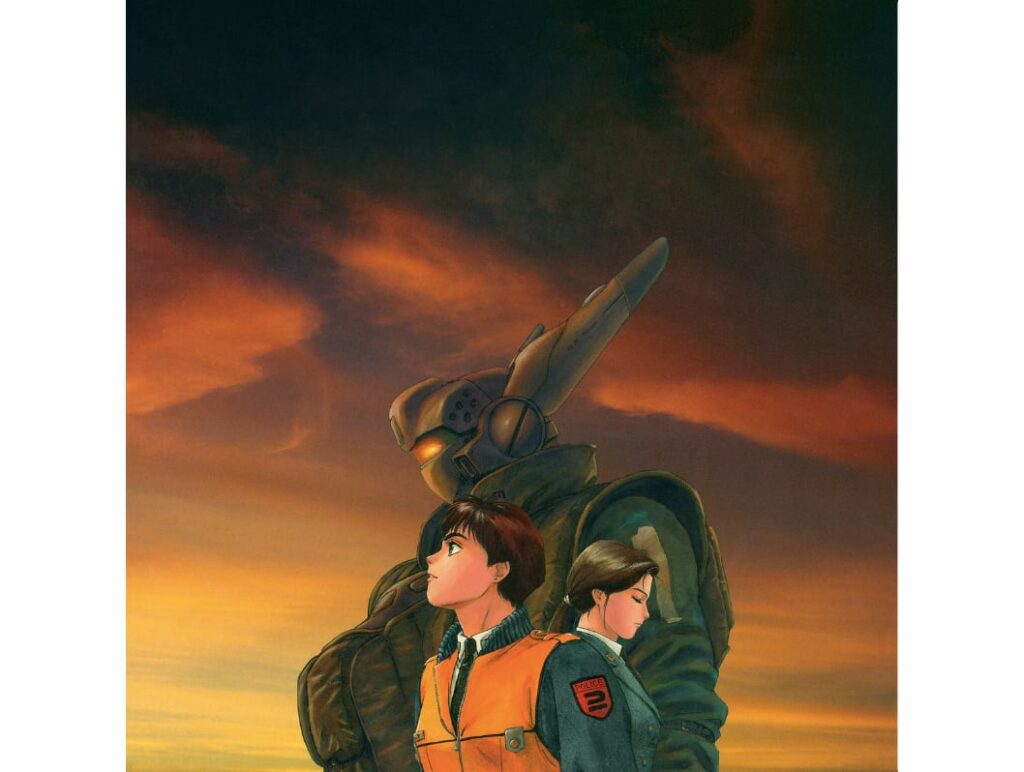 06.08.2021
500 Stück davon sind in 'silber' sehen die nicht schick aus? Werd mir bei Gelegenheit die Filme nochmal geben um mich auch amtlich auf dieses Release vorzubereiten. Wirklich eine super Sache. Man die Leute bei WRWTFWW eigentlich gar nicht lange genug dafür beklatschen. geshoppt! 👏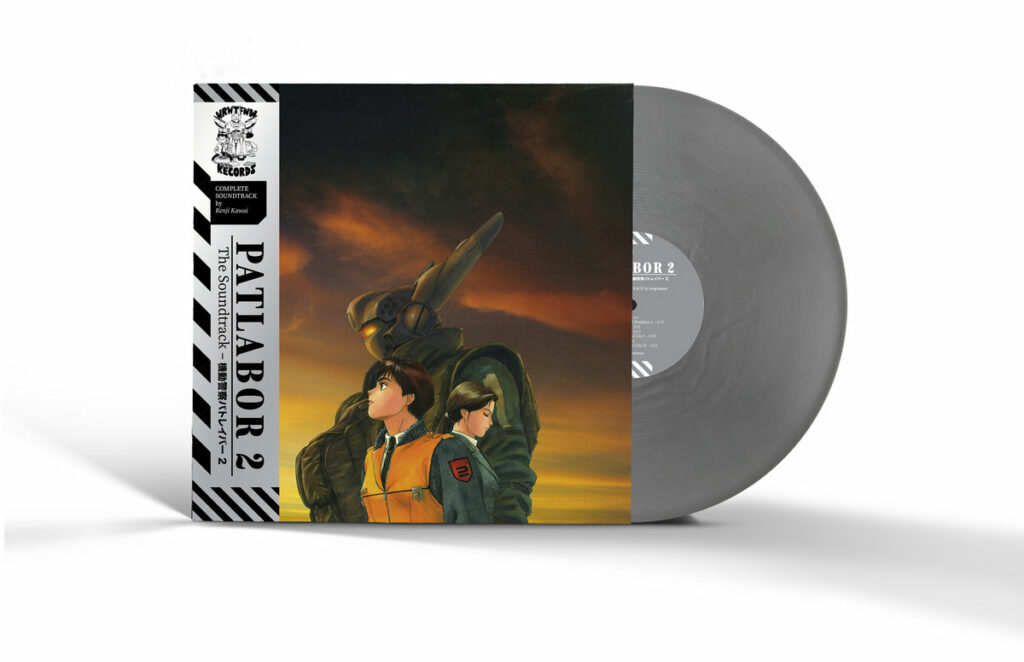 From the master Kenji Kawai, composer of soundtracks such as Ghost in the Shell, Avalon, Ring, Ip Man, Seven Swords and too many to list.

Complete soundtrack to Mamoru Oshii's 1993 superb political thriller science-fiction mecha anime film PATLABOR 2.

Outstanding emotion-filled ambient soundscape and percussion mastery, with hints of minimalism and modern classical. One of Kenji Kawai's most experimental…and best!
*** Belong to the cool Kids! It's Easy: Follow this Blog on Twitter, experience ZWENTNERS's Life on Instagram and listen to our Podcast about Vinyl ***