Es ist niemals der falsche Zeitpunkt für neue Street Fighter II Produkte. Wie wäre es also mit den Jeans zum Pixel Beat'em up?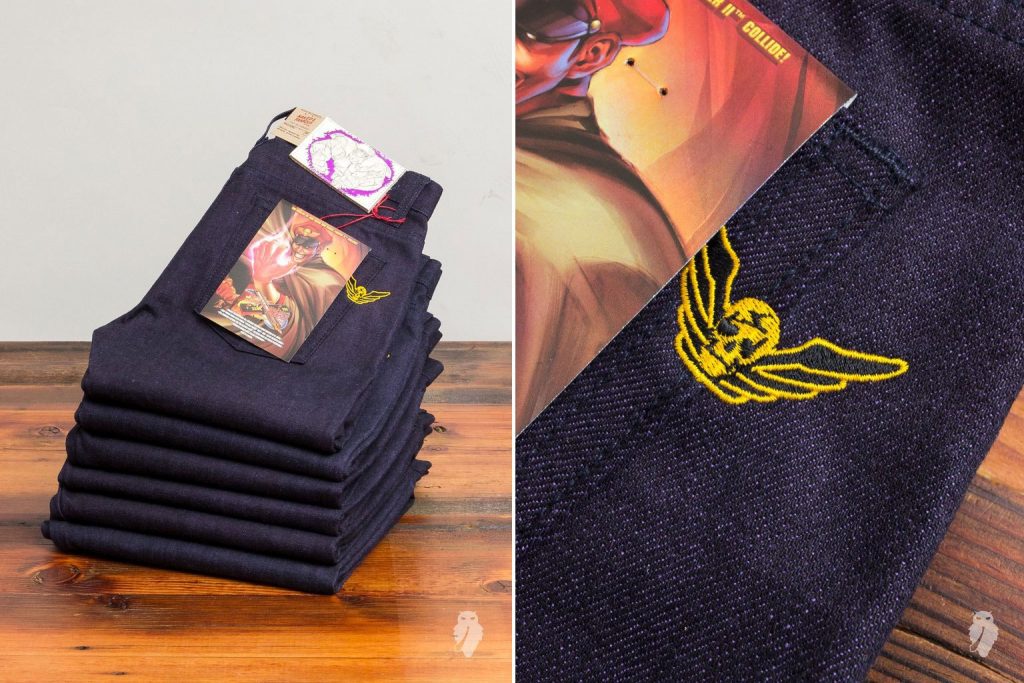 09.04.2018
Diese Jeans scheint es in den Versionen 'Blanka' und 'M.Bison' zu geben und sie unterscheiden sich eigentlich nur durch die Farbe des Patches und eine individuelle Stickerei auf der Naht. Mit knapp $200 auch nicht gerade ein Schnäppchen aber hey: Es gibt SFII Jeans!
The worlds of raw denim and Street Fighter II collide in the new Naked & Famous capsule collection. Made in collaboration with Capcom, the developer behind 1991's revolutionary fighting game, this ultra-limited series features a collection of jeans inspired by Street Fighter franchise characters.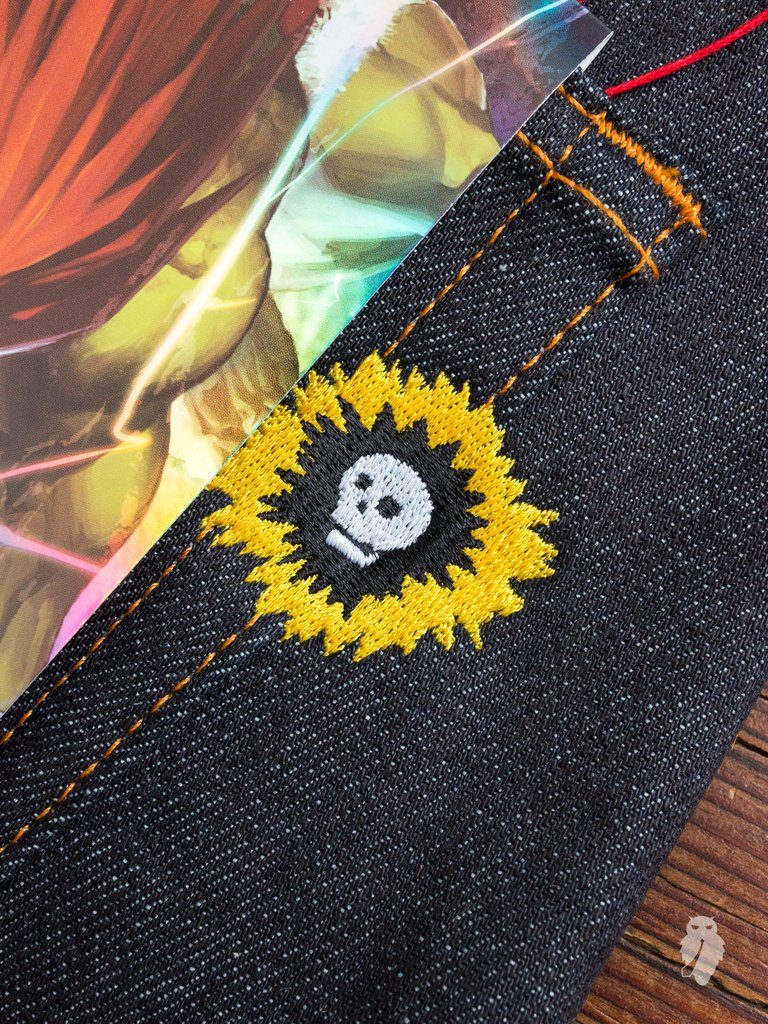 (via)
+++Belong to the cool Kids! It's Easy: Follow ZWENTNER.comon Social Media like Twitter, Facebook, Snapchat or Instagram for more Content of this Blog & about my Life +++