The Future of housing in 2020 imagined in 1989
BBC Reportage aus dem Jahr 1989 in der über futuristisches Wohnen im Jahr 2020 spekuliert wird. Einiges davon ist sogar wahr geworden.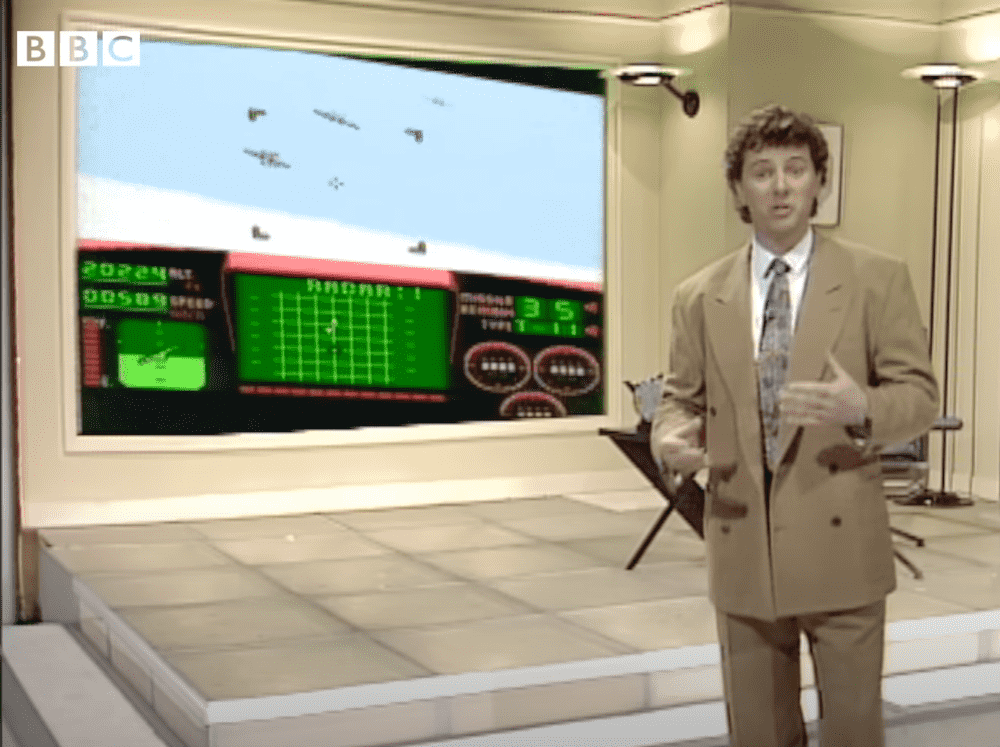 22.02.2023
Auch wenn das Thema Home Automation auf viele Weisen noch Schmerzen verusacht, sind wir inzwischen tatsächlich soweit, dass wir da Musik Hören können wo wir wollen und dass das Licht uns dahin folgt wohin wir uns im Haus bewegen.
Von diesen Fenstern, die sich auf Knopfdruck in Milchglas verwandeln höre selbst ich aber schon seit mindestens zehn Jahren und sie haben sich nicht durchgesetzt. "Magnet-Steckdosen" in der gesamten Wand sind zudem fast schon etwas witzig. ;)
Auch irgendwie krass, dass die seinerzeit schon darüber nachgedacht haben, wie die Menschheit Emissionen einsparen und Ressourcen schon kann. Wären wir da mal dran geblieben, dann wäre der Klimawandel heute sicher nicht so eine Bedrohung.
What are the biggest changes to our homes going to be by the year 2020? Will the house of the future be environmentally friendly? What new materials might they be manufactured from, and what new technology will we be living with? Tomorrow's World's Judith Hann and Howard Stableford enlist the help of futurist Christine MacNulty and glass technology specialist David Button to predict how we might be living in 30 years time, and make a mock-up house in the studio. Originally broadcast 12 December, 1989.
1989 thought houses would look like this by 2020 | Tomorrow's World | Past Predictions | BBC Archive
*** Belong to the cool Kids! It's Easy: Follow this Blog on Twitter, experience ZWENTNERS's Life on Instagram and listen to our Podcast about Vinyl ***