Creator jmaldonado hat alle (!) Dungeons aus dem Original 'The Legend of Zelda' Videospiel für Nintendo's NES in der MS-Dos DOOM Engine nachgebaut. Wirklich sehr 'geek' von ihm. Respekt!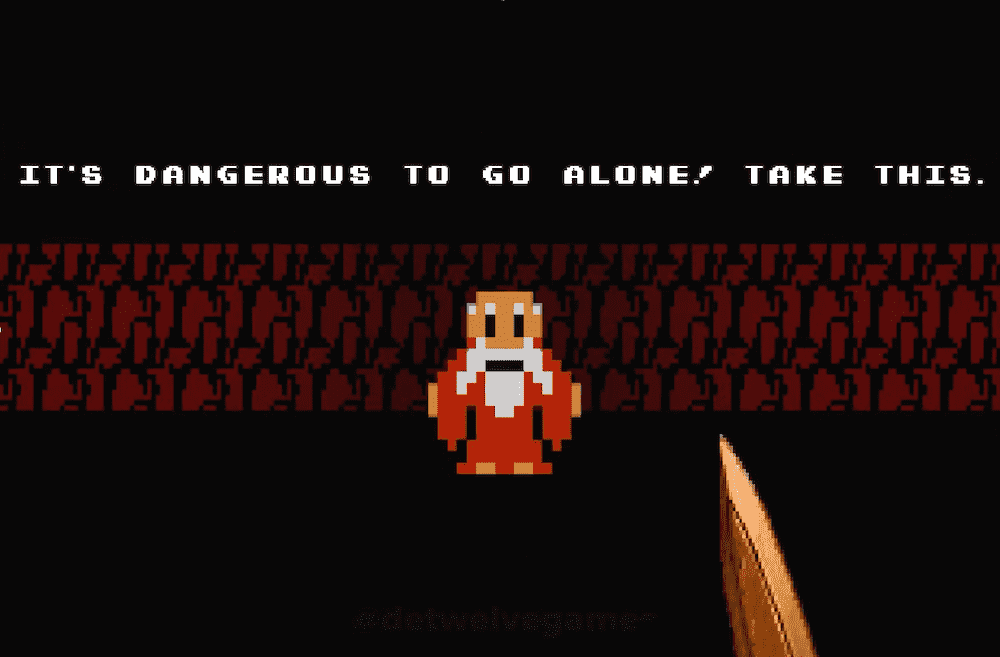 24.12.2022
Ich feiere einfach ab, dass es das gibt. Wer es tatsächlich zocken möchte kann dies aber selbstverständlich auch machen. Hier gibt's mehr Infos zu diesem amtlich großartigen Projekt und den Weg zum Mod itself.
Hyrule is DOOMED
The Legend of DOOM is a GZDoom based total conversion that brings the classic world of Hyrule to life in 3D. The DOOM and Zelda games have been huge sources of influence and inspiration for me personally. Now adays I find the fandoms and creator communities that have grown up with these franchises equally inspiring. I have long held dreams to see this world realized in 3D and to create a DOOM mod.
*** Belong to the cool Kids! It's Easy: Follow this Blog on Twitter, experience ZWENTNERS's Life on Instagram and listen to our Podcast about Vinyl ***