The Story of Tetris (Doku)
Die Umstände unter denen Alexey Pajitnov das Original Tetris erfunden sind es wert fast eine Stunde lang in die Geschichte der Sowjetunion einzutauchen.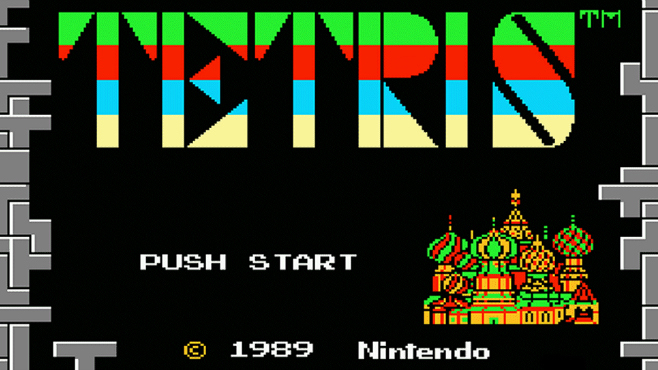 07.02.2018
Ihr habt richtig gelesen diese Doku geht eine knappe Stunde! Ich hab bis jetzt nut die ersten zehn Minuten gesehen und spare mir den Rest für das lange Wochenende auf. Genügte aber schon um mir das hier rein zukleben und Euch damit ans Herz zu legen.
In 1984, during the Cold War, a Russian programmer named Alexey Pajitnov created something special: A puzzle game called Tetris. It soon gained a cult following within the Soviet Union. A battle for the rights to publish Tetris erupted when the game crossed the Iron Curtain. Tetris not only took the video game industry by storm, it helped break the boundaries between the United States and the Soviet Union.
The Story of Tetris | Gaming Historian
+++ Belong to the cool Kids! It's Easy: Follow ZWENTNER.com on Social Media like Twitter, Facebook, Snapchat or Instagram for more Content of this Blog & about my Life +++