This Badass 'Chrysler Laser' Commercial (1985)
Zeiten in denen in Werbespots für Autos noch so richtig einer auf dicke Hose gemacht wurde, um scheinbar die Konkurrenz zu demoralisieren. Zwischenzeitlich ist man sich nicht sicher ob man nicht das Intro zu Knight Rider sieht. Großartig!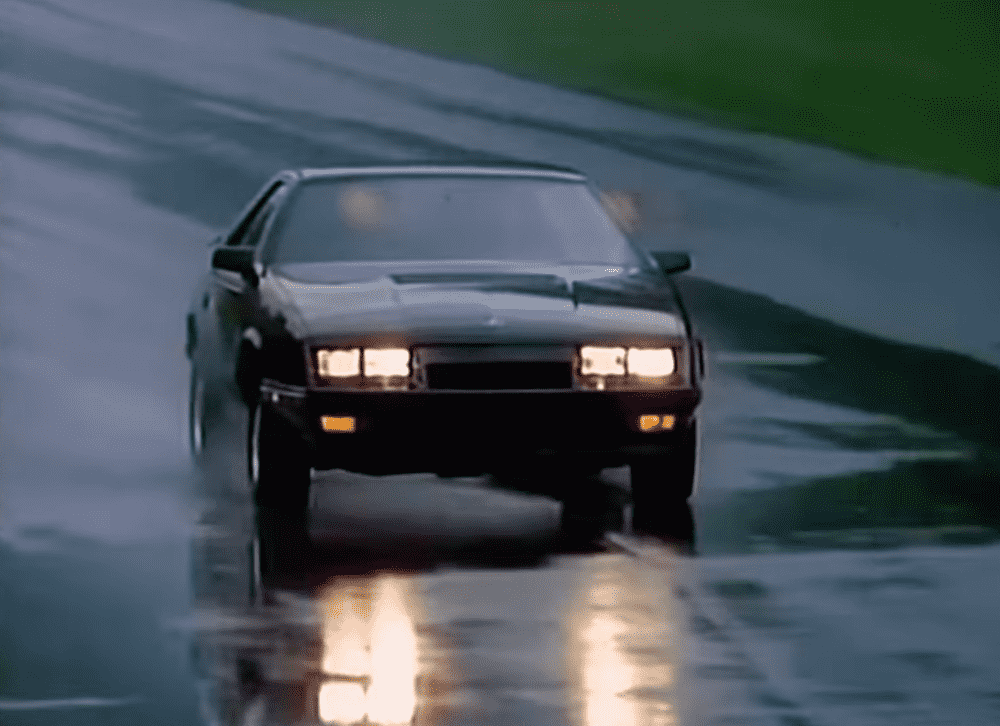 04.12.2022
"The competition is good, we had to be better'
Another excerpt from "The World of Robert Abel". My Mom actually drove the Laser's sister car – the Dodge Daytona – as a young woman in the 80's. And I swear that's Darth Vader voice James Earl Jones doing the narration. I hope you enjoy!
1985 Chrysler Laser Commercial
*** Belong to the cool Kids! It's Easy: Follow this Blog on Twitter, experience ZWENTNERS's Life on Instagram and listen to our Podcast about Vinyl ***