This is how Skrillex killed Dubstep
YouTuber Timbah.On.Toast verfolgt die kurze aber intensive Geschichte des Dubstep, seinen Erfolg als neues Genre der Stunde verbunden mit einer kurzeitigen Verankerung im Mainstream, so wie sein plötzliches verschwinden von der Bildfläche.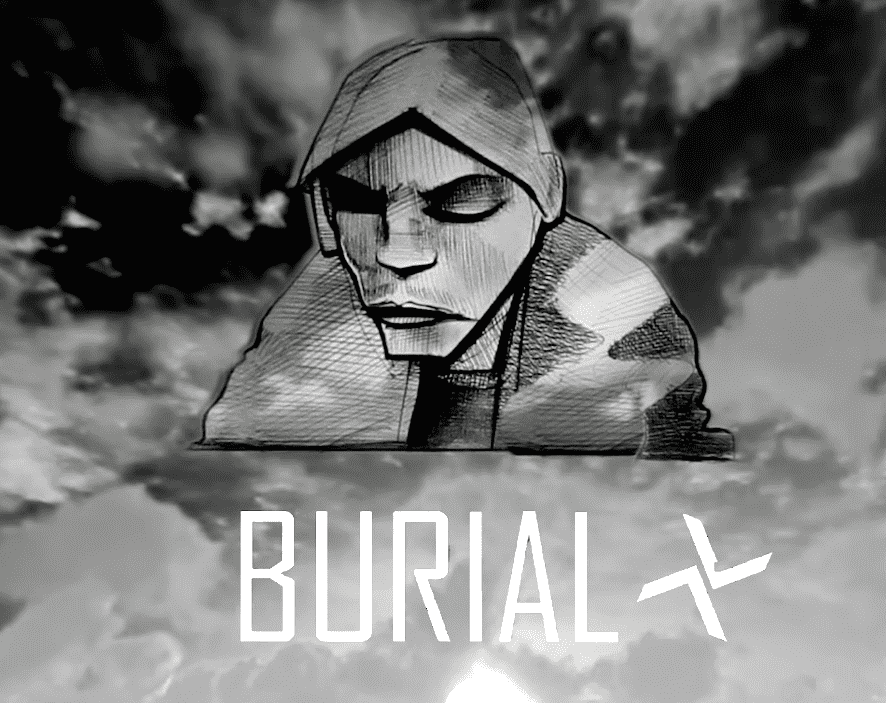 09.12.2021
Dies ist die authentische Narration eines Dubstep-Heads, der das Genre aufgrund seines Alters (damals war er 15 Jahre alt) nicht aus der Perspektive eines Partygängers, sondern eher von der Seitenlinie aus abfeierte. Ein Zugang der vermutlich aber eine noch intensivere Form der Verbindung schuf als man meinen würde. Dies liegt schlicht und ergreifend an der düsteren alltagszersetzenden Energie dieser Musik, die meiner Meinung ohnehin immer eher durch die Kopfhörer als auf die Tanzfläche gehörte.
Im Clip wird die Obsession die viele Zuhörer in den Anfangsjahren des Dubstep spürten auf den Punkt gebracht und es wird aufgezeigt in welcher Form sich der mentale Zustand der britischen Gesellschaft jeder Zeit in der Musik widerspiegelte. Am Ende soll es dann Skrillex gewesen sein, der das alles kaputtgemacht hat. Ein Künstler durch den viele Nachwachsende Generationen das Wort Dubstep vielleicht überhaupt zum ersten mal gehört haben.
A retrospective on the pre-2010 dubstep scene in the UK, and why the heads ended up hating Skrillex.
All My Homies Hate Skrillex | A story about what happened with dubstep.
*** Belong to the cool Kids! It's Easy: Follow this Blog on Twitter, experience ZWENTNERS's Life on Instagram and listen to our Podcast about Vinyl ***