Thom Yorke Smashes Dead Fish on Washer-Dryer
Nick DenBoer hat Recht: Radiohead Fans nehmen ihre Lieblingsband wirklich ziemlich ernst (mich inbegriffen). Für mich ist das hier dennoch keine Blasphemie, sondern ziemlich lustig.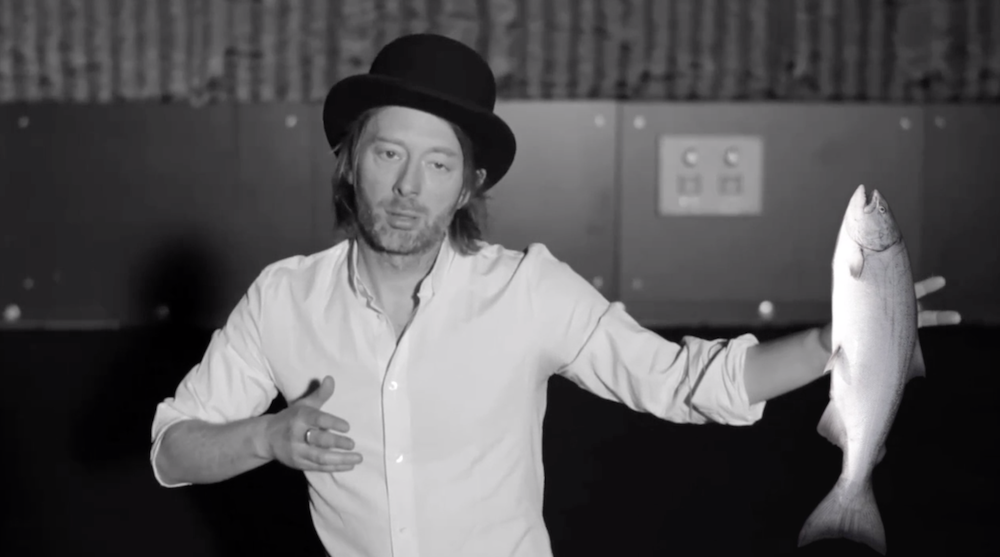 23.05.2019
Und es wird immer lustiger, je häufiger man es abspielt…
I never liked how seriously Radiohead fans always take the band. He's just a guy who happens to be a great dancer.
*** Belong to the cool Kids! It's Easy: Follow this Blog on Social Media like Twitter, Snapchat or Instagram for more Content of from Zwentner.com & about my Life ***