Vintage Maps of Akihabara
Matt Sephton sammelt in diesem Blogpost alte und neue Maps von Akihabara dem Epizentrum der Otaku Kultur Japans. Schon mit wenig aufgebrachter Geek-Energie kann man hier verfolgen wie sich das berühmte Viertel der Megacity Tokio über die Jahre verändert hat und vor allem expandiert ist.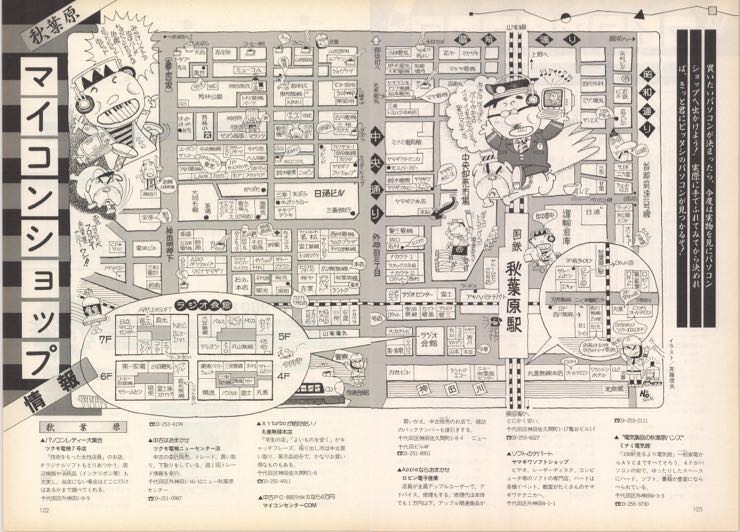 01.07.2023
Zu jeder Karte gibt es auch eine kurze Beschreibung zur Herkunft und die Maps lassen sich nach Jahren durchsuchen. Viele der Karten sind auf Touristen-Broschüren oder Flugblättern abgebildet und ab einen gewissen Punk sind natürliche erste digitale Exemplare dabei. Bislang finden sich hier Karten zwischen 1976 und 2001. Soll natürlich noch vollständig werden.
Get in touch if you have a map of Akihabara from the missing years. The Japanese あきはばら地図 or 秋葉原マップ mean "Akihabara map".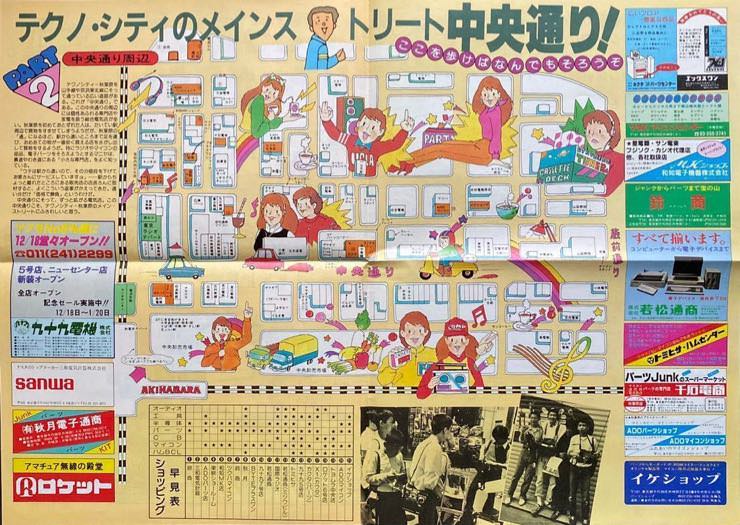 *** Belong to the cool Kids! It's Easy: Follow this Blog on Twitter, experience ZWENTNERS's Life on Instagram and listen to our Podcast about Vinyl ***