Watch how Suzanne Ciani creates the soundtrack for a pinball machine in the early 80s
Elektronik-Pionierin Suzanne Ciani ist eine frühe Meisterin der Synth-Musik, Grammy-Gewinnerin und trägt den ihr angedachten Namen "Diva of Diodes". Im Jahr 1980 hat sie außerdem einen Flipperautomat namens "Xenon" gescored.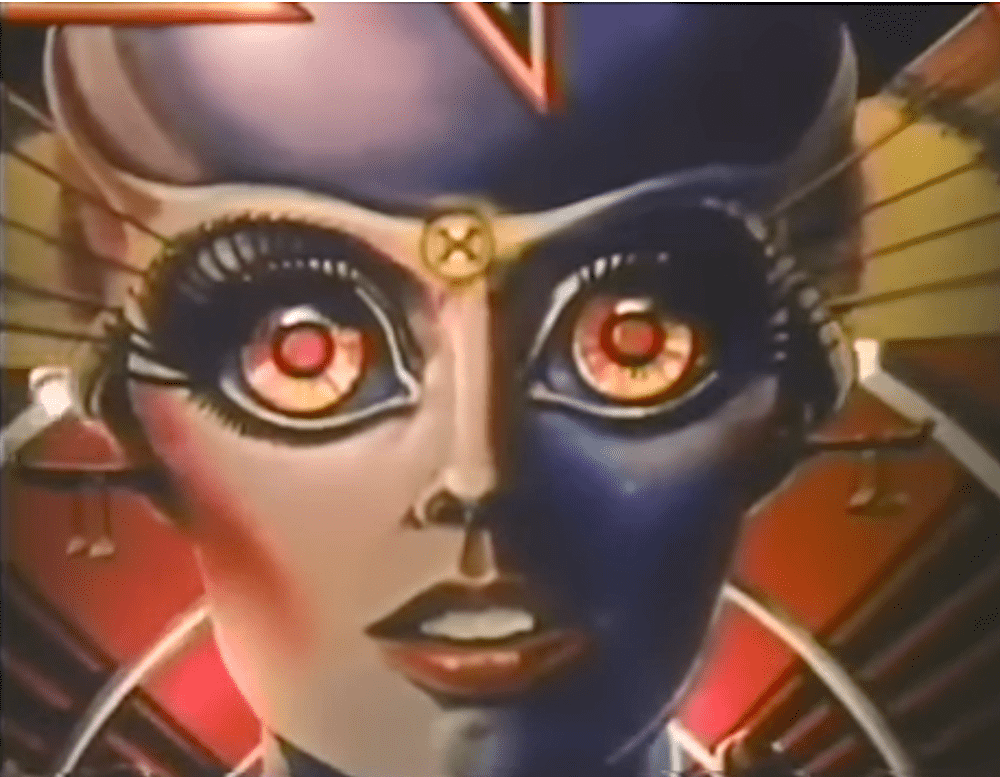 07.02.2023
Das war die Zeit als Microchips so langsam der heiße Shit wurden. Der Off-Kommentator spekuliert darauf, dass das in der Zukunft Frauen mit Chips in ihren Ohrringen herum laufen werden, auf denen dann Beethoven's Neunte läuft. Naja, so weit war er gar nicht von der späteren Realität entfernt. :)
This marked the first female voice heard in a pinball game and Ciani had never played pinball before the project arose. In 2013, she was inducted into The Pinball Expo Hall of Fame for her work on the game. Ciani then sampled her voice onto a sound chip with the aim of selling it for use in other applications, including elevator announcements.
'Finders Keepers Records' aus UK haben sich übrigens um eine 7″ Pressung des Xenon Flipper-Soundtracks gekümmert, die immer noch zu haben ist.
Suzanne Ciani Creates The Soundtrack For A Pinball Machine
Ciani, hatte ebenfalls1980 einen Auftritt bei David Letterman und präsentierte dort ihre Gerätschaften, mit denen sie hauptsächlich für die Vertonung von TV-Werbesports gebucht wurde.
Wunderbares Zeitdokument!
Here's my nine minutes of late-night (I meant early-morning) fame on the David Letterman Show when originally broadcasted on NBC. It was produced on August 14, 1980.
(via)
*** Belong to the cool Kids! It's Easy: Follow this Blog on Twitter, experience ZWENTNERS's Life on Instagram and listen to our Podcast about Vinyl ***