Welcome to Sodom: Doku über den Verbleib unseres Elektroschrotts
Unsere alten Smartphones, Bildschirme, Selfie Sticks, Tablets und der ganze andere Elektroschrott den der Westen (also wir) so produzieren muss irgendwo hin. Leider leben wir nicht in einer perfekt designten Recycling Welt wie uns einige Hersteller gerne immer wieder glauben lassen. Die Wirklichkeit ist Sodom!

04.08.2018
Und Sodom wird Europas größte Müllhalde mitten in der Hauptstadt des afrikanischen Landes Ghana von den einheimischen dort genannt. Die meisten Leute wissen schon irgendwie, dass "die in Afrika" unsere veralteten Geräte auseinander bauen um die teilw. sehr wertvollen Inhaltsstoffe weiter zu verwerten. Doch ähnlich wie beim Fleischkonsum gehört es zum allgemeinen Verdrängungsbewusstsein im Kapitalismus, die unschönen Seiten davon einfach auszublenden.
Müssen wir wirklich jedes Jahr ein neues Smartphone haben? Nur weil das alte inzwischen ein kleines bisschen zu langsam geworden ist oder weil die Kamera nur nich zwölf statt vierzehn Megapixel hat? Die ganze China Billigelektronik, die wir zu unterdurchschnittlichen Preisen auf Amazon kaufen, mal ganz aussen vorgelassen…
'Welcome to Sodom' wurde schon mit einigen Vorschusslorbeeren bedacht und startet jetzt im Kino. Vielleicht eine gute Gelegenheit dem inneren Konsummonster mal wieder eine Spritze "Demut" zu verabreichen und beim nächsten technischen neuen "heißen Scheiss", vielleicht einfach mal eine Runde auszusetzen.
Mehr Infos über dem Film von Florian Weigensamer und Christian Krönes auf der Websites des Projektes!
Der Dokumentarfilm "Welcome to Sodom" lässt die Zuschauer hinter die Kulissen von Europas größter Müllhalde mitten in Afrika blicken und portraitiert die Verlierer der digitalen Revolution. Dabei stehen nicht die Mechanismen des illegalen Elektroschrotthandels im Vordergrund, sondern die Lebensumstände und Schicksale von Menschen, die am untersten Ende der globalen Wertschöpfungskette stehen. Die Müllhalde von Agbogbloshie wird höchstwahrscheinlich auch letzte Destination für die Tablets, Smartphones und Computer sein, die wir morgen kaufen!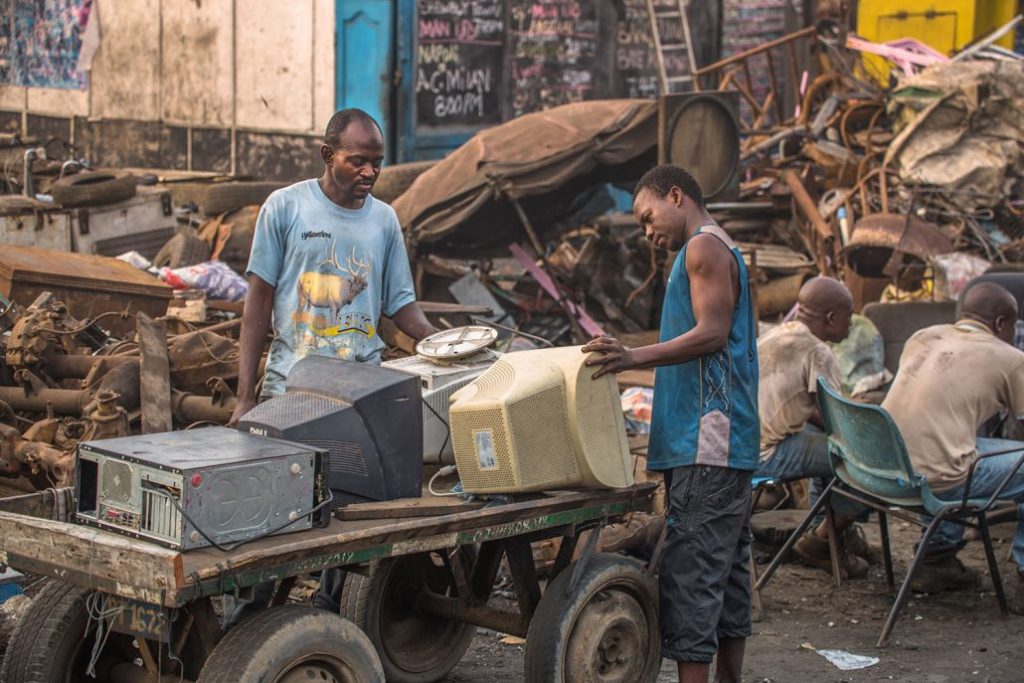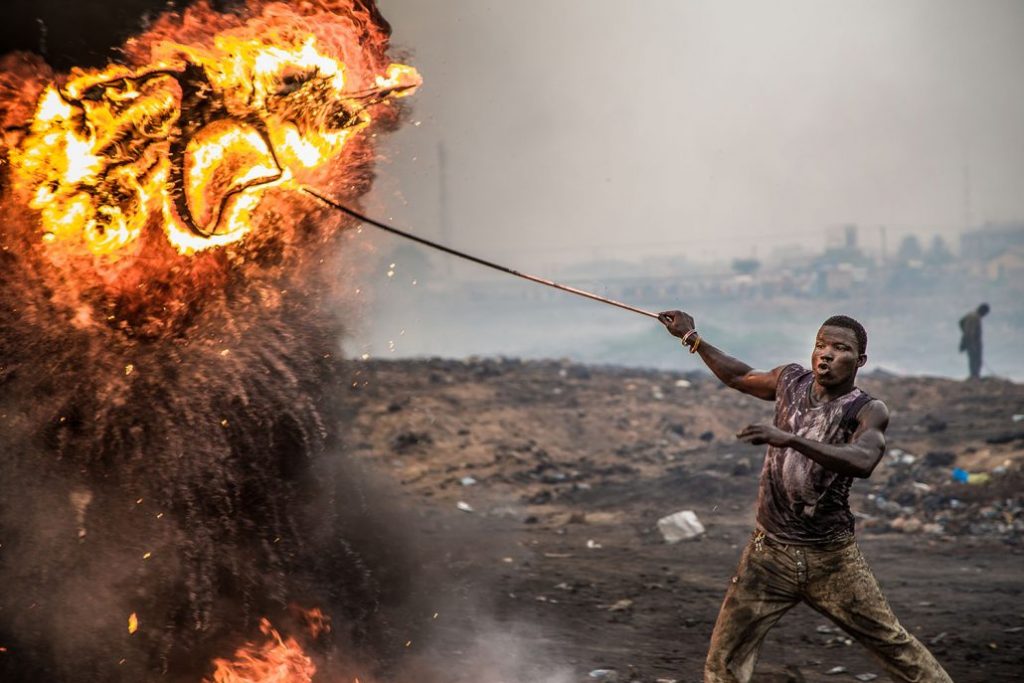 *** Belong to the cool Kids! It's Easy: Follow ZWENTNER.comon Social Media like Twitter, Facebook, Snapchat or Instagram for more Content of this Blog & about my Life ***