Welcome to the Bathroom! 公衆トイレ
Exklusive Tunes für öffentliche Toiletten im neuen Release von TigerBloodTapes. 'Welcome to the Bathroom'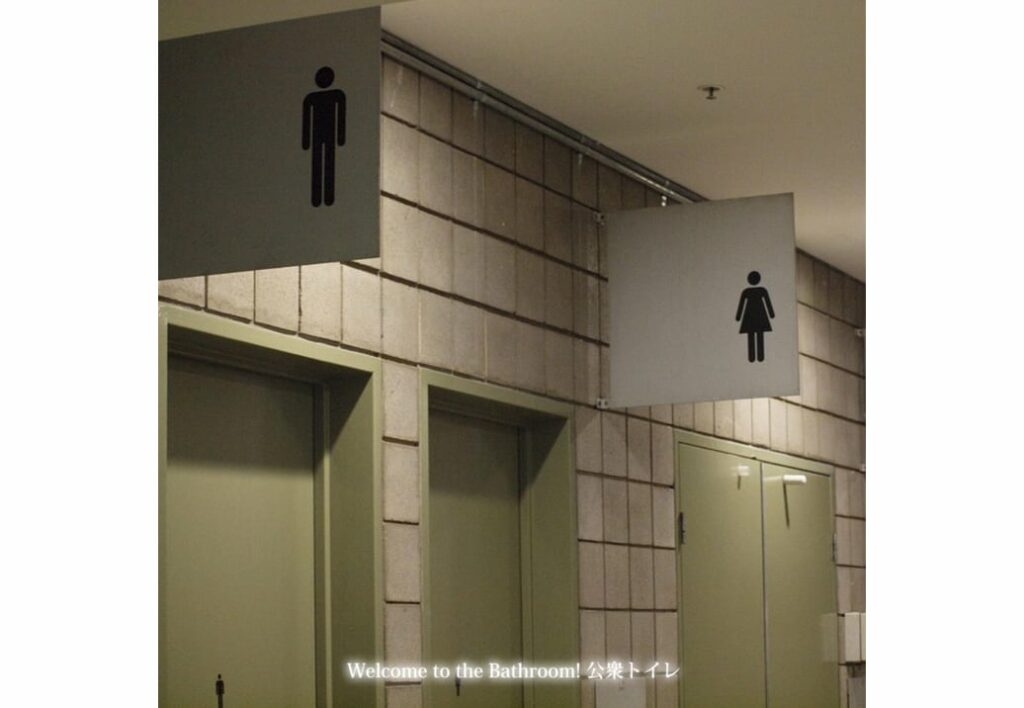 29.01.2021
Für Happy-Toilet-Feelings in der Shopping Mall oder auf der Autobahn Raststätte. Hätte ich die Macht über eine öffentliche Toilette, würde ich genau das spielen. 😺
世界を旅することは、長い時間がかかります。そしてその時に、あなたは、食べて、睡眠、そしてトイレを使用する必要があります。しかし、どこにトイレを見つけることができますか?

私たちは、あなたが単に75円のために私たちのトイレを使用することができます。

ようこそ!

Traveling the world takes a long time. And at that time, you need to eat, sleep, and use the toilet. But where can I find a toilet? We allow you to use our toilet for just 75 yen. Welcome!
Das Mockup ist schick und das Label macht ordentliche Arbeit, werde ich mal preordern!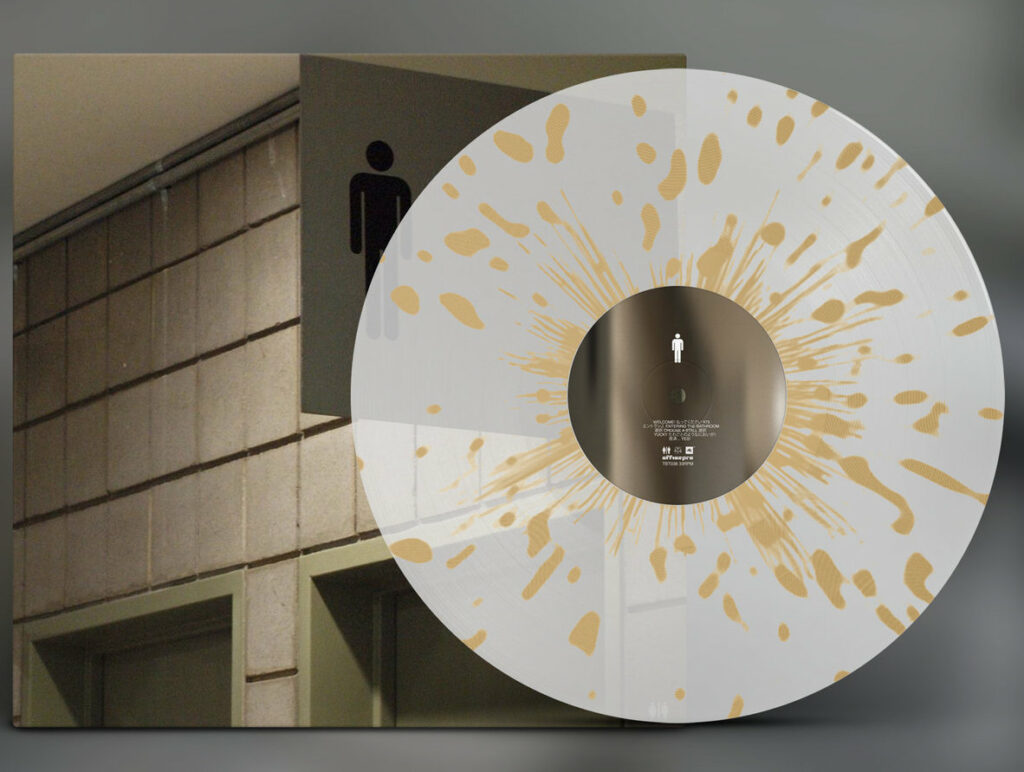 *** Belong to the cool Kids! It's Easy: Follow this Blog on Twitter, experience ZWENTNERS's Life on Instagram and listen to our Podcast about Vinyl ***