Arca Riquiquí;Bronze-Instances(1-100)
Arca hat mittels der 'Bronze' einer Musik AI einhundert Versionen seines Kick i Tracks Riquiquí generiert. Das Ganze ist nun als ein mehr als sechs Stunden langes Album via XL Records erschienen.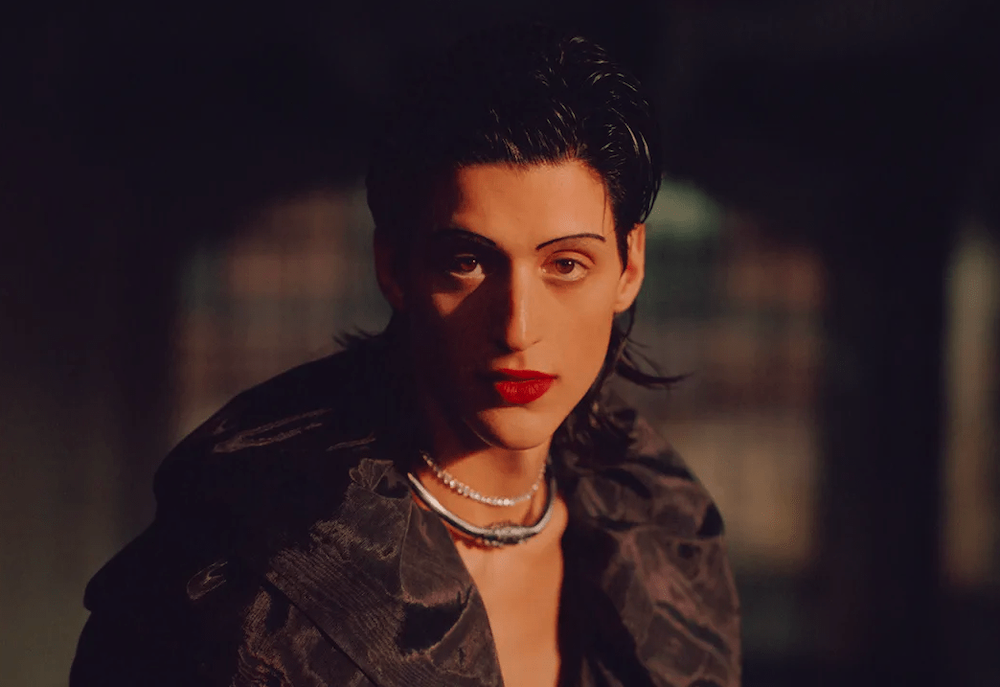 22.12.2020
Jeder Track ist anders. Wenn man den Barcode, der das Albumcover ziert mit dem Smartphone scannt, soll man zu einer sich ständig neu erfundenen unendlichen live Version von Riquiquí im Netz gelangen (klappt bei mir irgendwie nicht). Gibt's hier auf SoundCloud aber auch überall zu streamen.
Voller Art-Core Bonus für Alejandra Ghersi 💗
"I've worked with Bronze once before;" Arca says, "in 2019 I gave musical language to Echo, a musical being birthed into the Museum Of Modern Art's lobby, and then Echo began to speak of its own volition. There you will never hear the same thing twice—for two years it is an ever-morphing stream thanks to Bronze's trained yet unpredictable musical AI. I recognized the textures and melodies, but never the song—for a composer such as myself it remains something truly new which I had never experienced before, a moment of unforgettable experience in virtue of the mystery and wonder Bronze makes possible."

The artwork for the release, designed by Sarah Piantadosi + Weirdcore, is a QR code that acts "as an instant gateway to a forever-mutating instance of the song," says Arca.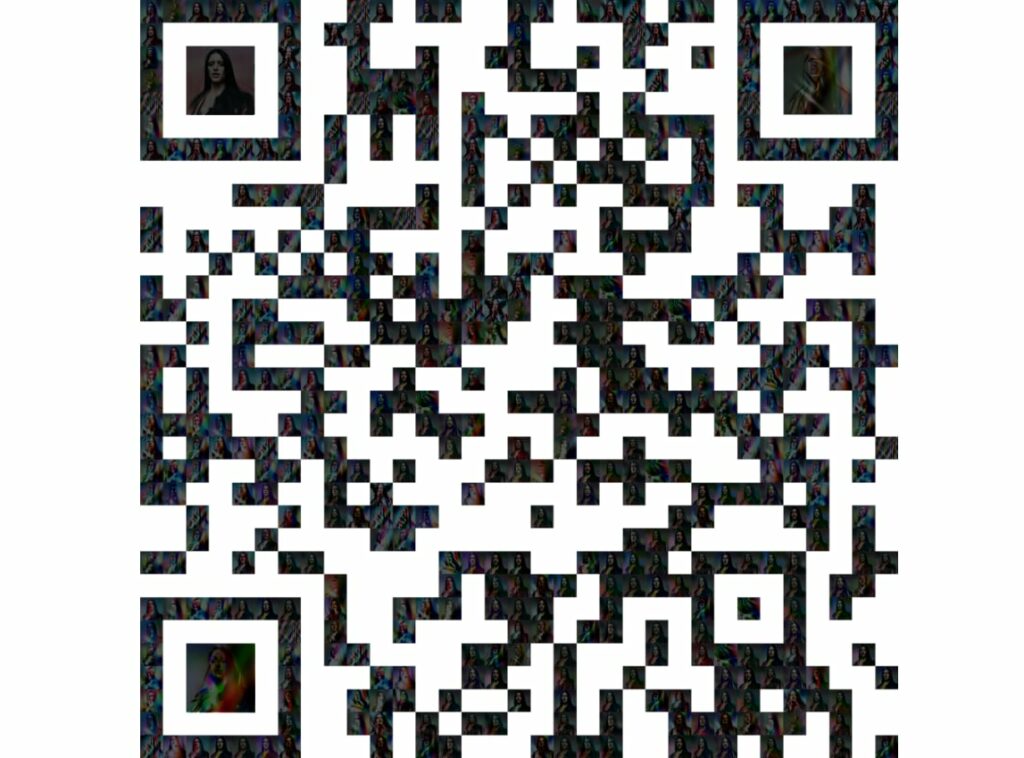 *** Belong to the cool Kids! It's Easy: Follow this Blog on Twitter, experience ZWENTNERS's Life on Instagram and listen to our Podcast about Vinyl ***