Benny Sings ft. Mac DeMarco — Rolled Up
Überall wo Mac DeMarco draufsteht werde ich hellhörig und das hier ist ein toller Song. Hat also geklappt Benny Sings ?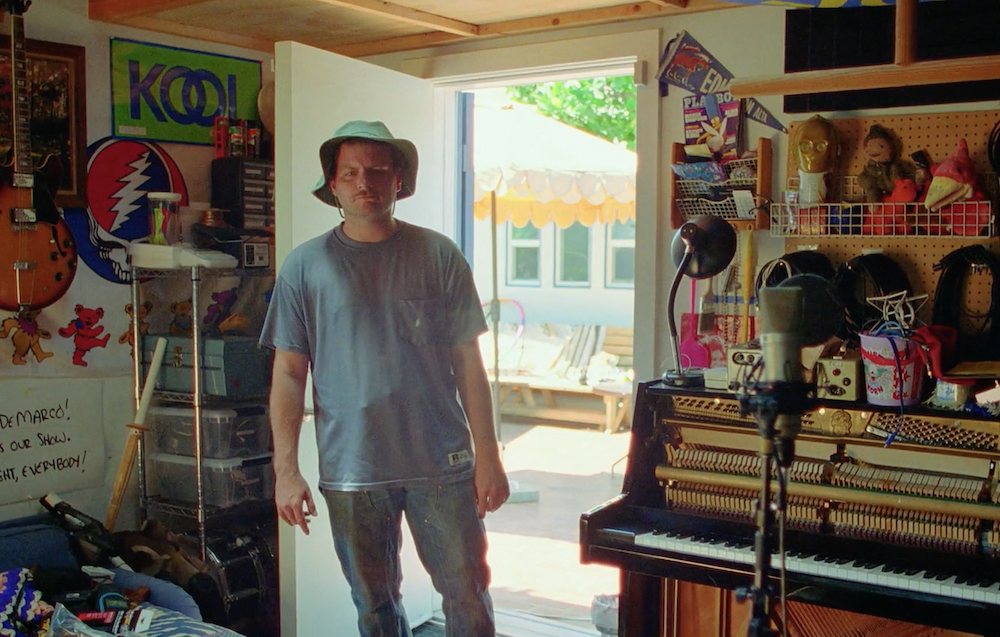 14.10.2020
The song is about being in the dumps without a particular reason," sagt Benny. "Things can be pretty good, but still you feel like shit. Sometimes leaving it all can be a cure. We wrote this together last year in Mac's studio. I think Mac went out to get some coffee, and he heard someone use the phrase 'rolled up, tossed out,' talking about a cigarette. So that was the start of it. It felt pretty effortless, I think we both come from the same place songwriting-wise. Was a dream to work with him. A true artist.
7-inch vinyl: "Rolled Up" vocal b/w instrumental (2 tracks). Pre-order for January 8, 2021 release.!
Benny Sings - Rolled Up feat. Mac DeMarco
*** Belong to the cool Kids! It's Easy: Follow this Blog on Social Media like Twitter, Snapchat or Instagram for more Content of from Zwentner.com & about my Life ***