Der New Yorker Indiemusiker Josh Hwang aka 'Castlebeat' hat mit 'VHS' eine kleine Dreampop Perle aufgenommen, die von euch beachtet werden sollte, wenn ihr auf straighte Lo-Fi Gitarren und 80's Wave Sounds steht.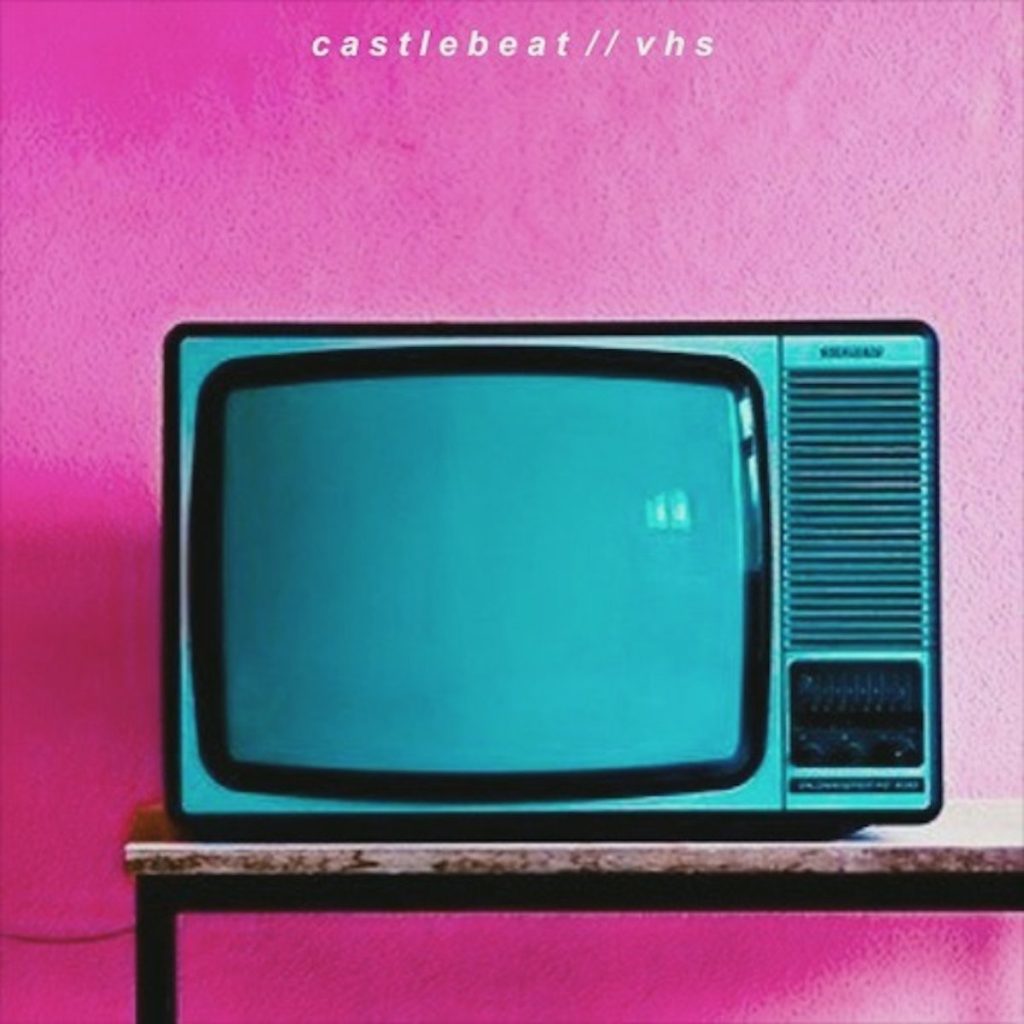 25.09.2018
Ich bin wirklich angetan von dieser Mischung: stimmlich erinnert mich das an den frühen Jack Tatum (Wild Nothing) und musikalisch wecken Castlebeat's verträumte Gitarren teilweise Gedanken an alte Cure Songs.
VHS ist sein zweites Full-Lenght Album und ich würde mich nicht wundern, wenn aus dem Projekt mal was größeres wird. Die Platte wurde ursprünglich schon im März diesen Jahres veröffentlicht und kommt auf "weißem" Vinyl sowie auch als Tape via spiritgoth records.
Auf Vinyl Digital kann man VHS jetzt auch in Deutschland vorbestellen wo das Album voraussichtlich ab dem 12. Oktober 2018 lieferbar sein wird.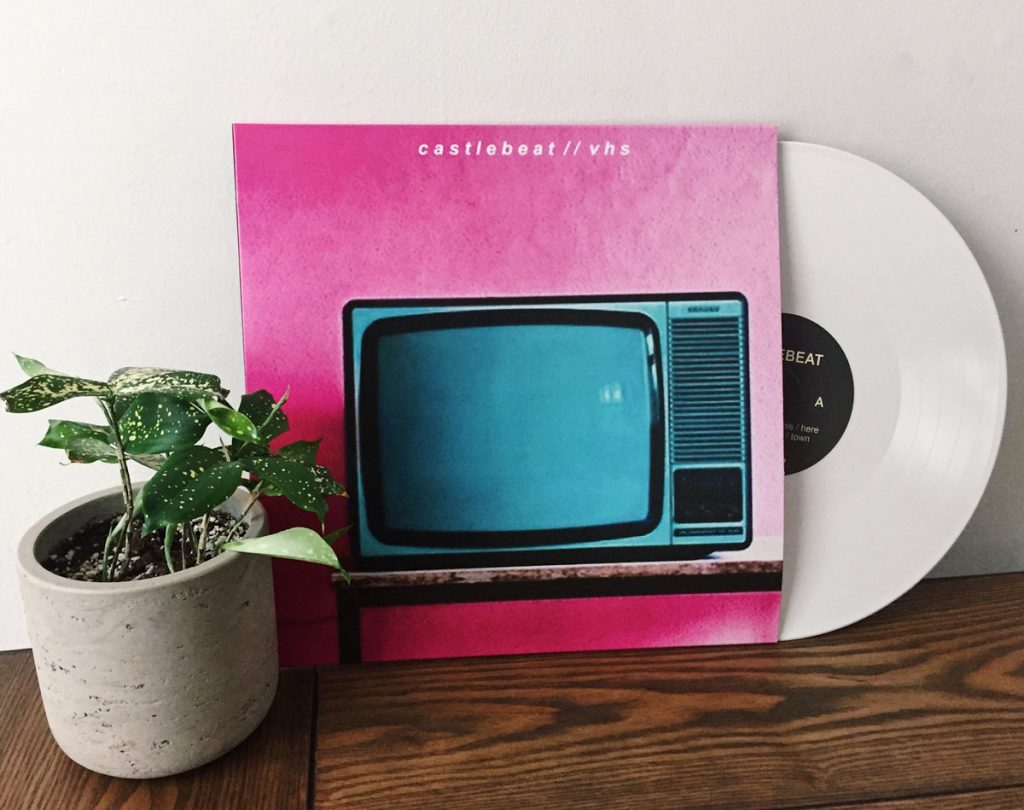 I recorded these songs in california and then finalized them in new york after moving. VHS can be considered a continuation of my debut self-titled album.
Besonders cool finde ich die insgesamt fünf (!) Musikvideos die Hwang zu den VHS Tracks produziert hat und die Songs mit sehr stimmungsvollem achtziger Jahre Footage in Technicolor untermalen.
Ganz großartige Sache, wie gesagt solltet ihr Euch geben wenn ihr mit dem Stil was anfangen könnt. Aber da ihr hier bei mir mitlest, gehe ich einfach mal davon aus ;)
VHS ist auch auf den Streamingportalen sowie auf Bandcamp zu finden, falls ihr euch das ganze Album anhören wollt. Die Schallplatte stelle ich persönlich mit aber auf jeden Fall ins Regal…
CASTLEBEAT - I Follow (Music Video)
CASTLEBEAT - Wasting Time (Official Music Video)
CASTLEBEAT - Town (Music Video)
CASTLEBEAT - Research (Music Video)
CASTLEBEAT - Heart Still Beats (Music Video)
*** Belong to the cool Kids! It's Easy: Follow this Blog on Social Media like Twitter, Snapchat or Instagram for more Content of from Zwentner.com & about my Life ***